4 Best Handheld Clothes Steamers to Buy for Wrinkle-Free Clothes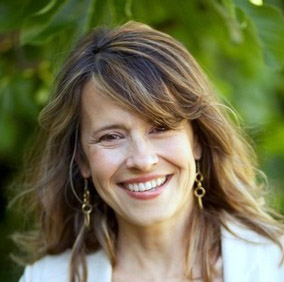 Kelly Brook, Contributor
Updated: Mar 8th, 2022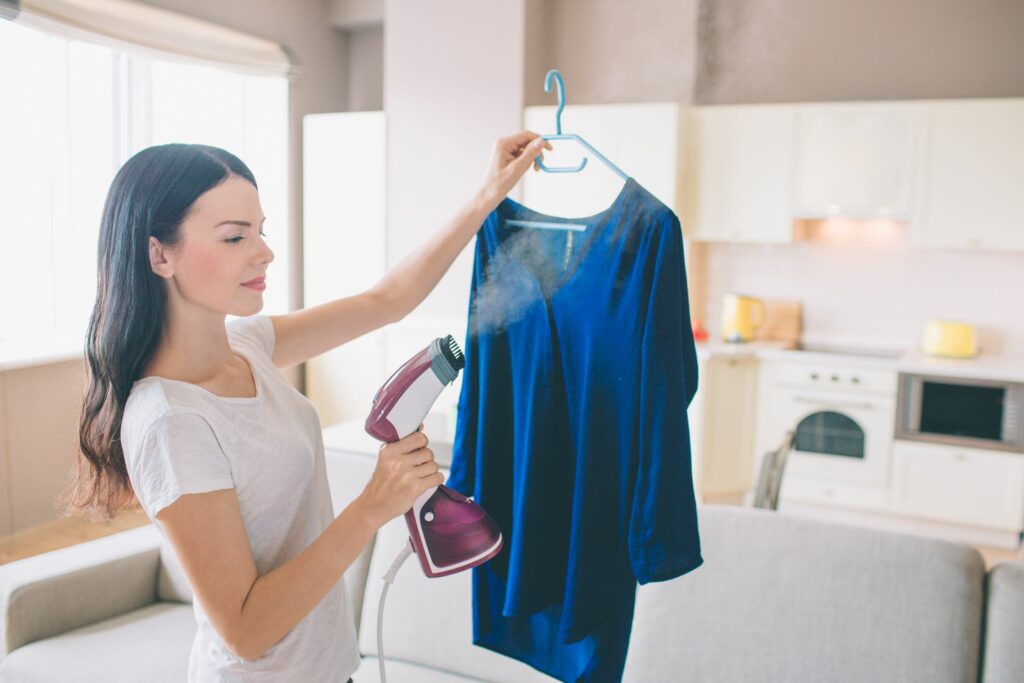 There's something admirable about someone walking in with crisp, fresh clothes that leave no room for wrinkles. A well-pressed shirt automatically makes one look more professional and presentable. It's easy to wish to have well-made clothes all the time, but it can be a hassle if you're traveling.
A clothes steamer is a perfect addition to your travel essentials – especially if you want to care for your clothes even while on the road.
What is a clothes steamer?
A clothes steamer – also known as a garment steamer – is a portable device that helps remove wrinkles, and quickly freshens up fabric. Most clothes steamers are handheld, lightweight, and powerful enough to care for your clothes.
Clothing steamers aren't just for aesthetic purposes. These steamers for clothes give life to old fabric. Clothes steamers also help disinfect the fabric so you can be ensured the clothes you wear are clean, and won't cause any allergy or skin irritation.
How We Decided
Choosing a clothes steamer is not an easy task. A great steamer for clothes must be able to efficiently handle wrinkles, and must be powerful enough to sanitize, disinfect, and treat the fabric.
So we asked laundry experts to recommend the best handheld clothes steamers to buy in 2022. We also scoured the marketplaces for reviews and ratings of these clothes steamers to ensure that the products you're getting are going to deliver the performance that will give you your money's worth.
Without further ado, here are the best 4 handheld clothes steamers to purchase in 2022.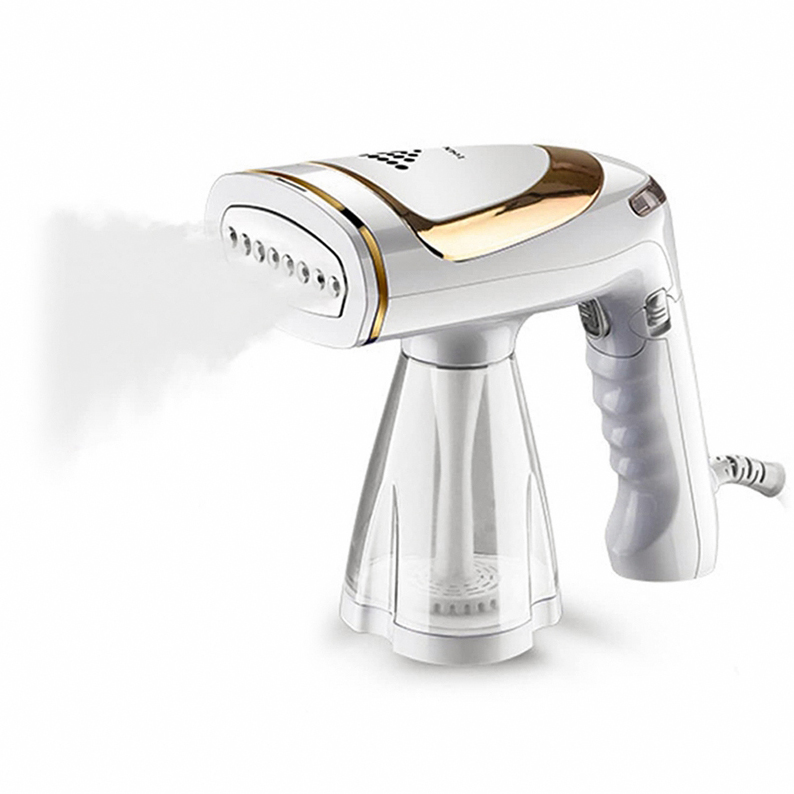 If you're traveling, your going to be drawn on multifunctional essentials to make life easier while you're on the road. 
We know the creators of the EarzoSleek understood this by heart, thus making a clothes steamer with high-heat function, humidifier benefits, and germ-busting capacity. 
We found out that in just 30 seconds, the steamer for the EarzoSleek starts to work. This feature allows you to save time by not waiting for the heat function. The design of the steamer enables a concentrated heat release so you can target specific wrinkles for any type of fabric. 
The design of the EarzoSleek's steamer now showcases 8 holes – the heating is just ramped up!
The steamer has 3 settings for different fabric texture and thickness.
We also know that a moldy smell can ruin even an expensive looking ensemble. The EarzoSleek comes with a germ-busting humidifier to help you eliminate any nasty smell in just a few minutes. 
The package for the EarzoSleek also includes 5 interchangeable heads – we love how there's a design that can handle both delicate and course textile. 
We love the fact that the EarzoSleek is 100% foldable. The handheld design makes it so convenient to use since a lot of holding is involved. With its design, EarzoSleek is perfect for those who are looking into ironing their clothes without having to carry a bulky fan with them!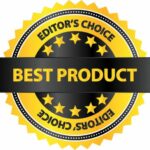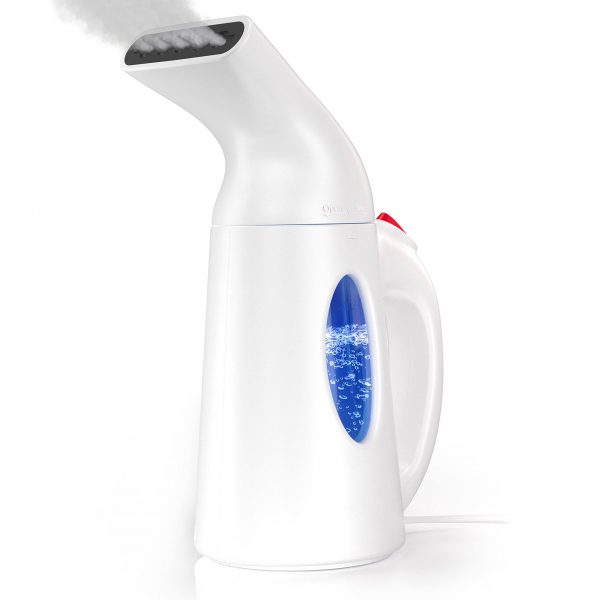 The HarxaStmm checks all the boxes – not just one, but five of them! This mini travel clothes steamer cleans, sterilizes, treats, refreshes, and humidifies clothes even while you're on the road. 
The steam acts fast in this device. In just 1 minute, a large amount of steam flows out, ready to be used on clothes. 
The micro-heating technology of the HarxaStmm allows for a more concentrated way of eliminating wrinkles. Because the amount of steam is now intense and focused on one direction, you can immediately clear a spot in less than 5 seconds. 
This clothes steamer is powerful enough for all sorts of fabrics. It can target wrinkles on jeans, thick textiles, and on delicate fabrics like silk, tulle, and and chiffon.
Thanks to its portable design, you can conveniently carry this clothes steamer to trips, business travels, and vacations. 
With its 250-ml water capacity, you can steam iron up to 4 clothes in one go. 
Great as a birthday gift for people who are always on the road.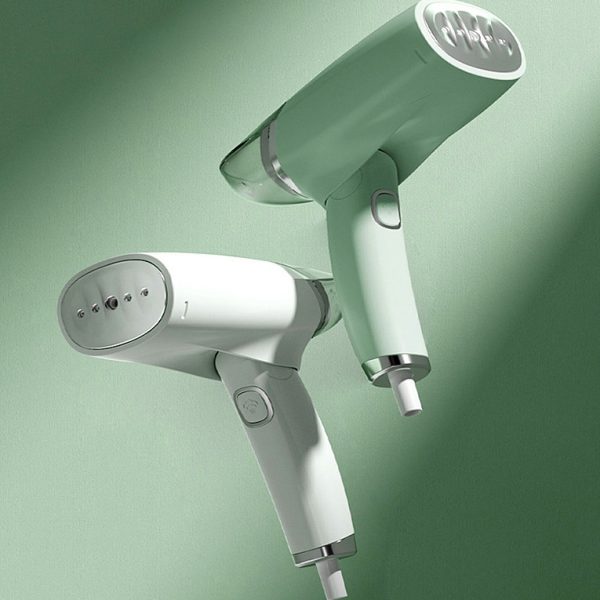 Are you a traveler that finds it hard to keep clothes looking fresh, clean, and neat? Do you hate carrying a bulky flat iron just so you can get better-looking clothes? For travelers who also want to make a good impression with their clothes, we recommend the VibraFrad. 
VibraFrad delivers the ultimate convenience – this handy clothes steamer is lightweight, and does not include seemingly endless cords and wires. The VibraFrad also irons clothes fast. It heats up in 30 seconds, and can remove creases and folds in just 2 minutes. 
Safety is not a concern when you have VibraFrad. The device comes with a one-button operation – the moment you release your hold of the button, the device will stop working to prevent overheating and accidents. 
The VibraFrad works for all kinds of fabric – cotton, silk, linen, polyester, wool, velvet, and other common blends and fabrics. No matter the season, you can count on the VibraFrad to give you crisp, clean, elegant looking clothes!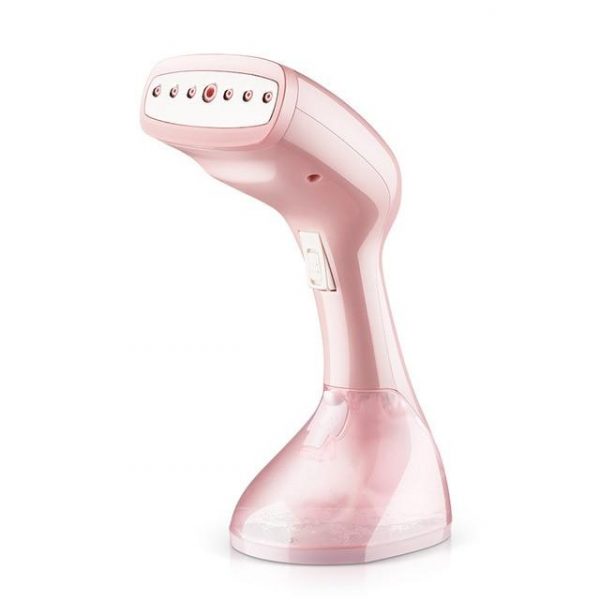 You get the best deal with SmartPosh because it's the fabric steamer you can actually use at home and while on-the-go.
This clothes steamer can clean and sterilize clothes so you won't have to deal with moldy, dirty, dusty clothes.
Its durable build makes this steamer perfect for any type of fabric. It works well with cotton, wool, polyester, plush, silk, fiber, nylon, velvet, and linen. You can confidently use this to clean curtains, bed sheets, table linens, and pillow covers. This is a great device to use if you want to avoid skin allergies and irritation.
With a compact, wireless design, you can comfortably use it at home, and while you're traveling.
The multipurpose SmartPosh is one of the steamers that will give you a bang for your buck.
The clothes we wear represent us. We can't afford to be represented with dirty, dull, and wrinkly clothes. Having a device that will ensure you wear the best ensemble possible even while you're traveling is a must. If you're looking to add another travel essential to your list, consider purchasing clothes steamers.
The clothes steamers we featured above are trusted, proven, reviewed, and rated to ensure you that you won't have to deal with another outfit disappointment again!
Related Reviews You Might Like