The 3 Best Curtain Lights To Transform Any Space In 2022 And Set An Enchanting Ambiance Every Night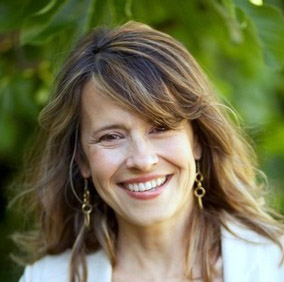 Kelly Brook, Contributor
Updated: Feb 6th, 2022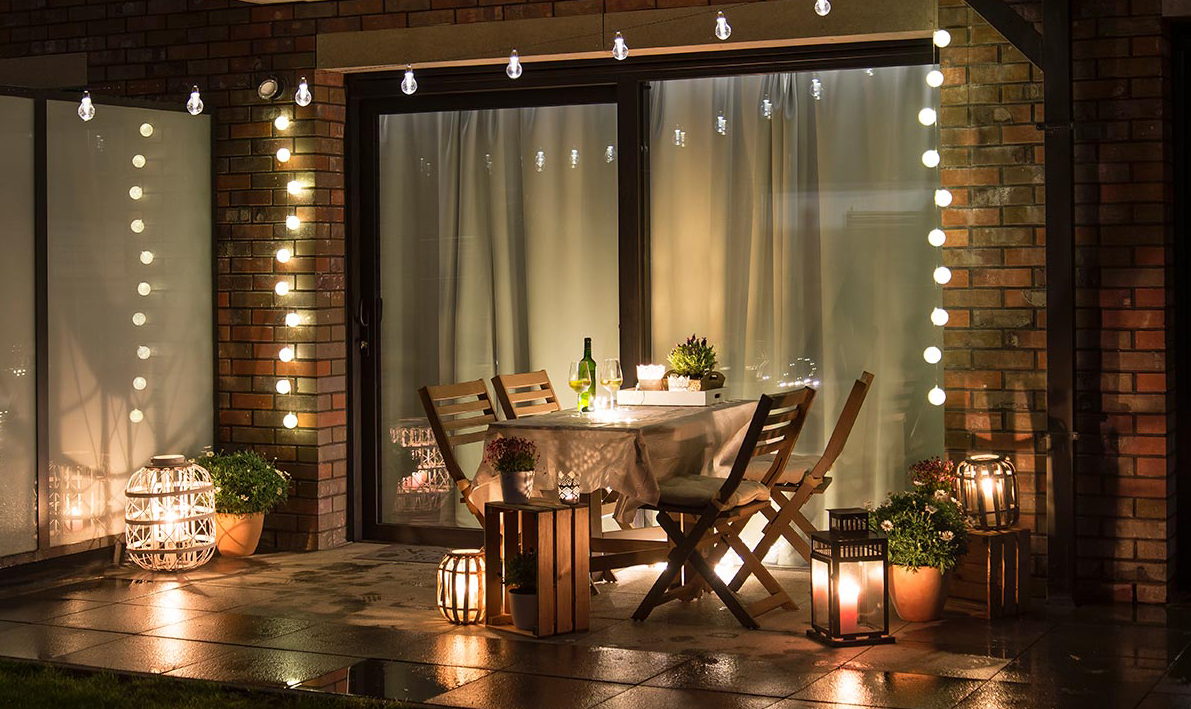 It's a new year, which means it's time to switch things up again at home. 
The good news is that you don't need to do crazy renovations and spend hundreds—maybe even thousands—of dollars to feel a remarkable change to your space. 
Here are three unique curtain lights under $45 that will instantly transform your space when you turn the lights down low and unwind at night. They create a magical, warm ambiance that will help you escape from daily stress and relax after a long day.
Don't worry. These curtain lights are all easy to install and operate. They are also safe to leave on for hours.  
Thinking of throwing another unforgettable party in your backyard? These create the perfect ambiance for dinners under the night sky that will leave your guests enchanted by your hosting skills and craving for more! 
Ready to light up your space? 
Let's go!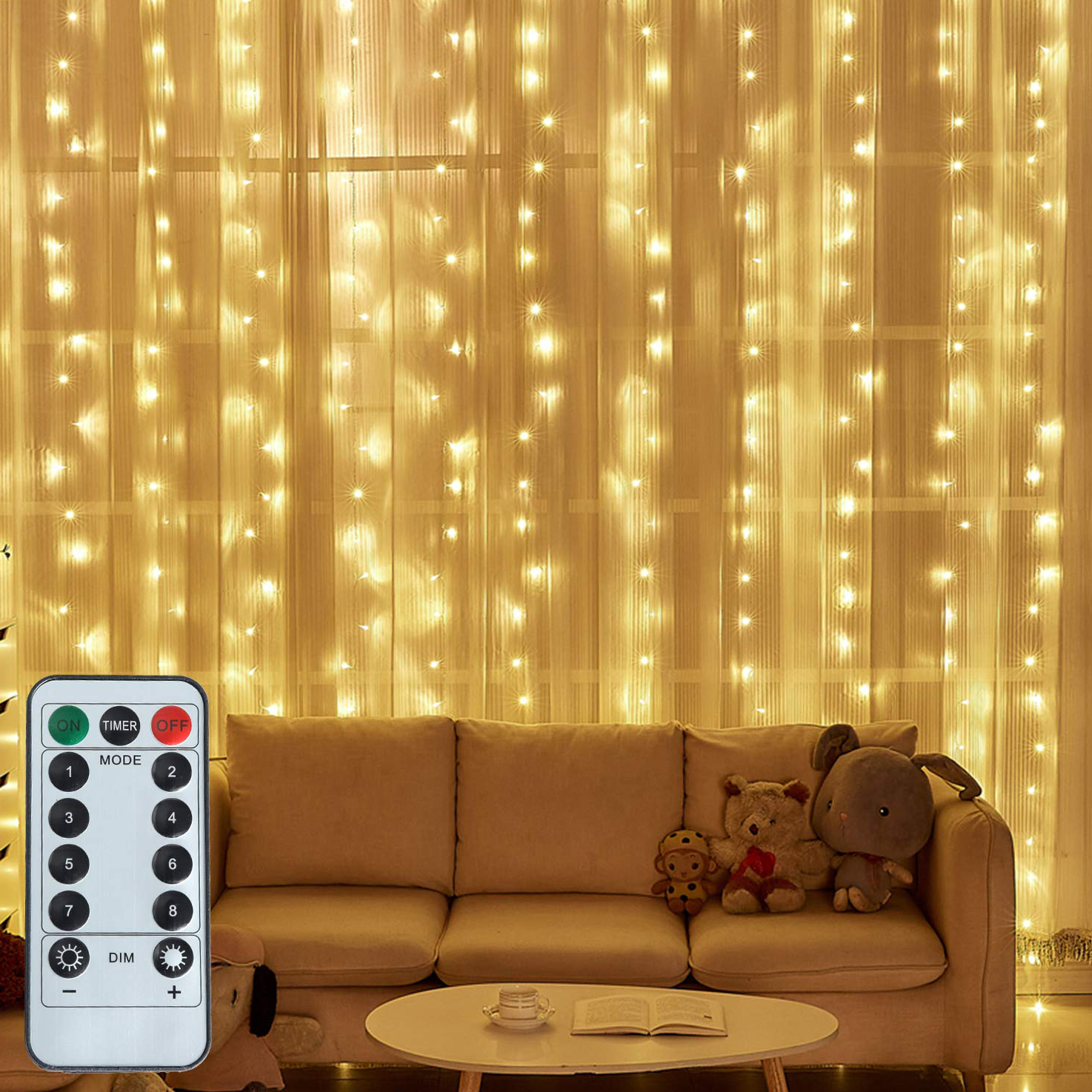 This is a more simple and versatile option to go for and one you can easily use for a dinner out in your backyard or as decor on special occasions or events. 
Similarly, it comes with a remote control that allows you to select your favorite light mode, adjust the brightness, and set the timer. It's easy to install and fix up to suit your desired layout. 
Imagine coming home ​​after a long exhausting day and switching on your Fairy Glow lights. The cozy, welcoming ambiance will relax your mind and make you want to snuggle in bed.
What makes these hanging lights unique is that they can go above and beyond your indoor space. Take them out at night ​​to decorate your garden for a fun sunset barbecue or fancy home-cooked dinner. Your guests will surely be enchanted at the end of the night!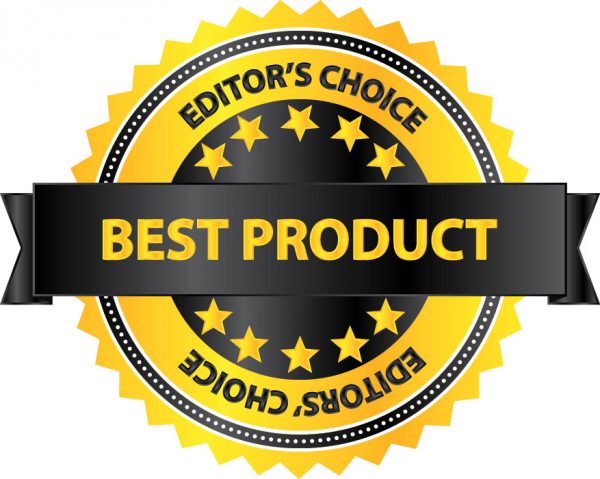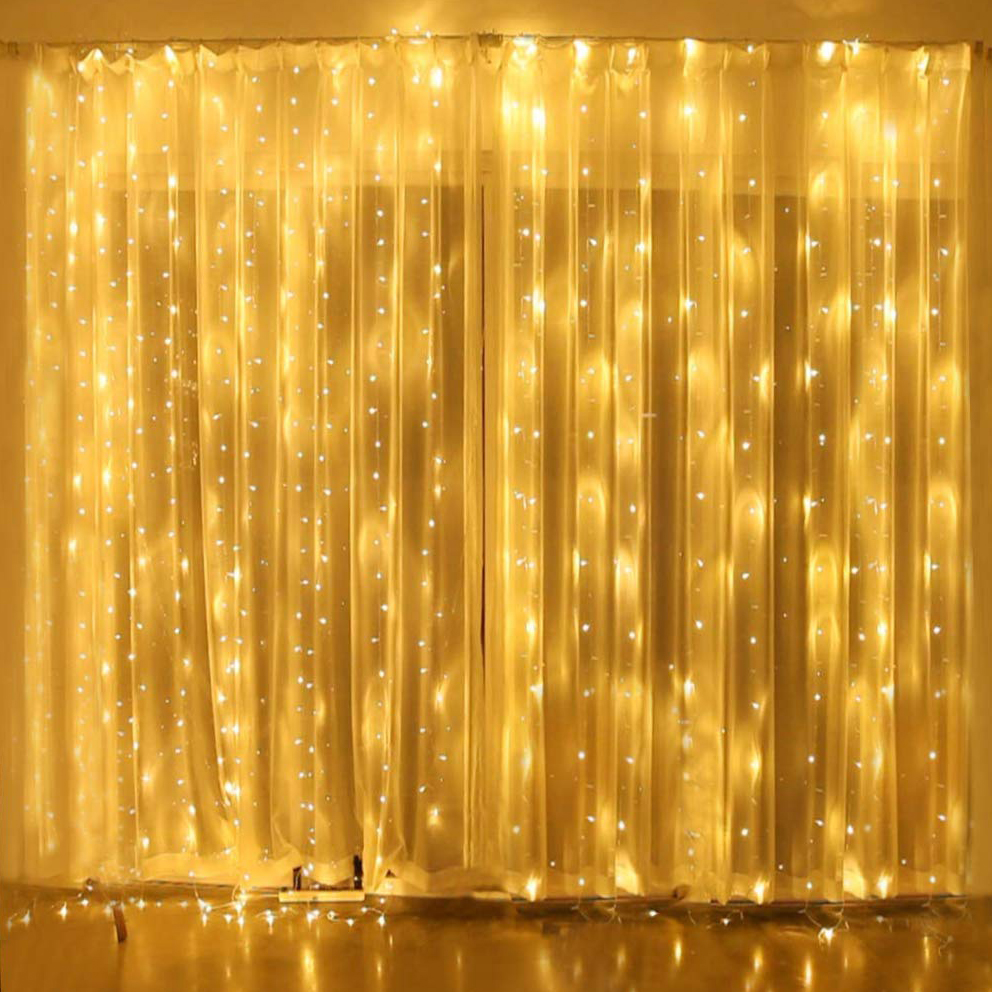 If you love to dance the night away, even if it's just in your bedroom or living room, then you need these lights!
These RayDance curtain lights bring a warm white glow to your space with a cascading twinkle effect and radiant dancing LED lights. It features 300 energy-saving and dimmable lights with eight flashing modes and four sound-sync options to choose from using the included remote controller.
You can also keep it on automatic mode and let the dancing lights keep you company through the night. It stays on for 6 hours and switches off for 18 hours per cycle. Don't worry. They have low voltage and safe touch mechanisms, so they're safe to use for hours.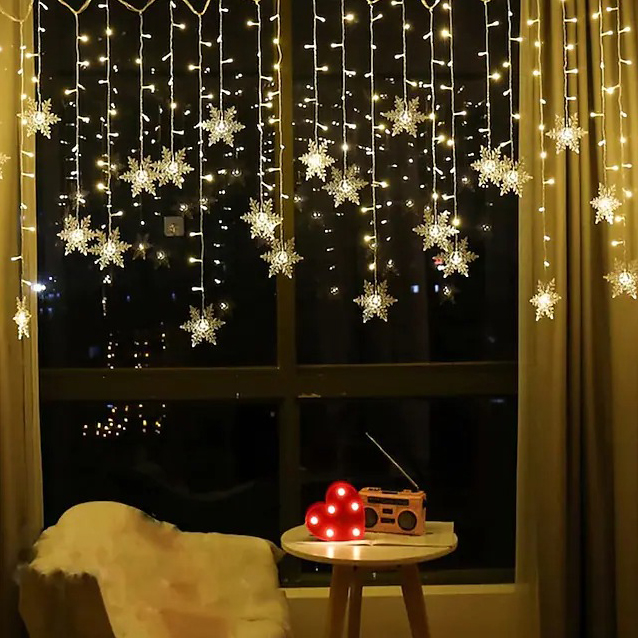 You can now enjoy some frosty magic all year round without the blazing cold by decorating your space with Crystal Ambient Falling Snowflake Curtain Lights!
With 19 enchanting snowflakes and 128 festive LED lights, these beautiful curtain lights capture the essence of the season and transform your bedroom or living room into a cozy, magical winter wonderland.
You can choose between five light color options to set the perfect mood. It also comes with eight flashing modes to get the party started—whether you're hosting a house party, celebrating a special milestone, or just want to have some fun of your own.
They're energy-saving, can last up to 60,000 hours or more, and won't overheat. They also have a waterproof grade of IP44, so you can install them outside by your windows and have your neighbors green with envy. 
Curtain lights are a great and affordable way to spice up your space and invite a relaxing or fun ambiance. And the best part is that they're not limited to your windows! You can use them anywhere around the house or outdoors for parties and special events. 
We reviewed a variety of unique curtain lights with multiple functions for versatility and an enjoyable experience. They are safe to use and easy to install, so they're perfect for a quick and remarkable DIY home project this 2022.
Related Reviews You Might Like