3 Most Recommended Dehumidifiers to Buy This 2022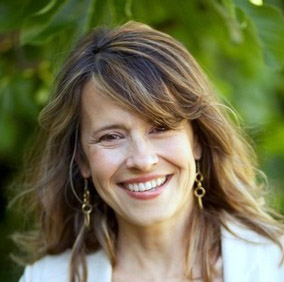 Kelly Brook, Contributor
Updated: Mar 8th, 2022
Effectively removes dampness and prevents the build-up of molds, dust mites, and mildews from every part of your home.
Ever wonder why rooms such as the bathroom or kitchen often get infiltrated with molds, dust mites, and even wet stains on walls even though you've just cleaned them after a day or two? Yes, it's frustrating, but this is a force of nature that naturally occurs in your home called: Humidity.
In understanding how humidity works, you have to realize first that the air around you contains a gas called water vapor. And humidity is the amount of water vapor present in the air, so whether it's too much or too little humidity, it can be dangerous to you.
Controlling humidity at home is an essential task most families often take for granted. As a result, it damages furniture, molds and dust mites infiltrate every room, or worse, causes health hazards, especially for those living with asthma or allergies.
That's where having a dehumidifier comes in a great advantage. This device controls humidity by drawing the humid air through an inlet, pulling out the excess moisture, condensing it, and propelling dry air to fill the room. In return, your home is safe from too much moisture that could damage or rot furniture and other structures and prevent nasty molds and dust mites from infiltrating your house.
So with that in mind, we've prepared the 3 Best Dehumidifiers to help you improve your home's air quality and balance humidity quickly—the budget-friendly and satisfying way. We've reviewed and tested each product to ensure you get your money's worth. Read along.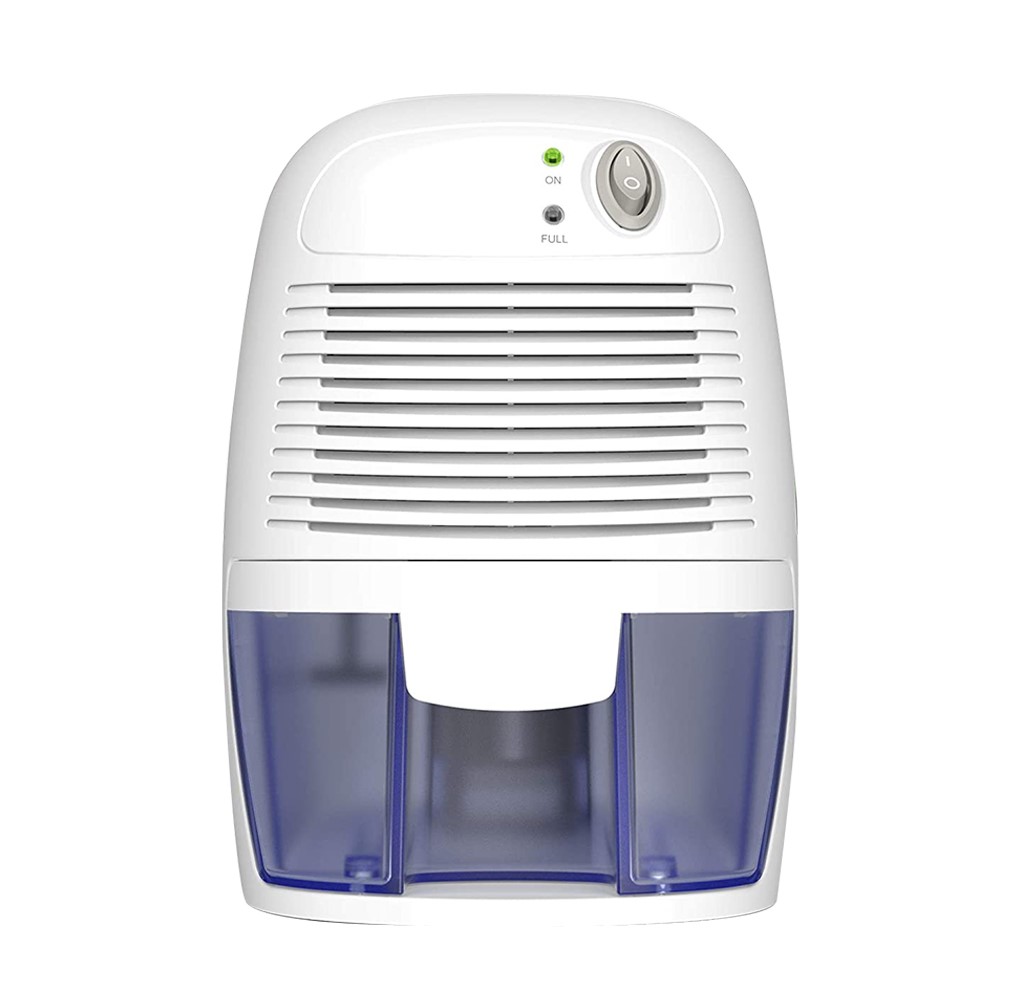 For the perfect all-arounder, look no further than the AirMama Portable Mini Dehumidifier. This device can control all your humidity issues almost anywhere—from tiny spaces in your home to bathrooms to RVs. Astoundingly, in a 15.2 cm/6 in x 21.5 cm/8.5 size, the AirMama is capable of removing up to 9 oz of excess water in the air per day. And for a 20 sq. m. room, this mini dehumidifier can effectively control humidity and prevent molds, dust mites, and mildews with little to no supervision requirement—thanks to its auto shut-off feature that indicates water tank capacity.
Talking about the device's capacity, the AirMama can hold up to 500ml of water. It also comes with a hose connector to enable you to drain stored water conveniently. And all of these dehumidification features come in a low-noise operation to give you peace of mind. Excellent value, indeed!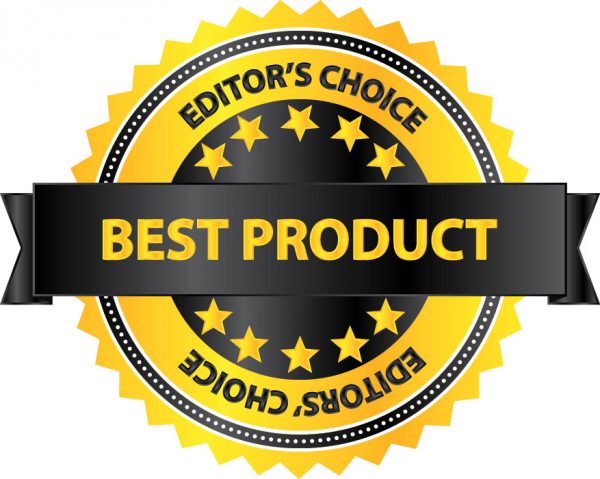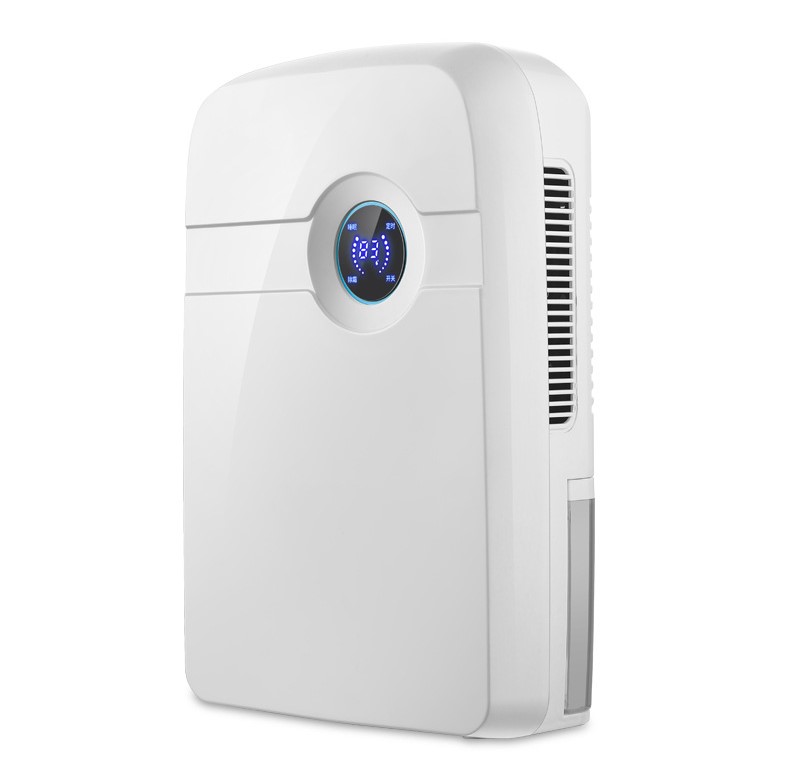 The OxyFen is an absolute standout out of all the products we've tested, especially in quality dehumidification, water tank size, and well-thought-out features. It comes in a compact design with a beautiful 24-hour digital display and top-notch LCD, making operation a breeze. With its 2.5-liters of water tank capacity, it can control humidity with less supervision requirement. Plus, you can even control it using a remote to accommodate your varying needs.
What made us fall in love with OxyFen is its excellent dehumidification. Its dehumidification function comes with three modes: timer, sleep and defrost—meaning it works well in both high and low humidity conditions. For a room area of 5-20 sq. m., the OxyFen can deliver optimum dehumidification that solves humidity issues quickly. And you don't have to manually input the desired humidity level since the device automatically sets it for you. It even comes with a timing function that allows you to set the device continuously or by timer.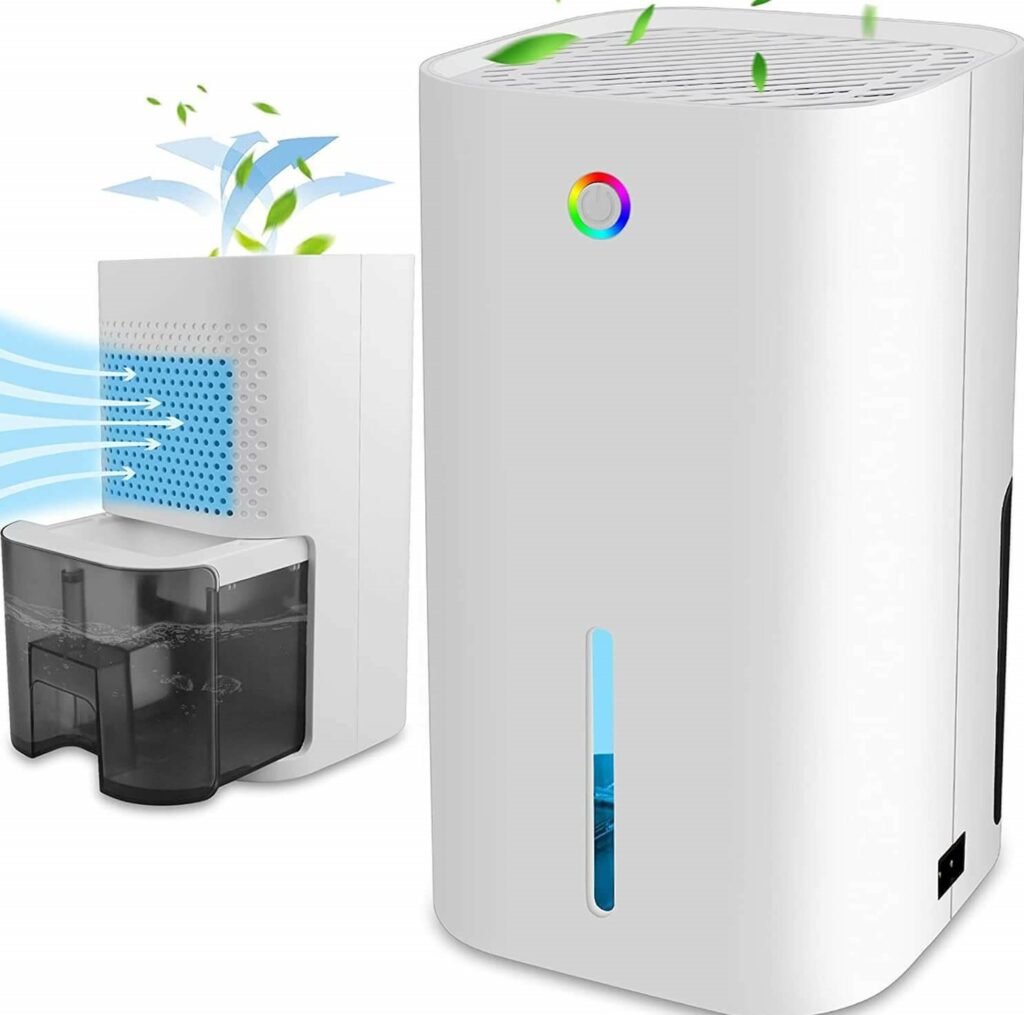 If a mini-sized dehumidifier is what you're looking for, the CleanVita is an excellent choice. For a damp room with a size of 20 sq. m. (or 215 sq. ft.), this dehumidifier can efficiently remove excess moisture of up to 300ml per day. Plus, it comes in small, compact size and sports an energy-saving rated power of 22.5W that could easily take on 80% RH (or maximum water vapor). 
The CleanVita is also one of the easiest to use and clean. With its single-button function and detachable water tank, the CleanVita makes it convenient for you to control humidity in every room. It's perfect for placing near books, clothes, wood products, and other items that are prone to damage due to humidity. It's also excellent in creating an allergy-free space for babies. Other features like auto shut-off (once the water tank is full) and low-noise function are also included to give you an extra set of convenience while using it.
Making sure that your home's humidity is well-controlled is a great way to preserve the longevity and cleanliness of your furniture, rooms, and other structures. But in choosing the best dehumidifier, it all boils down to room size and humidity level. If you're looking to cover large spaces such as the living room, kitchen, or areas above 20 sq. m., the OxyFen is your best bet. Meanwhile, if you're aiming for something dedicated to small rooms like your baby's room, RV, bathroom, etc., both the CleanVita and AirMama will serve just right. Overall, our review mainly varies on space sizes, not dehumidification quality, as these 3 products are the best out of all the options we've tested.
Related Reviews You Might Like