Diaper Duty Made Easy: 3 Of Our Favorite Diaper Bags for Busy Parents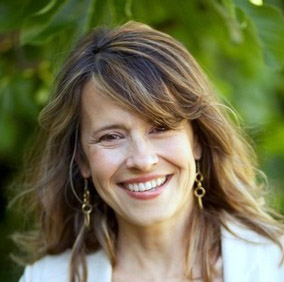 Kelly Brook
Updated: Sep 22nd, 2023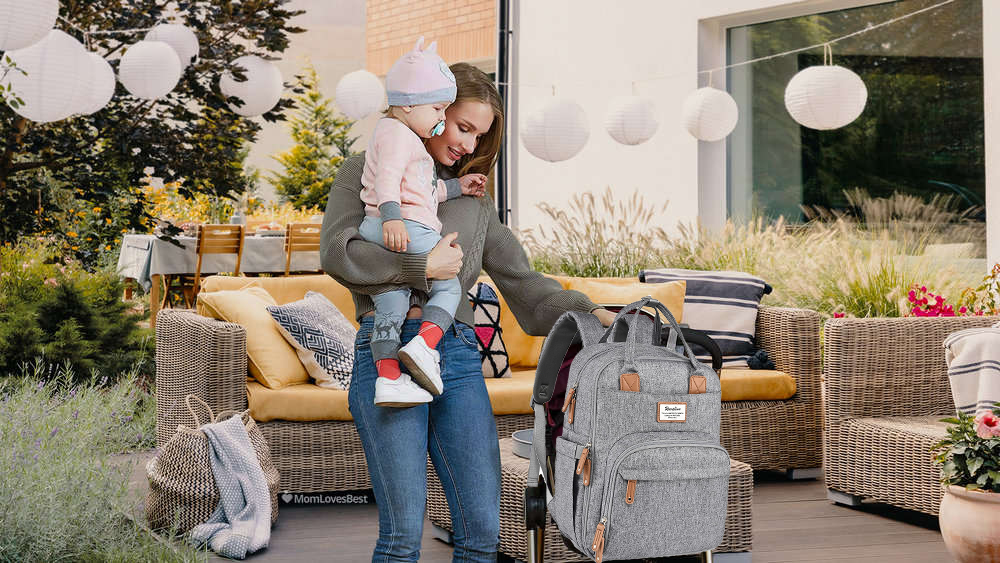 As a busy mom of two, finding the right diaper bag has been essential to making my life easier and more organized. I've tried countless diaper bags over the years, and I can confidently say that the three I've rounded up for this review are the best of the best.
From stylish designs to practical features, each of these diaper bags has something unique to offer. They're all made from high-quality materials and are designed with the modern parent in mind. I've tested them all in real-life situations, from trips to the park to long road trips, and they've exceeded my expectations every time.
Whether you're a first-time parent or a seasoned pro, having the right diaper bag can make all the difference. These three bags have made my life so much easier, and I'm excited to share my thoughts on each one with you. So, let's dive in and find the perfect diaper bag for your needs.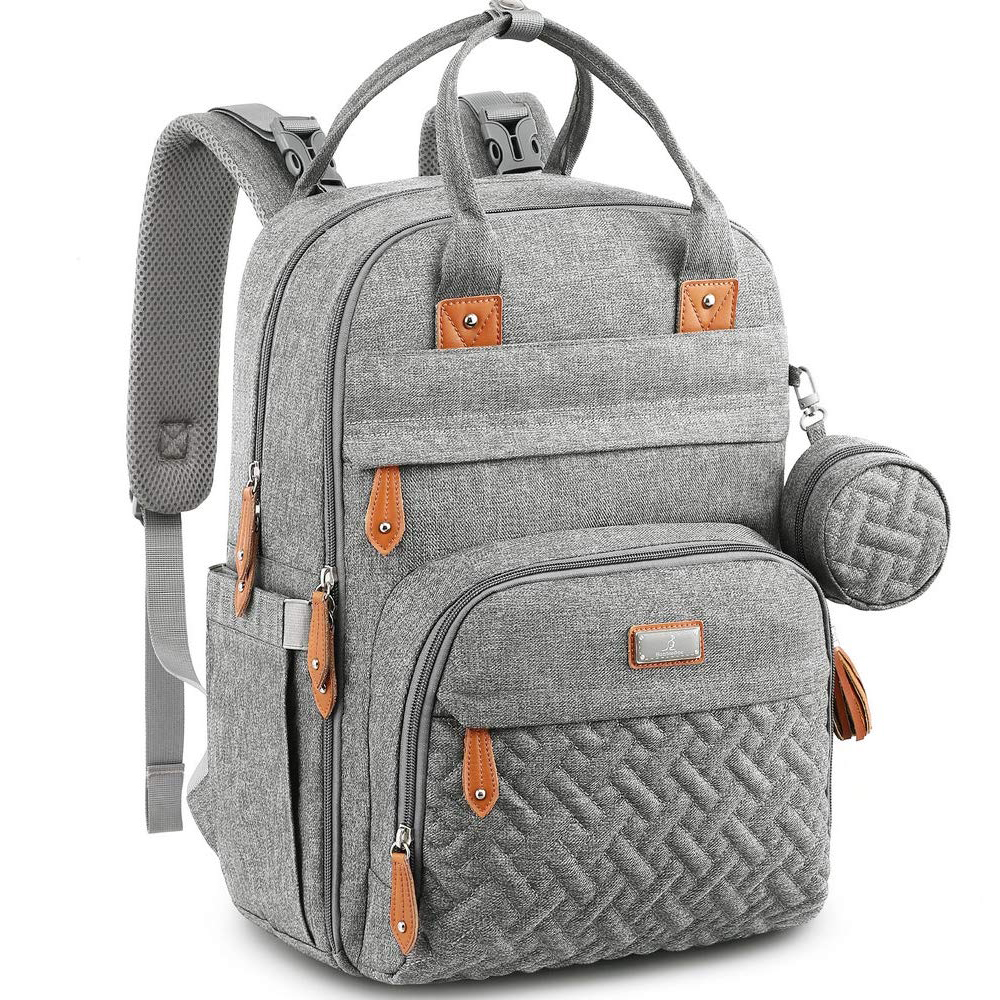 As a busy mom, the SnuggleTote Waterproof Diaper Bag Backpack has been a lifesaver for me. This hands-free backpack offers all the features I need to stay organized and prepared when on-the-go with my baby. 
With two spacious compartments and 5 insulated pockets for baby bottles, I can easily access everything with one hand. The bag's tear-resistant waterproof fabric and sturdy zippers have held up well, and the reinforced cushioned shoulder straps make it comfortable to wear for long periods. Plus, the detachable pacifier holder and easy wipe-clean foldable changing mat are convenient additions that make this diaper bag a standout. 
Overall, the SnuggleTote is a must-have for any parent looking for a practical, durable, and stylish diaper bag.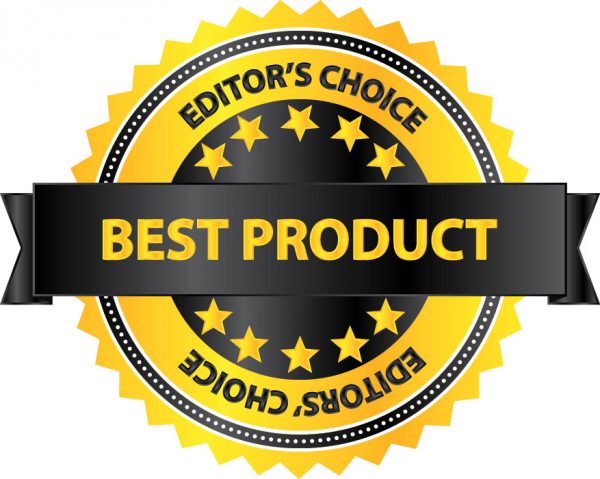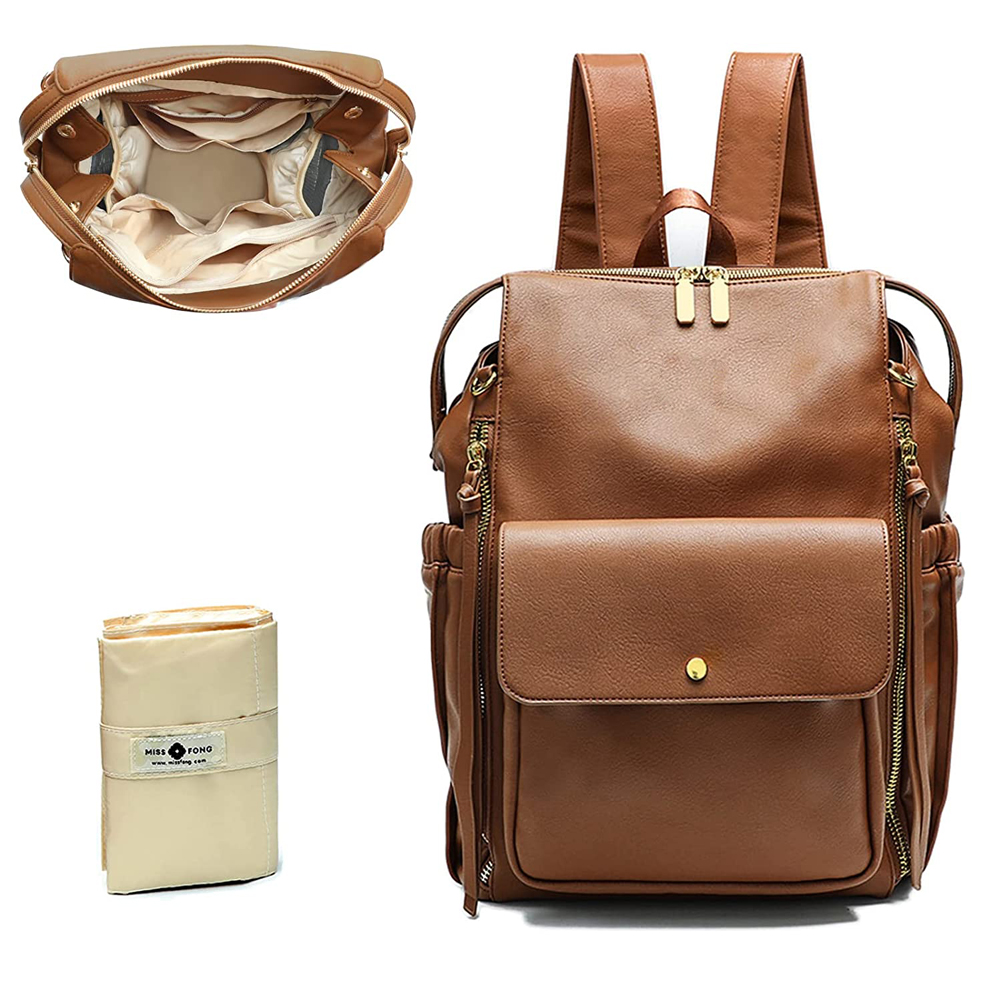 The BinkyBag Leather Diaper Bag is a fashionable and practical solution for parents on the go. The premium-quality, soft PU leather bag is spacious with a deep open design and multiple pockets, perfect for storing all your baby essentials. 
It features adjustable PU leather backpack straps, an easy-grab and detachable top handle, and stroller straps for on-the-go convenience. The bag even comes with a thermal insulation bottle warmer for added convenience. 
It's also easy to clean with a wet towel and lemonade spray. With its elegant look and tassels with golden details, it's a great gift option for baby registry searches and baby showers. 
Get your hands on the BinkyBag Leather Diaper Bag and make your life as a parent easier and more stylish.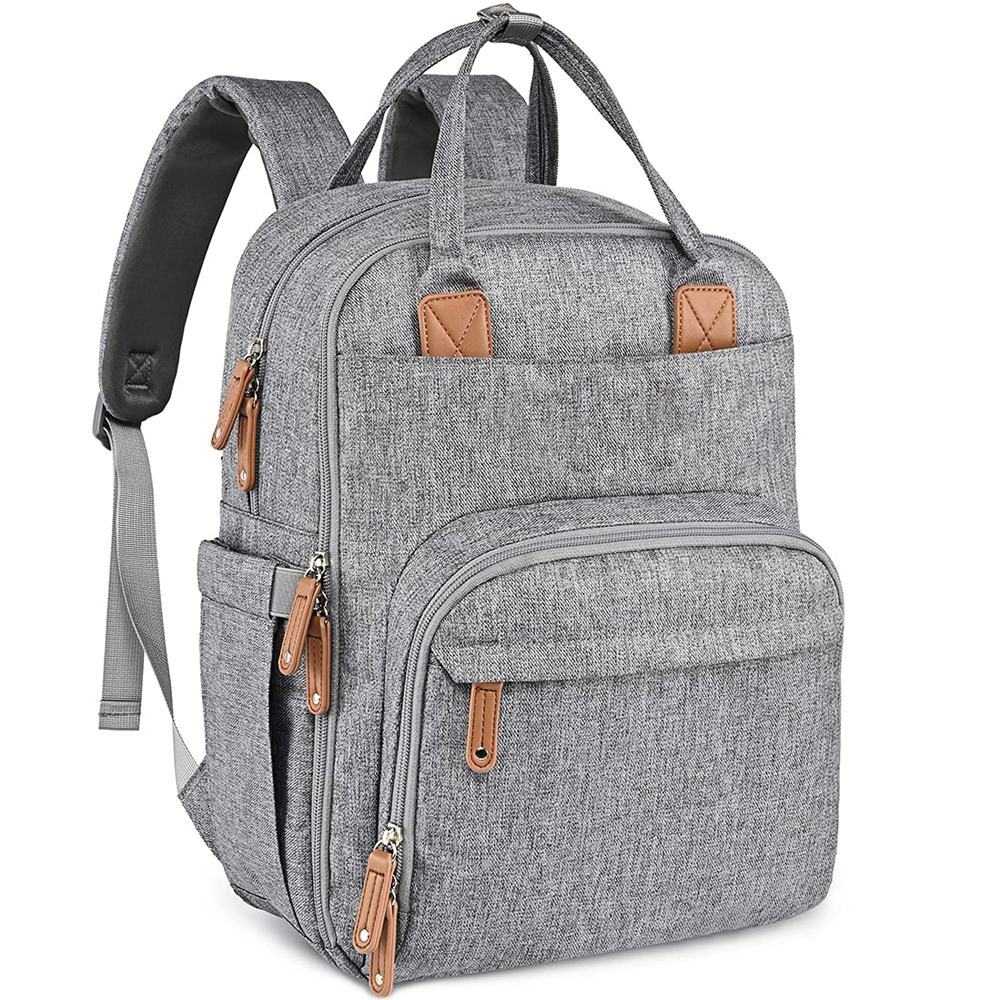 The CozyCaddy Large Capacity Waterproof Diaper Bag is the perfect diaper bag solution for parents on the go. With two large compartments and 16 pockets, you can easily organize and store all your baby essentials. The insulated bottle pockets keep your baby's milk at the perfect temperature, while the upgrade handy structure, easy-grab handle, and convertible design make it a convenient and versatile option. 
Made of lightweight, durable, and waterproof fabric, this diaper bag is built to last for years. It's perfect for traveling, shopping, or any other occasion. With a minimalist design and timeless elegance, it's suitable for both mom and dad. 
Get your CozyCaddy Large Capacity Waterproof Diaper Bag today and experience the convenience and style of the ultimate diaper bag!