Best Hand Mixers 2022: Review on the Top 3 Hand Mixers for Better Cooking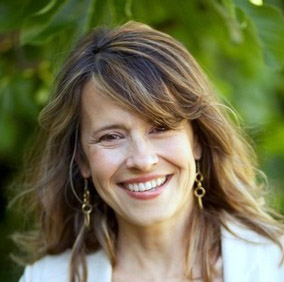 Kelly Brook, Contributor
Updated: Mar 8th, 2022
Handy, compact, and versatile, hand mixers are considered one of the most valuable kitchen tools. More affordable than stand mixers but just as good, the best hand mixers can deal with batter, frostings, and even tough doughs. But the real magic of the convenience of hand mixers can be seen in daily, light kitchen tasks – mixing the dressings, blending creams, whipping froths, and beating eggs. 
Hand mixers are great for home cooks who only need mixers for quick tasks and special cooking occasions. These portable mixers also take less space – a plus if you don't have a lot of room to spare. 
With all the advantages of buying hand mixers, you're probably already scouring the market for one now. But how do you determine which ones are the best? 
If you are looking for the best hand mixers, you have come to the right place. In this review, we're featuring the expert-recommended, best hand mixers to buy in 2021. 
What to Look for in Hand Mixers
Nothing is more frustrating than dealing with a mixer that just gives up on you! We hate to admit this, but our team of product review experts had our fair share of disappointing hand mixers. 
To save other consumers from experiencing our terrible plight, we decided to really go 100% in finding the best hand mixers. To narrow down our choices, we asked the help of chefs, bakers, and food experts. Their recommendations sparked an idea in us – a list of things to remember when buying hand mixers! Check out the list below. 
First, motor power. 
Although hand mixers are often associated with light, easy tasks, there will be times when you need to take power up a notch like when you need to make frosting, or make an egg foam. A low-power hand mixer can't do that. Your best bet is to go for a hand mixer that is known to have high power performance. 
Second, versatility. 
The best hand mixers come with detachable hooks so you can play with various attachments. The traditional beaters may not be useful in other cooking techniques so it's best if your hand mixer of choice can also accommodate various attachments. 
Third, portability. 
One of the best things about hand mixers is their size. They're handy, and they're easy to carry everywhere. Steer clear from bulky hand mixers as they may cause a lot of arm strain and inconvenience in the kitchen. 
Out of all the hand mixers we reviewed, these 3 products definitely stood out.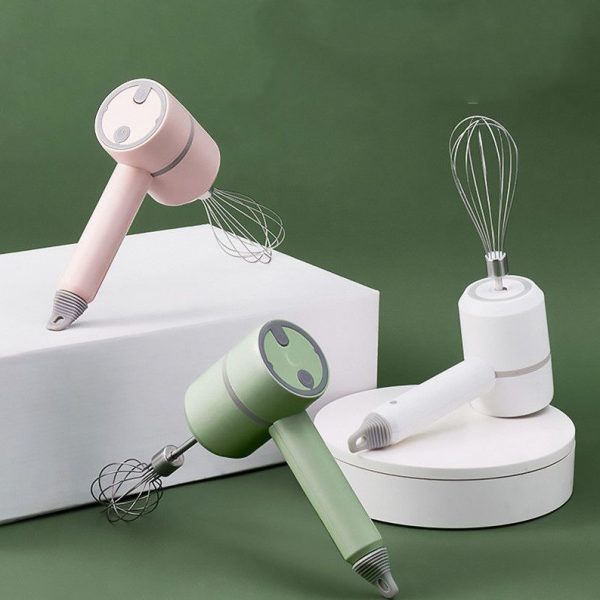 Are you all about portability and convenience? Does the concept of a mixer you can carry everywhere interests you? If you are looking for a wireless, ultra portable mixer you can bring with you when you travel, we highly recommend the FrovaMixz. 
The small but highly reliable mixer only weighs 250 grams – lightweight and perfect for traveling. But it's not only weight that caught our attention. This mixer comes with no wires. Yes, none of those restricting wires that tie you in one spot when you cook. 
FrovaMixz is powered by batteries which only take 4 hours to charge. Once it's good to go, you can enjoy its 3-speed settings ideal for beating the eggs, creating coffee and milk froths, and mixing dressings and drinks. 
The mixer comes with two attachments – one for beating and one for mixing. This comes in handy when you make your favorite dishes and drinks during your outdoor trips. This mixer is also great for making dough, whip cream, cakes, cookies, and bread. You can also use it for making sauces, egg foams, and protein drinks! We love how it included a mesh density feature to avoid liquid from flying everywhere. 
FrovaMixz is really built for convenience – even cleaning it is so easy. Great for people who have a little time to spare for cleaning. Simply wipe the device with a damp cloth, and you're good to go. 
This mixer is a great gift for travelers, for people who enjoy drinking milk and coffee in the office, and for home cooks who are 100% done with restraining wires!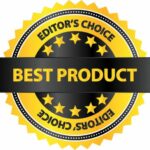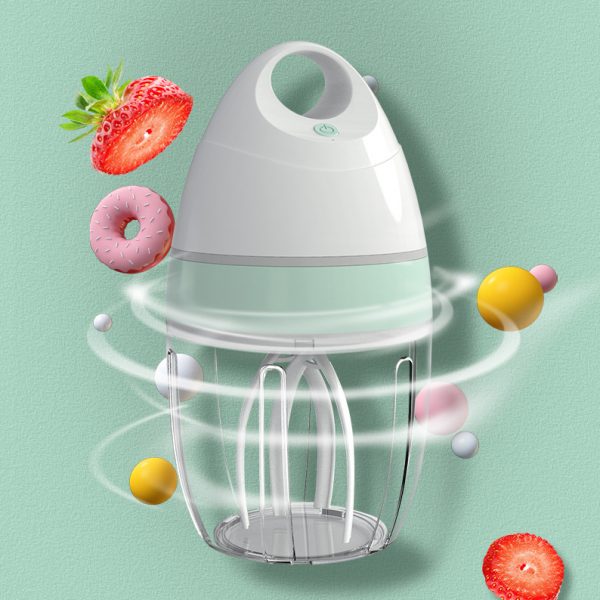 This mixer and whisk machine is not like anything you've ever seen. We actually found our mouths gaping when we reviewed this. We love how this redefines the mixing experience. Definitely perfect for busy homecooks who want to experience more convenience in the kitchen. 
The last – but NOT the least – is the AxeVour. This device totally wowed us because it makes mixing totally hands-free. No need to hold a mixer for minutes – the AxeVour gets the mixing job done without straining your hands. 
AxeVour is super simple to use. Just add all the ingredients you need to mix or whisk, turn on the button, and wait for a few seconds to get the finished product. 
Powered by a 500-watt motor, the AxeVour can beat and froth eggs, make frosting, icing, and even fruit mixes. The mixer is so powerful, you can get your finished product ready in seconds. The mixer can cater to up to 900ml of liquid and ingredients in one go. 
Another thing to love about the AxeVour is its portability. It does not come with wires as it is rechargeable. We love how it's possible to bring this mixing tool with you in your travels, trips, and outdoor picnics! 
The device is 100% safe. It also comes with a reliable seal closure to ensure you won't be dealing with spilled whipped creams on tables, floors and ceilings!
If you want to enjoy a more convenient, hands-free mixing experience especially when dealing with liquid ingredients, the AxeVour is definitely a great addition to your kitchen. 
When we asked several respondents on what they usually look for in a hand mixer, they answered multifunctionality. 
"I want a mixer that can also be used as grinders, and chopping tools." 
At first, we felt like it was a bit of a stretch…until we found MiXIn. 
One look, and we knew MIXin was different. Unlike traditional hand mixers, MiXin looks like a tube mixer – it includes a long handle, and a single-attachment mixer. Despite not having two-attachments, MiXin is heavy duty and powered by a 500-watt motor. 
The MiXin's high power motor complements the mixer's multifunctional features. From this lone device alone, you get a mixer, grinder, chopper, beater, and food processor! All of these in just one mixer! If you hate stacking up on different kitchen tools, you will love how you get all the functions in one device. 
MiXin can handle all types of ingredients – meat, liquids, vegetables. The device is great for baking, cooking, food preparation, and even juicing! The MiXin is made from 100% food-safe material – you won't have to worry about chemicals getting into your food. 
If you love multifunctional devices that don't come with a hefty price tag, getting the MiXin is definitely a must! 
Mixers are designed to make the cooking experience easier, so it's best to choose hand mixers that really do the job well. This is why we meticulously reviewed the most popular mixers in the market, and handpicked three – we want you to really have a positive kitchen experience with hand mixers! 
Each product is personally tried, tested, and reviewed to ensure you that the recommendations we put in here are of top quality.