Top 3 Best Handheld Sewing Machines to Provide Your Sewing Needs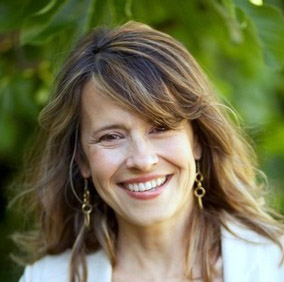 Kelly Brook, Contributor
Updated: Mar 8th, 2022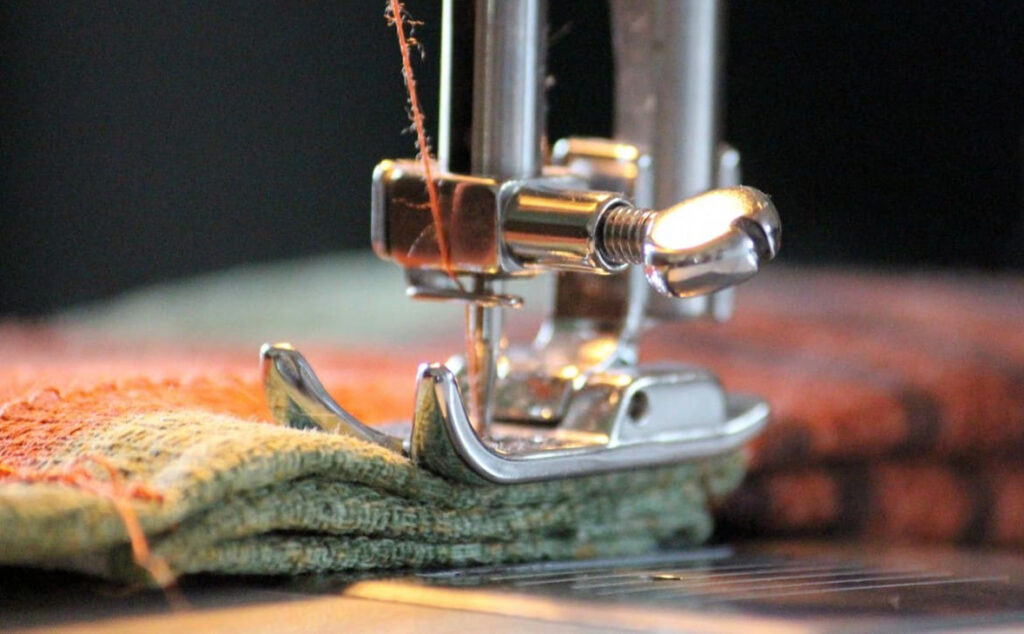 Hand held sewing machines are convenient, easy, and fast solutions to a number of sewing situations. The need to sew stuff does not stop at home – sometimes we can face situations where we need to sew things as soon as possible while we're out and about. Whatever hand held sewing machine you're going to get, these small but powerful tools can replace a bulky sewing machine in fixing sewing mishaps, and repairing any fabric and material.
Some of the benefits of hand held sewing machines are they are portable, they can fit snuggly in any bag, and they deliver a heavy-duty performance that can handle any material at a fast pace.
No matter your sewing needs, it's essential to have a mini sewing machine in handy so you won't have to worry about getting into crazy situations that need immediate sewing repair. In this review, we're featuring the top 3 best sewing machines in the market. These mini sewing machines can do big things, and can be your lifesaver when you need to repair stuff quickly.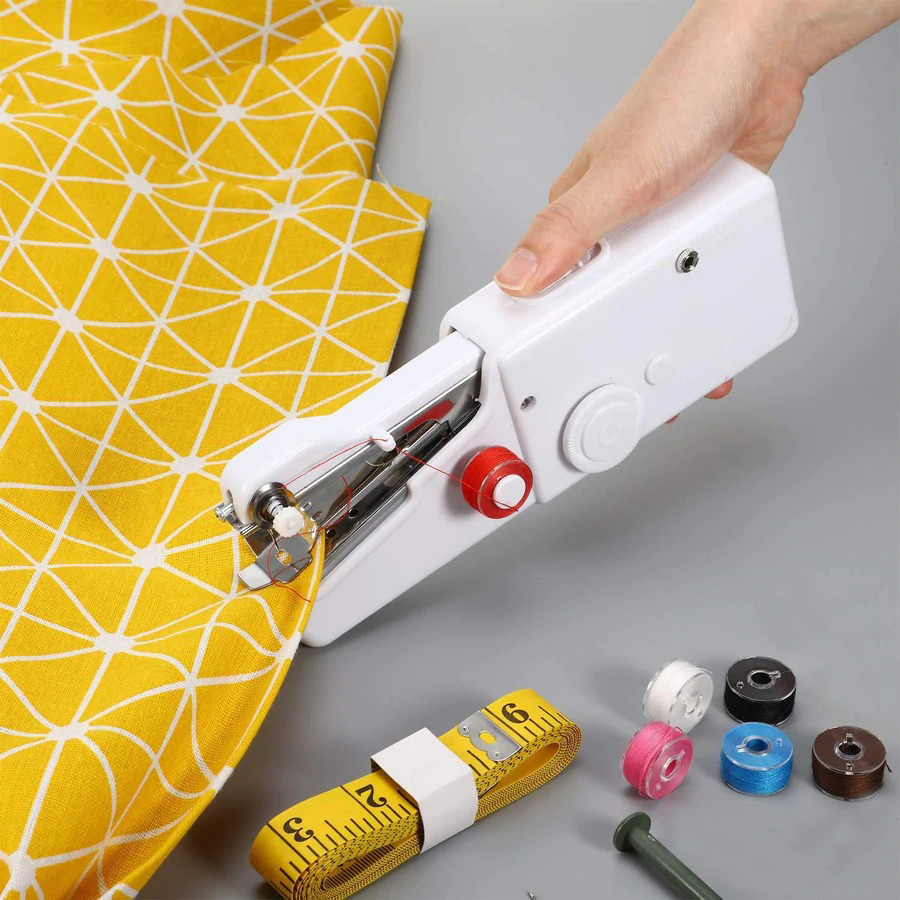 Just weighing below 100 grams, the TayLah is a lightweight but heavy-duty mini sewing machine that you can bring anywhere with you! It's easy to stick in your purse – you can use it for a wide array of events. If you're a fashion designer, you can use this to patch up some clothing issues. If you're an events person, you can use it to address design concerns, or last minute repairs!
The TayLah is a wireless sewing machine that operates on 4A batteries. It can also be powered up through an AC/DC adapter. The TayLah portable sewing kit comes with 3 threaded bobbins, 1 needle threader, 3 machine needles and 1 thread spindle. You no longer have to rush home to fix thread and fabric issues – the TayLah got your back.
This hand held, portable sewing machine is a great gift for people on the go!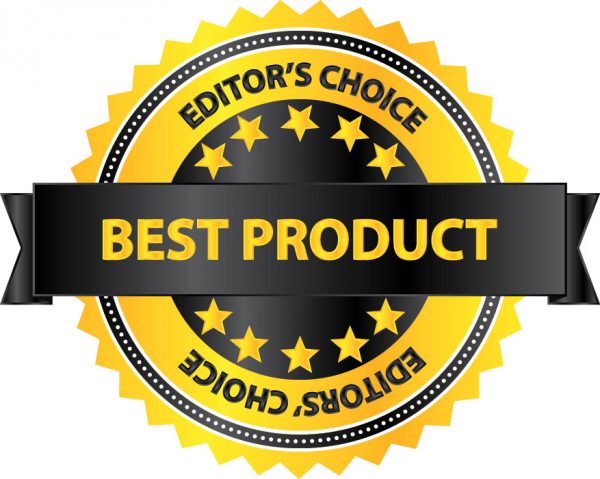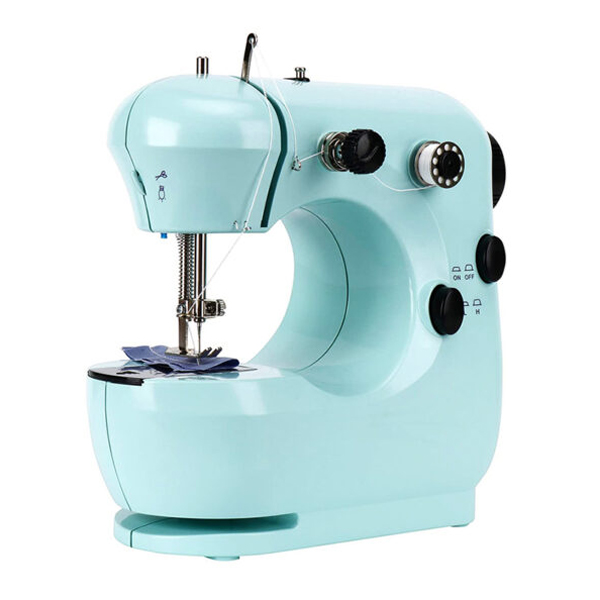 SewSation is the mini sewing machine that promises it has everything you need to make immediate repairs. The SewSation can handle all – it can work well with denim, leather, and heavy fabric effectively. The design of the SewSation is user-friendly and we feel that this emergency sewing kit works well for people who prefer simplicity. It's easy to use, less complicated, and operates in just one push of a button.
The SewSation is made from environment-friendly materials. It's portable, and it's convenient to bring everywhere. It can deal with fabric as thick as 1.88 mm. The SewSation comes with an electric pedal – you have total control of the pressure and speed of the machine. The SewSation works for everyone – moms, dads, students, tailors, designers, event managers, and even office people!
Since fabric mishaps can happen everywhere, having the SewSation can save you from a lot of embarrassing results!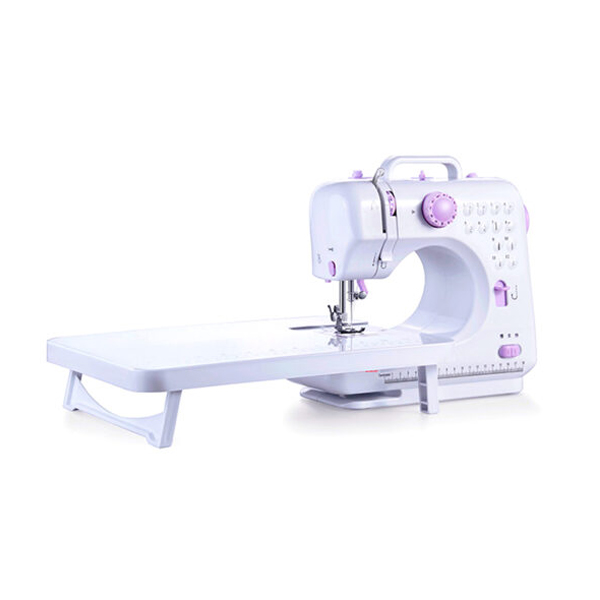 It's lightweight, it's portable, it's cute, and it delivers the same performance of a heavy machine without the excessive weight. The MikaSew is a portable sewing machine that can be an alternative when you don't have a space for a huge one. Like traditional sewing machines, the MikaSew can deal with all types of fabric – leather, denim, and heavy fabrics.
This is a sewing machine with 12 stitching modes. It features Zigzag stitching, backstitch, adjustable tension, buttonholing and etc.It would be a great sewing machine for beginner to sewing and decent domestic product for daily use as well.
The MikaSew can provide answers for your sewing needs. Despite its simplicity, it can address multiple fabric repair needs – it's a great must-have for every home.
Having a portable sewing machine with you everywhere you go can come in handy when you need to repair fabric and you're far from home. You won't have to deal with embarrassing situations, or frustrating outputs because portable sewing machines got you covered.
At home, portable and handheld sewing machines can give you the perks of a classic sewing machine without occupying too much space. These simple, portable machines can solve your fabric and wardrobe concerns anytime, anywhere.
Related Reviews You Might Like