The Top 3 Best Kitchen Timers to Help You Multitask Better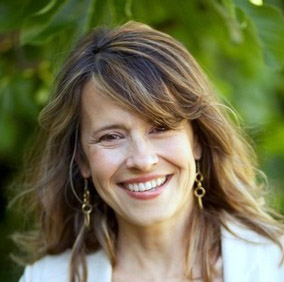 Kelly Brook, Contributor
Updated: Apr 28th, 2022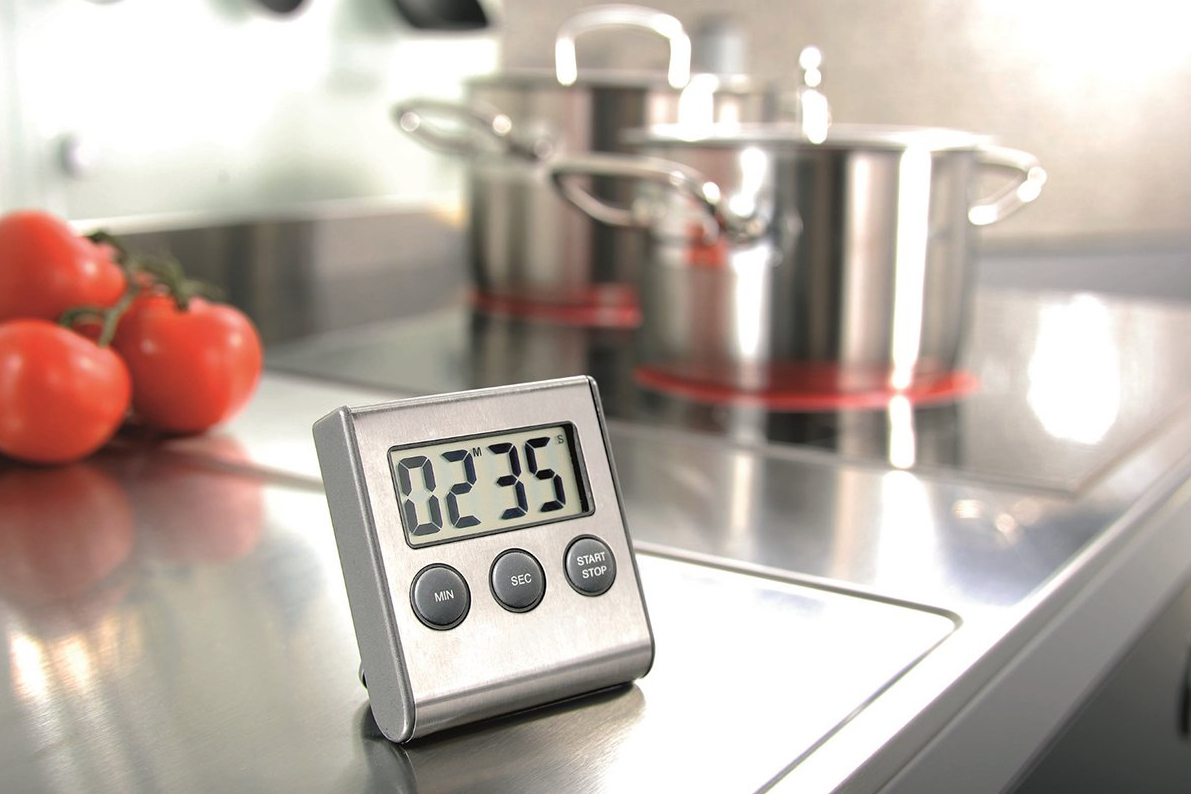 The secret ingredient of a great dish is timing. Leave the cookies for a minute in the oven and you'd miss the texture you like. Forgetting to turn off your stove at the right time can spell disaster. As someone who loves to cook, you have probably been on the hunt for the best kitchen timers that can help you monitor your cooking time efficiently. 
So many questions come with the decision to buy a kitchen timer – should you go for a manual timer or the LED one? Should you pick the kitchen timer with a magnetic surface or push for the basic ones? 
If you are actively searching for a kitchen timer to help you monitor all your kitchen activities, you're in the right place. In this review, we're featuring the top 3 kitchen timers that have earned the seal of approval from chefs, bakers, and cooking enthusiasts. 
How We Decided + What to Look for in a Kitchen Timer
We onboarded chefs, cooks, bakers, and cooking enthusiasts to help us really put the kitchen timers to the test. 
For a week, we tested out the most popular picks in the market and gleaned the essential factors that make up the best kitchen timers. 
After using the top products, we came up with the factors that make a kitchen timer a must-buy. 
Accuracy of the Timer
Seconds matter especially when it comes to cooking. It's crucial to find a kitchen timer that is guaranteed to have accurate timing. 
Simple Operations
Risking the value of timing can be bad for the dishes you bake or cook. The kitchen timer should be easy to adjust, set, and reset when needed. 
Alarm Sounds 
The alarm of the kitchen timer should be distinct, loud, and sure to catch your attention. 
Timer Display
Go for a timer that can help you tell the time and alarms you have set. 
Portability 
The timer should be easy to bring anywhere. 
Multipurpose Design
To give you a bang for your buck, the timer should also be applicable for other activities such as working out, staying focused, playtime, and homework. 
Out of all the kitchen timers we reviewed, these are the products that stood out.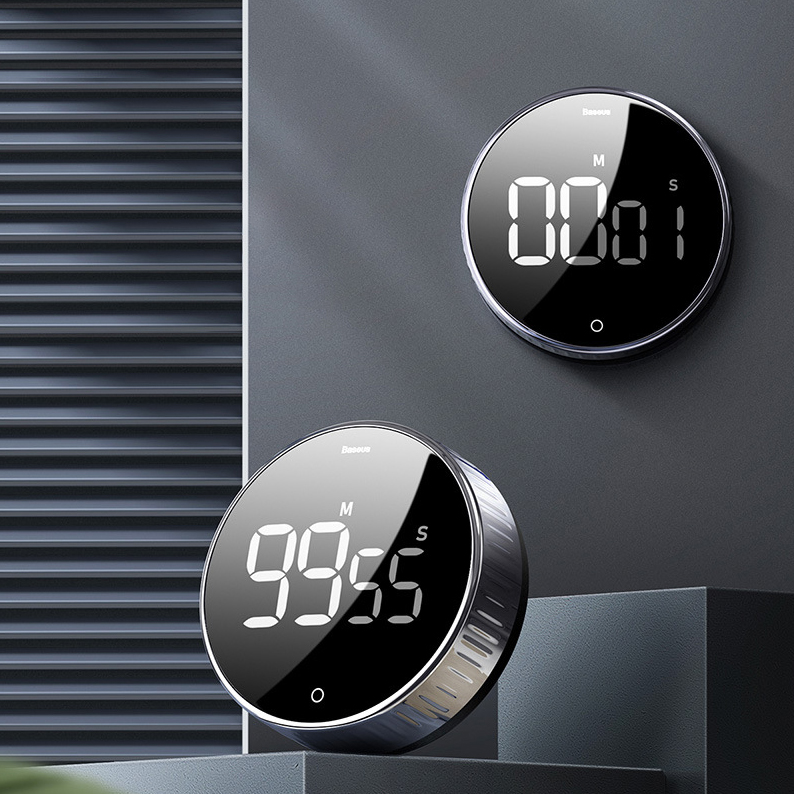 Have you been struggling with your kitchen timer's stability, portability, alarm settings, and reset features? The XoBlip has got you covered. 
The XoBlip comes with a magnetic surface that ensures it can stick onto flat metal surfaces like oven tops, refrigerators, and metal cupboards and countertops with ease. 
This kitchen timer has also been tested for its accuracy. 
The LED display allows you to quickly catch the time even while you're busy with other kitchen activities. 
Adjusting the XoBlip does not include using loud, noisy buttons. This timer uses the clockwise, counterclockwise operation to help you set the time. 
Unlike most timers, the XoBlip is easy to change mid-way if you need to change the timer settings. You won't have to wait for the timer to end before you can reset the time. 
The alarm sounds of the XoBlip are designed to help you hear them even from several meters away. The high decibel alarms can reach up to 4-meters. The alarms come in 2 options and both are adjustable. 
The XoBlip comes with long-lasting batteries. With a single batch of 4AA batteries, the kitchen timer can last up to 3 months. 
We love how you can also use the XoBlip for other activities – working out, staying focused, meditation, and even monitoring time for your kids' playtime and homework.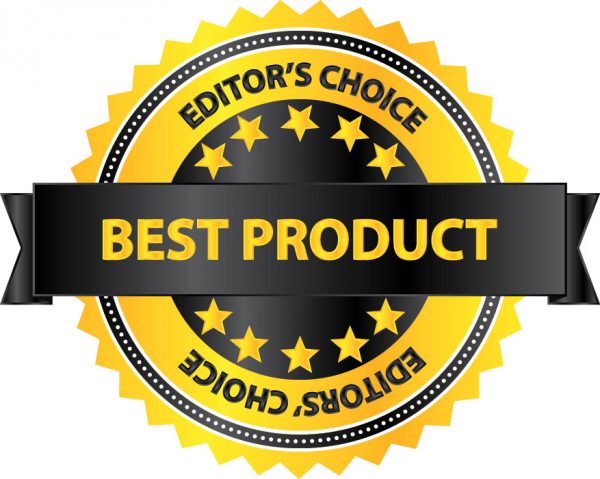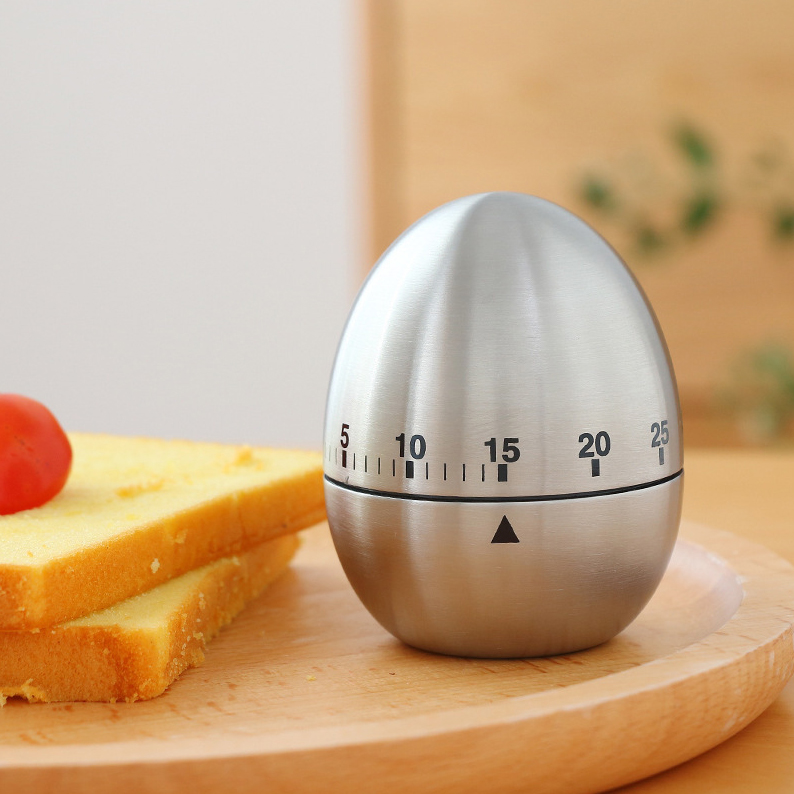 If you're looking for a kitchen timer that will add to the aesthetics of your space, then this is egg-xactly the timer for you! This adorable kitchen timer has the shape of an egg! 
Beyond its looks though, the CrackoClock comes with reliable timer features. 
First off, this kitchen timer does not require any batteries. It's also portable and easy to bring anywhere. This kitchen timer comes in handy if you're going on camping, backyard cooking, or staying outdoors. 
The CrackoClock does not come with any buttons – you only need to rotate it to clockwise and counterclockwise directions to set your preferred time. 
The alarm is a simple "ding!" but you won't have to worry about missing it completely. The high-decibel alarm can be heard from 3 meters away. 
You can conveniently use this timer for any cooking time that takes up to 60 minutes. 
This kitchen timer 
You can also use this for other activities such as working out, staying on a task, or screentime for kids.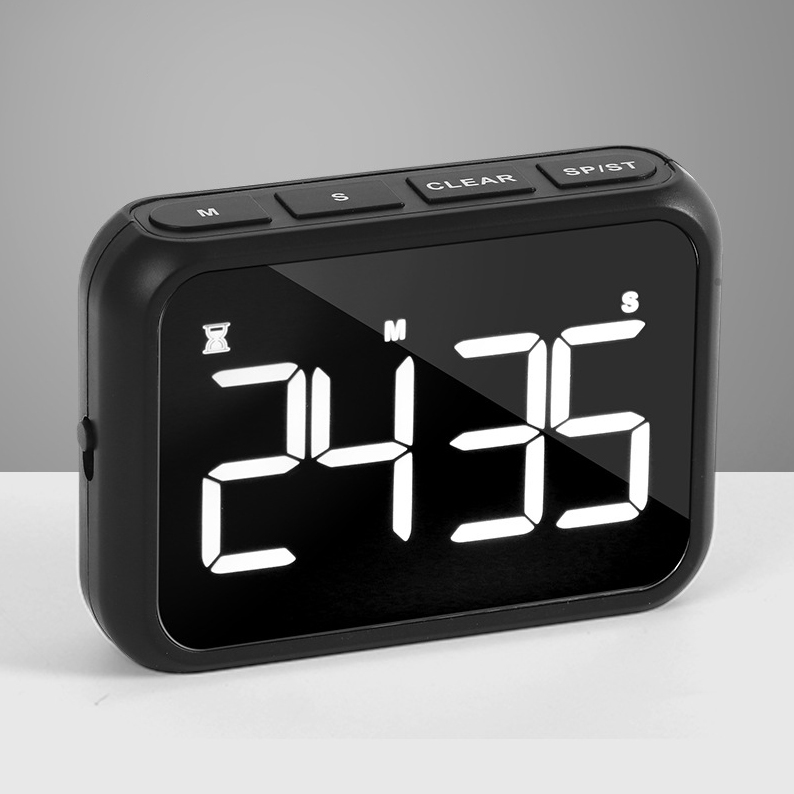 Are you looking for a digital kitchen timer that can make sure you won't miss any timing you have set? Our best bet is the TimeCook! 
TimeCook has a large display – a total of 4 inches – which allows you to monitor and keep track of time clearly. The LED display comes with adjustable brightness levels.
The TimeCook also comes with a magnetic material which makes it possible for you to place it on areas that provide better visibility – on the fridge, metal cupboards and countertops, and even on stovetops. 
The alarm sounds of the TimeCook are also adjustable. You can choose between three alarm options – the loud one at 80-90db and the quieter one at 65-75db. You can also opt for a non-sounding alarm. 
The kitchen timer also comes with features that allow you to use the timer in various ways – by sticking it to surfaces, by placing it on tabletops, or by hanging it by the wall. 
The simple operation of the TimeCook makes setting timings easier. The no-sound buttons helps you set the time with no fuss. 
The timer can be a stopwatch and a countdown timer. 
This product has a multipurpose design – can be used on other activities other than cooking and baking. 
Time is important in the kitchen – it is an important ingredient in dishes. If you want to be more organized in the kitchen, and you want to make sure that you follow the cooking times to the tee, having a kitchen timer with infallible accuracy should be on your list. 
The kitchen timers we feature here have been quality tested and reviewed meticulously. You can be assured that all the picks here will check all your boxes for a kitchen timer – accuracy, ease of use, simple operations, reliable alarms, and multipurpose features.