Light the Way:The Best 5 Solar Path Lights to Buy in 2022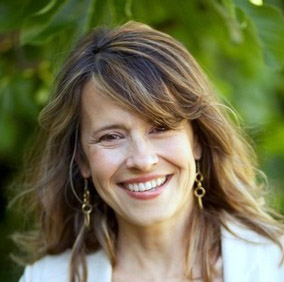 Kelly Brook, Contributor
Updated: Mar 8th, 2022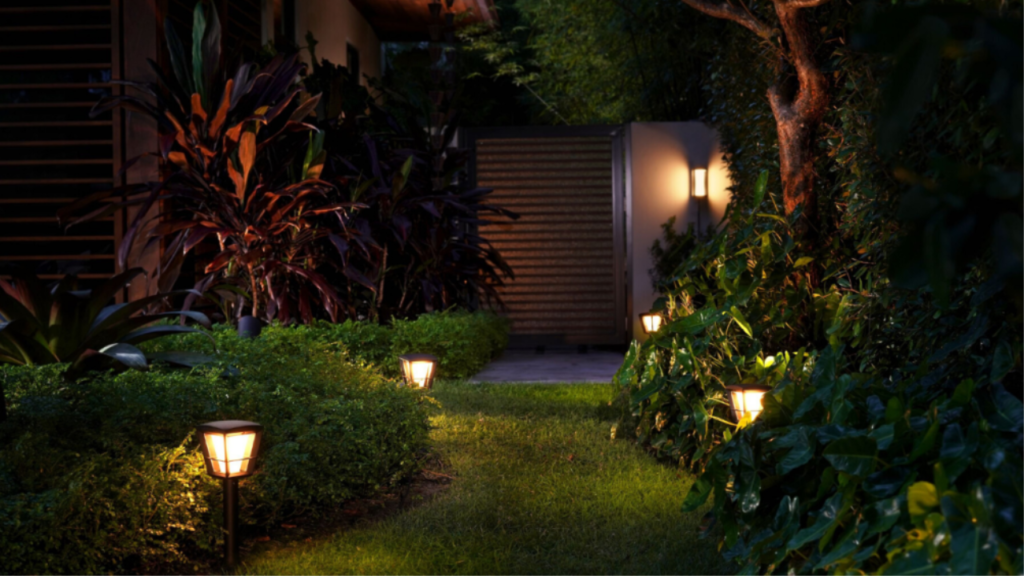 There's no denying that a compromised vision can mean trouble most of the time. Lighting up paths and pavements does not only have aesthetic benefits – it also comes with safety purposes. However, installing actual lights can take a lot of time and money. All thanks to technology, there's now a new way to illuminate your path: solar path lights.
What are Path Lights?
Path lights are illuminating devices that allow you to walk on paths and outdoor walkways safely during the night, or when there's poor lighting condition. Instead of providing you with a blanket of overhead light, path lights offer increased illumination where you need lighting the most – in your steps.
Benefits of Solar Path Lights
One of the best benefits of solar path lights is it can save you a ton of bucks. Installing typical lighting fixtures can cost you as much as $2500 dollars. You can save more if you go DIY and for solar lighting.
Second, path lights provide better illumination than overhead lights because it actually allows you to see your steps.
Third, they're low cost. Powered by solar energy, path lights won't rack up bills every month.
Fourth, they're a beauty, aesthetically speaking. They can add that magical touch to your porch, and front and back yard.
Fifth, they make your place less attractive to burglars as path lights amp up your home security.
Factors to Consider When Buying Path Lights
As we went checking for recommendations from our friends, yard maintenance entrepreneurs, and lighting experts, we discovered several factors that should be considered when choosing path lights:
Brightness.
Battery life.
Number of lights to be installed.
Among the products we have reviewed, five products stood out – people can't stop raving about them because they check all the boxes. Here are the top 5 path lights that you should buy in 2022.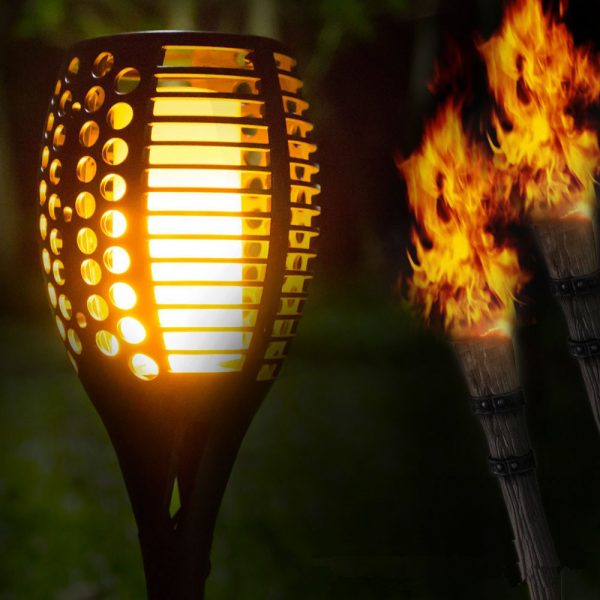 Path lights are big on aesthetics – they can literally add a dash of elegance to your lawn, yard, and porches. If you're looking for path lights that will bring sophisticated illumination to your outdoors, the NovuLights is one of the best choices.
The NovuLight includes a fascinating dancing fire design that mimics the actual look of the fire. Your porch will look as if it's being lit by actual fire torches.
The beautiful NovuLight is easy to install, and it doesn't require any battery or electric system. Powered by the sun, the NovuLight can illuminate your path just by the energy from the sun. The NovuLight is an easy way to spruce up the look of your yard without the unnecessary stress.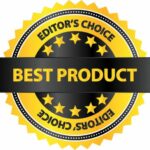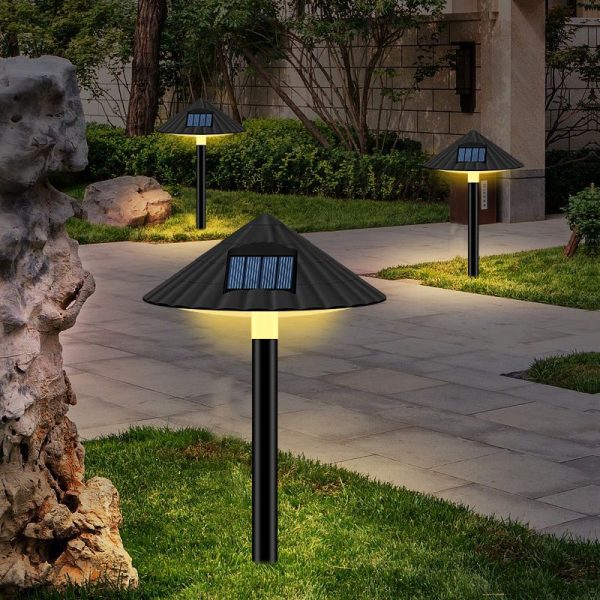 The WonderLight comes with an impressive design that serves for aesthetics and light protection. Its mushroom-like shape allows the lights to become protected from extreme heat and instant quality loss.
The WonderLights emit beautiful, warm, LED light – a light with a high quality that is also considered safe for people and the environment.
With just 6 hours of sun exposure, the WonderLights can light up your yards and porches for up to 8 hours!
It's one of the safest options if you have kids and pets!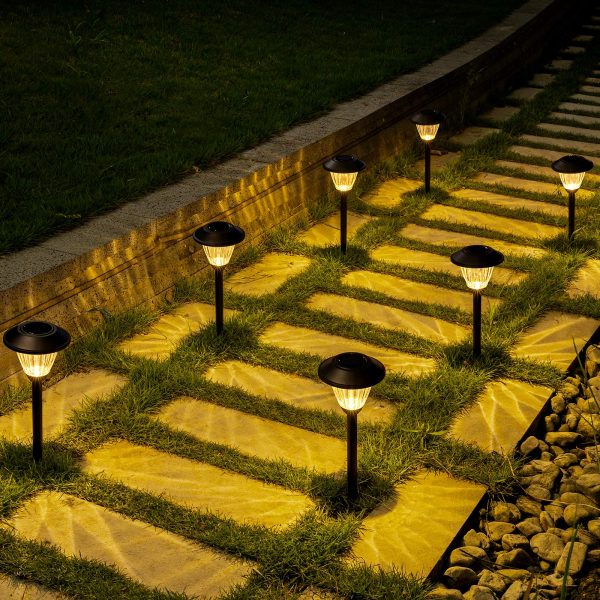 Since path lights are going to be there rain or shine, we were keen to find the most heavy-duty kind – the one that can stand storms, snow, rain, and high heat.
What we found – SoLex. This metal and waterproof solar path light is ideal for any weather condition. The SoLex features high lumens, and beautiful spot patterns. It emits light strong enough to illuminate patios, yards, and walkways.
Since it is solar powered, you can be ensured you don't have to expect racked up bills each month. Being powered the entire day, the lights can give light up to 8 hours per night.
Installation is also easy – simply barrel through the ground and they'll be ready.
Made with high-quality, durable metal, the SoLex can last for a long, long time.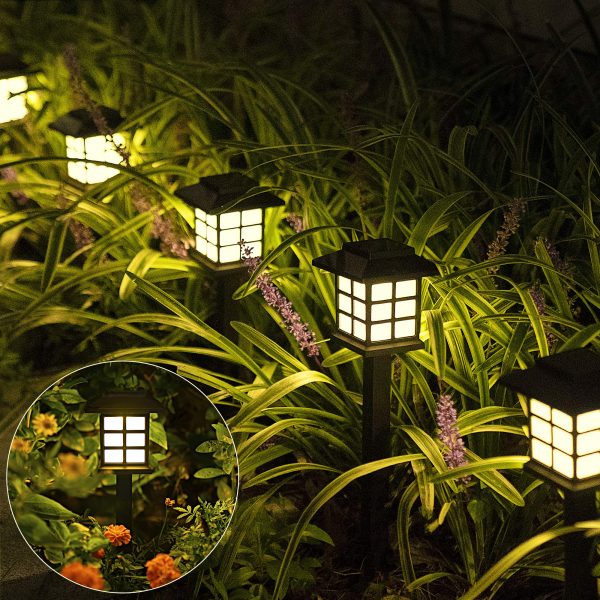 During our review, we asked several porch and yard owners to tell us what they would be looking for in a path light. Most of them said they're keen to find solar path lights that can double as a yard decoration.
If you want to upgrade the look of your yard with the help of lighting and gorgeous fixtures, you are sure to get it with the LumiLight.
The stylish lights are also cost effective – you get dazzling porch lights powered by cost-saving solar energy.
No complicated wirings and installation process will be involved in putting up the LumiLight. It also has the IP44 waterproof feature that will help your path lights illuminate your path rain or shine.
If you want excellent lighting solutions without the stress, and the complicated installation processes, the LumiLight is our best choice for you.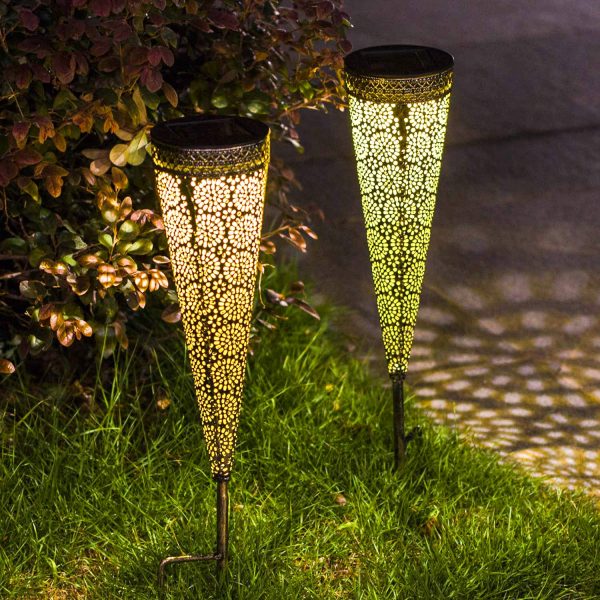 Actual light fixtures take time and money to install. Lighting fixtures are also hard to put up, and may need expensive maintenance. If you're not ready for the commitment of actually putting up pricey fixtures, the BriteBulb is what we recommend.
Why is BriteBulb on our list? We were impressed by its elegant design, and light quality. It's also solar-powered, too!
BriteBulb comes with beautiful, and intricate designs that will add a touch of majestic accents to your lawns. When lit up, the bulbs look like they came straight from France.
It's very easy to install – you don't even have to worry about wires! Simply bury the pole securely and you will have your lights read. Yes – it's as simple as that.
Another advantage is it is solar powered! You won't have to spend a ton on electric bills each month. The energy it gets during the day is enough to power it through the night!
The BriteBulb is great for lawns, yards, and even back porches.
Path lights are an easy, affordable, and low-maintenance way of upgrading the look and safety of your porches, yard, backyards, and terraces. Having path lights installed in your home can spruce up the elegant details of your home, making your place a headturner on the road. Safety-wise, path lights will help prevent burglars from targeting your home.
With the path lights we recommend above, you can experience the benefits of lighting fixtures without the big expenses and huge stress!
Related Reviews You Might Like