The 3 Best Shade Sails Of 2022 To Add To Your Outdoor Space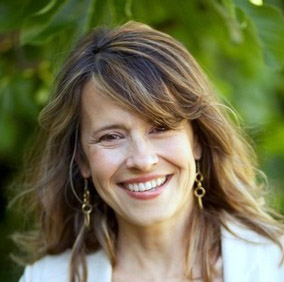 Kelly Brook, Contributor
Updated: Mar 6th, 2022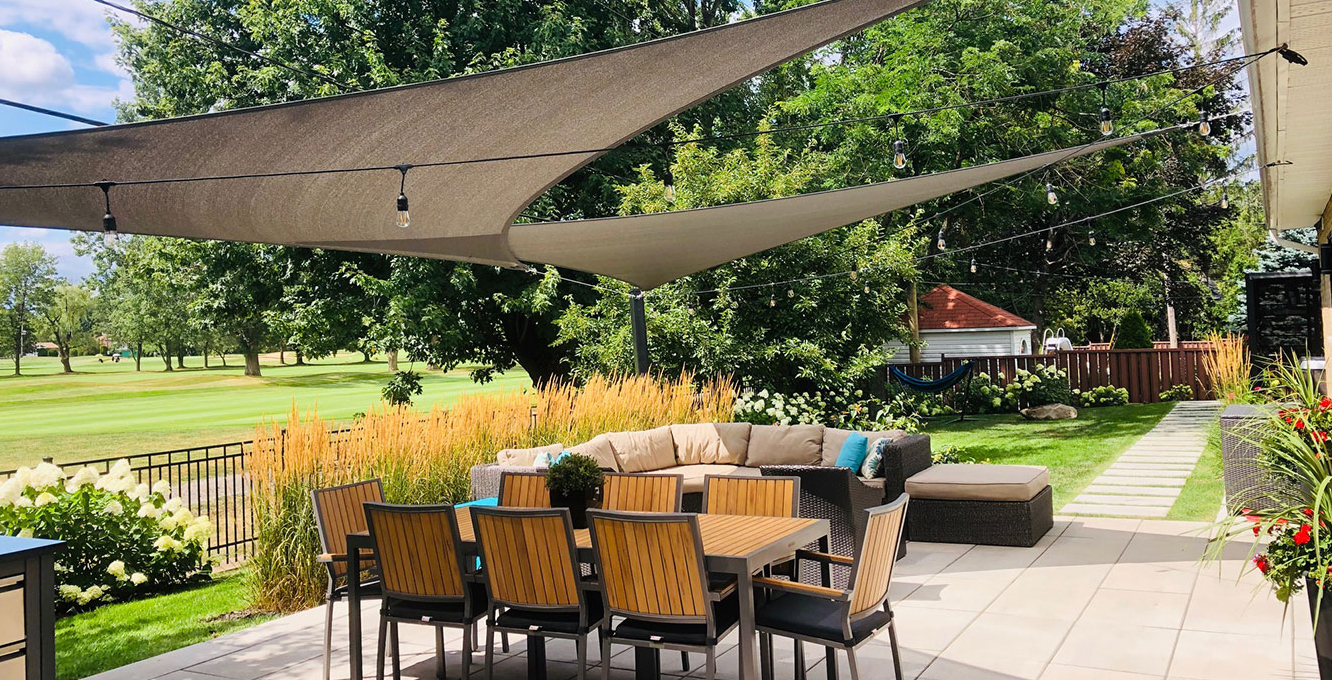 A shade sail not only blocks the sun and rain when you're hanging out in your patio, garden, or backyard but adds a modern, stylish flair to your home. 
Why pick a shade sail over regular shaded structures? The fabric allows a cool breeze to flow through, in turn lowering the temperature by about 15 to 20 degrees. You can also easily take them down when you want to open up your outdoor space. They're also significantly more affordable.  
The last thing you want is to spend less than 5 minutes outdoors because the air is just too hot to handle. 
What you want to look for in a shade sail, apart from its price, is UV protection, water resistance, and shape. You can typically choose between triangle, square, and rectangular shade sails to fit your outdoor layout.  
Shopping for a shade sail can get a little overwhelming with all the options available. No worries. We got you covered!
Here are three of the best shade sails of 2022 with up to 98% UV protection, IP65 water resistance, and multiple shape options—all under $100!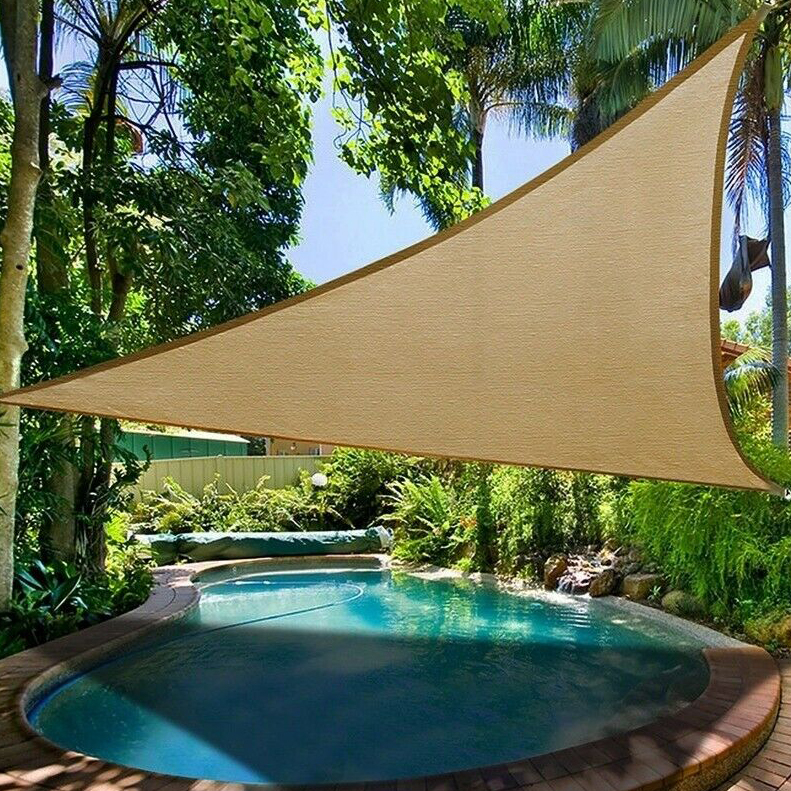 Our top pick would have to be the Days Daze Waterproof Sun Shade Sail because you can choose between three shapes, nine different sizes, and four color options to perfectly fit and suit your outdoor space. 
It's PU-coated 100% polyester fabric with IP65 water resistance and 98% UV protection. This shade sail instantly turns your patio or deck into everyone's favorite spot, day or night. 
Each shade sail comes with fixed 2m nylon ropes so you can easily attach all corners to sturdy structures around your house and backyard. Rest assured, they will stay in place through cool breezes and strong winds because each corner has grade 304 stainless steel D rings.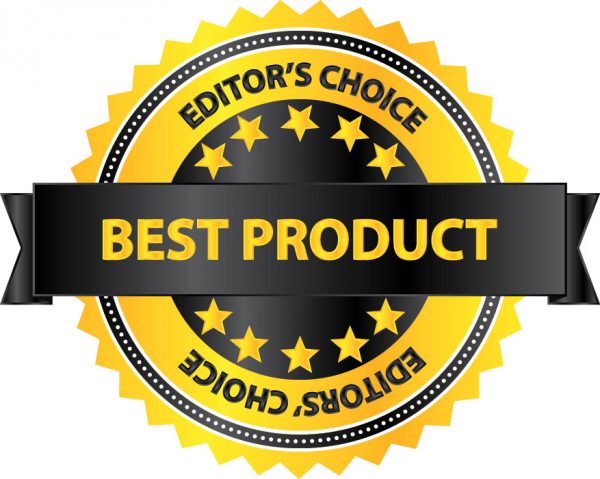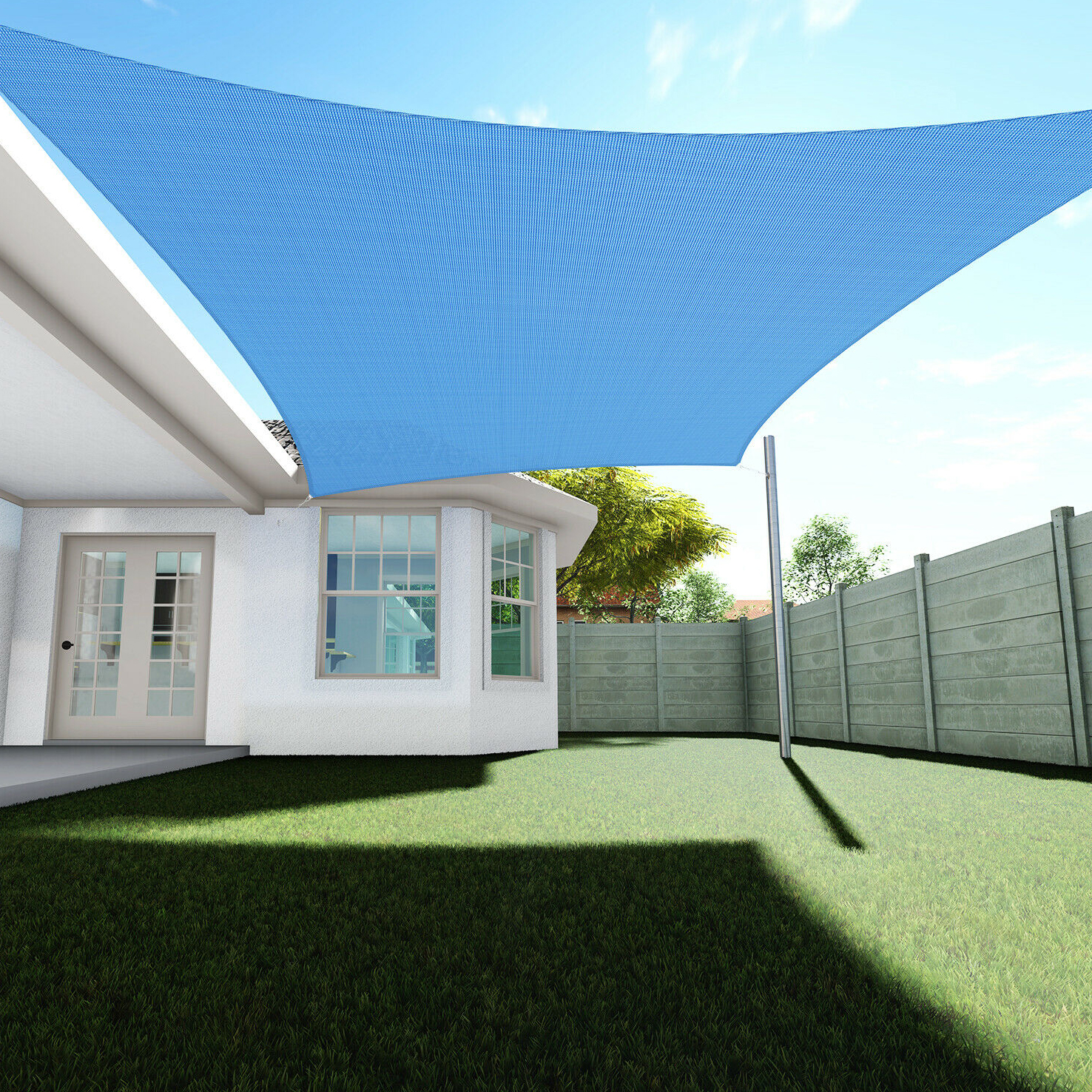 Polyethylene fabric is more likely to adapt better to any type of weather condition than polyester. So if you're constantly experiencing sudden weather changes, then we recommend the SunGuard Shade Sail Quadrilateral Outdoor Canopy.
It's constructed with premium high-density polyethylene weave fabric (180 gsm) and comes in different sizes of square or rectangle shape and four colors. Although it promises only 95% protection from harmful UV rays, it can help reduce the temperature in your outdoor space by at least 15 degrees. 
Each corner has steel D-rings, so you can conveniently attach the shade sail to any sturdy connection point. Overall, it's durable and won't easily fray or tear, but you'll need to tighten every so often to straighten up the drooping.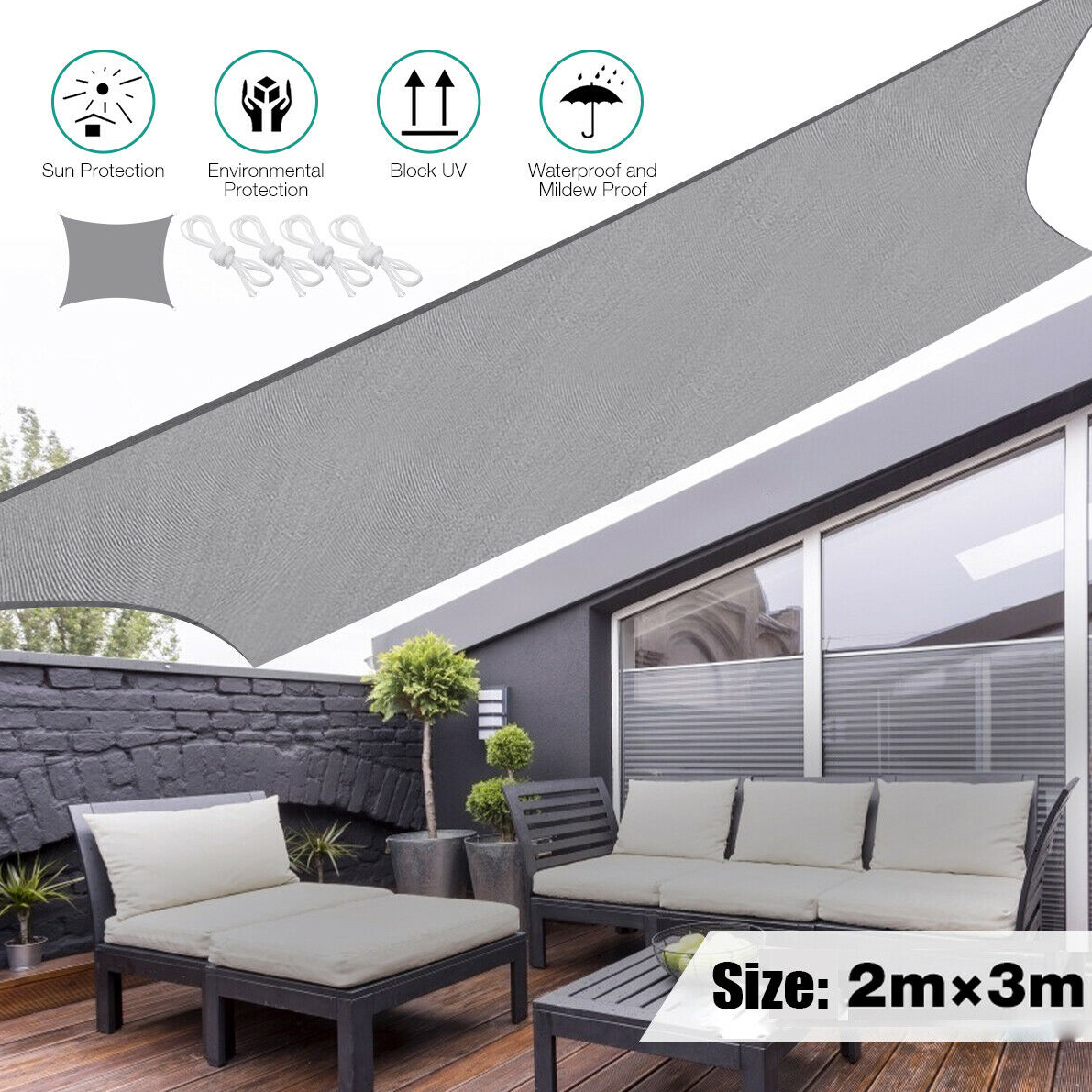 Now, if you're not very particular with the design or shape, on a budget, but still want a good quality shade sail, then the Cloud9 Waterproof UV Protect Sun Outdoor Shade Sail is for you!
It provides your garden, patio, or kids' outdoor play area 80-85% shade with 98% protection against harmful UV rays, allowing a fun, breezy time outside with the family. It comes in a modern terracotta gray color and is 2x3m in size. 
The curved edge design makes an eye-catching addition to your outdoor space. A sturdy D-ring and 1.5m rope are attached to each corner, so it's ready for you to set up. If you're looking for something more temporary that you can easily put up and keep, then we highly recommend this Cloud9 shade sail!
Spending time with the family or even by yourself outdoors and getting a good dose of vitamin D from the sun daily is essential. Now, you can do it without worrying if the harmful UV rays damaging the skin. 
Depending on the size of your outdoor space, location, and design preference, these items offer the UV protection, water resistance, fabric breathability, and durability needed in a shade sail. We've featured a diverse selection in multiple size and price ranges to help you find the perfect one to take home.