The 3 Best Storage Cubes For Your Home & Office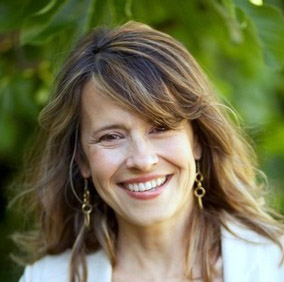 Kelly Brook, Contributor
Updated: Feb 1st, 2023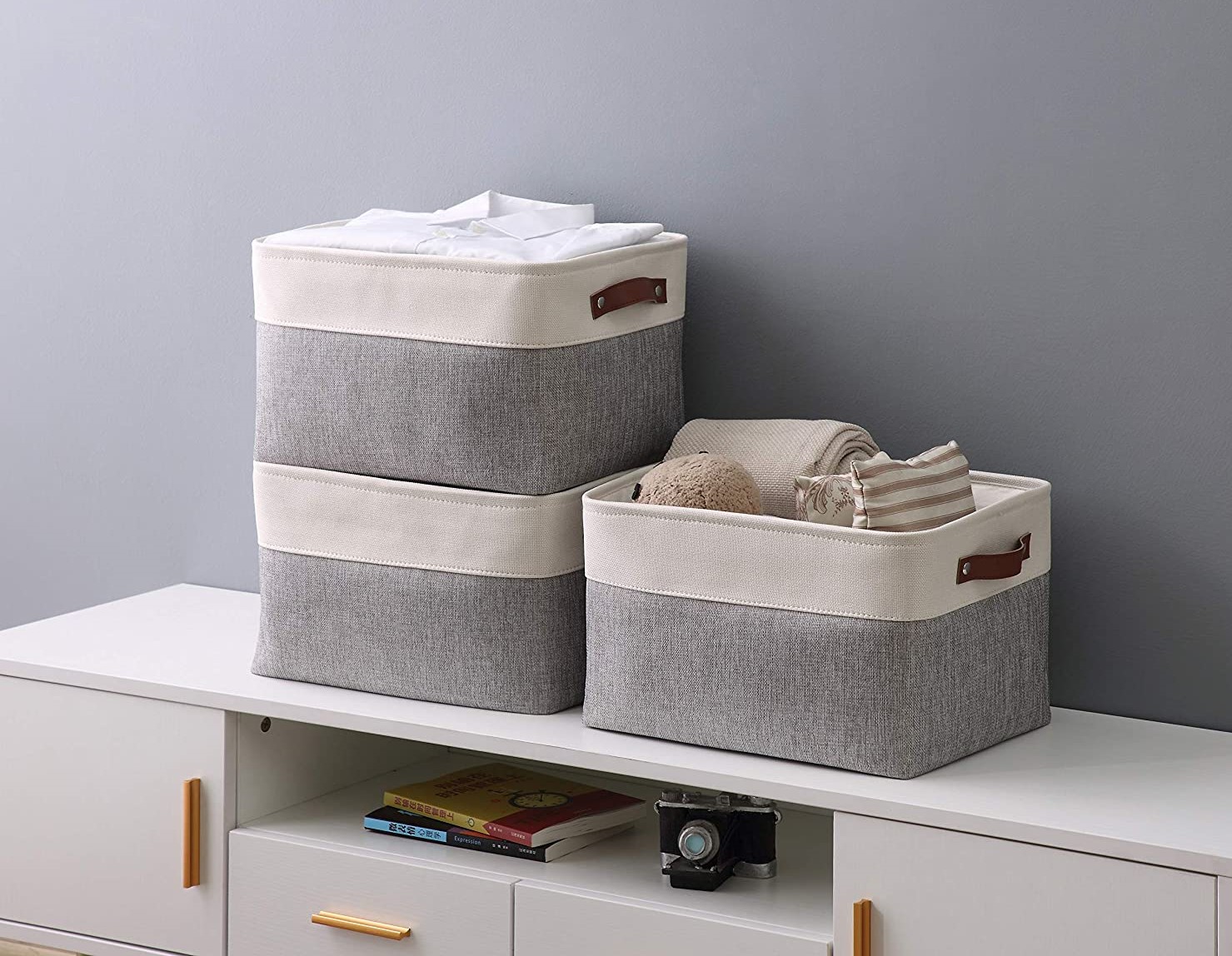 As a work-from-home parent with a toddler, I have to balance meetings, playtime, and chores throughout the day. The result? An array of toys and office supplies all over my home! 
To restore that sense of order in my life, I found that a storage cube is the best organizing solution for my living room and home office. They're not only functional but also double as decor, so they didn't affect the overall aesthetic of my space.
And in my quest to tidy my home and create extra space, I found 3 different storage cubes that help me organize every inch of my house! They each have different designs and fabrics and unique features, so I hope this listicle can help you find one suitable for your home. Read on!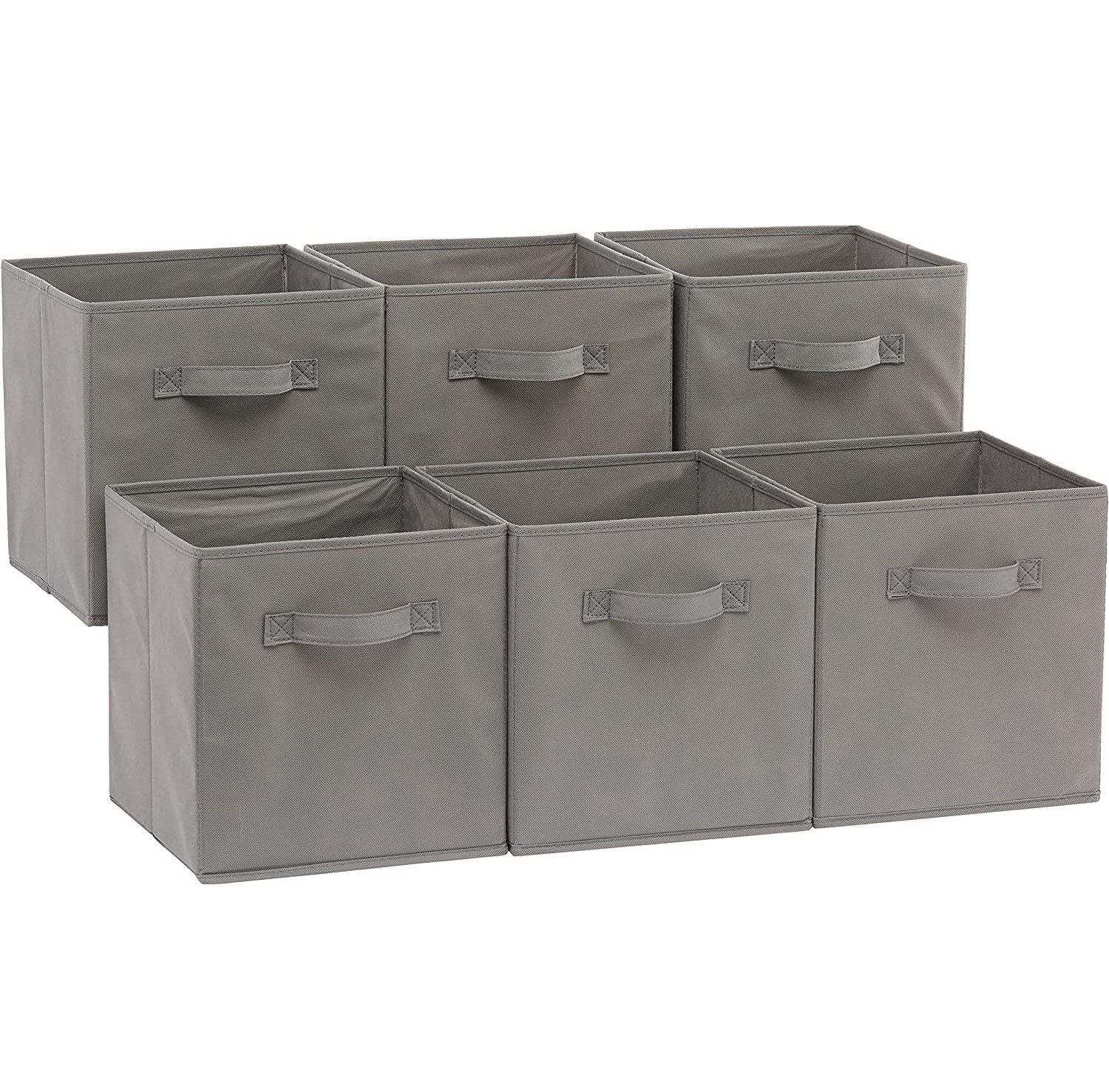 My favorite would have to be these KIP Solutions storage cubes because they're super lightweight but have a large capacity. There are also 5 color options, so they seamlessly go with any home interior style. 
Each pack has 6 cubes made with breathable fabric that prevents mold and unpleasant odor. The cubes are 11 inches tall and 10.5 inches wide, so I love storing my toddler's toys in them. Its durable handles also make it easy for me to transfer them from room to room, depending on where I'll be working, since I have to keep him in plain sight. 
What I like to do is lay these cubes and stack them to create shelves! I have these instant DIY shelves in my home office for papers and in our closet to prevent piles of folded clothes from falling sideways. There are so many ways to use them!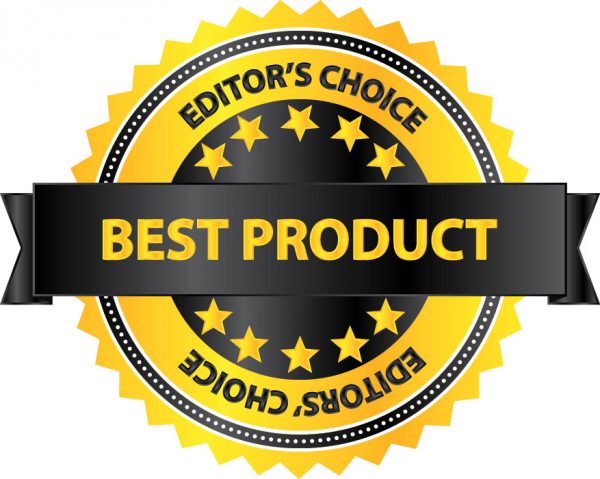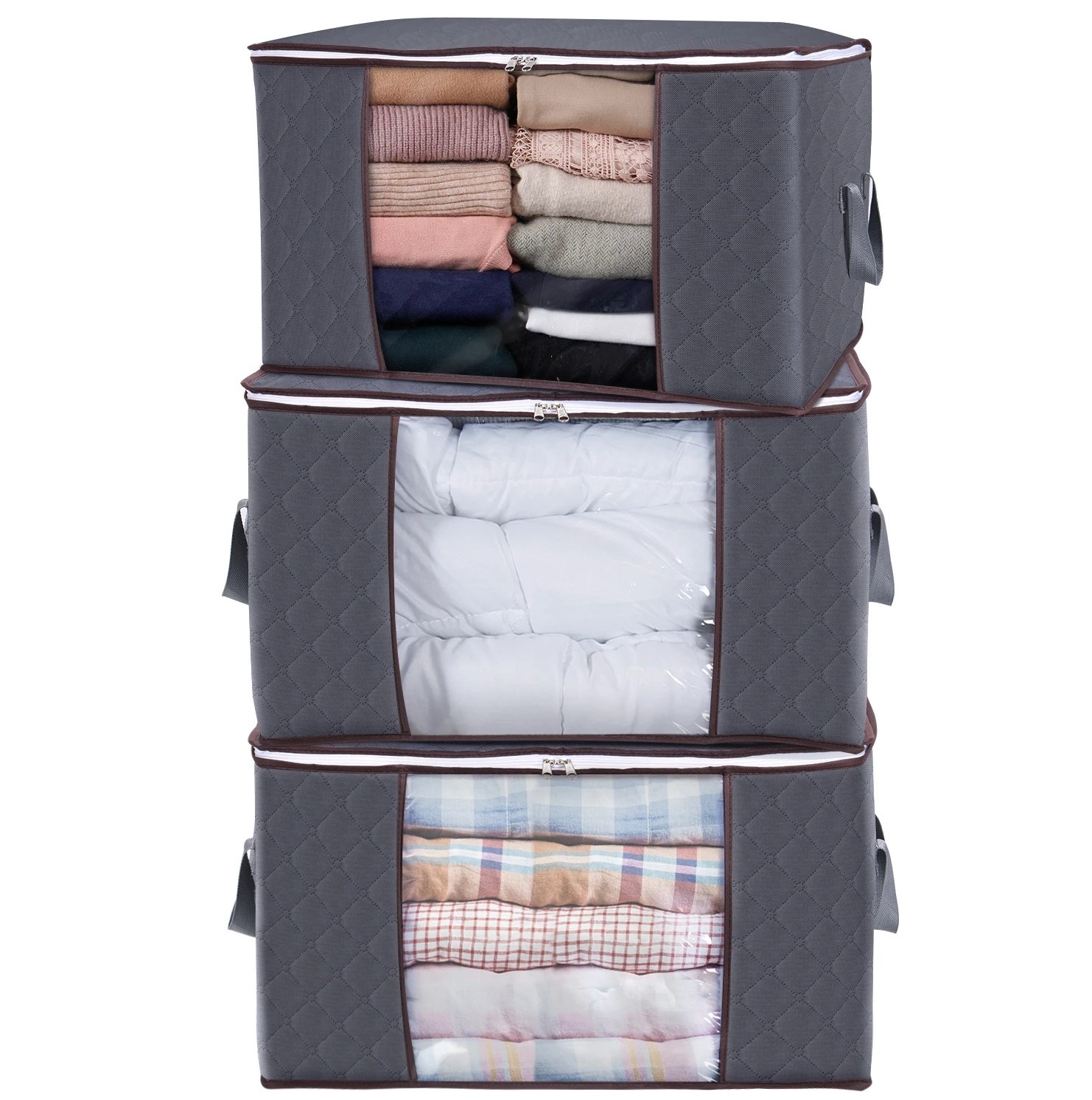 These storage cubes by Organice Home are my top recommendation for storing seasonal clothes or bedding because they are large enough to fit bulky knits and quilts and keep your things clean, fresh, and ready to use. 
These organizers are made with three-ply composite, non-woven fabric with excellent ventilation to protect your clothes or bedding from gathering an unpleasant odor. 
The Organice Home storage cubes have a clear PVC window and a two-way zipper design, making it easy to find and get what I need. They also have reinforced handles, so I can quickly grab them from the closet or move them from room to room. All these details add so much convenience! 
If you have a lot of open storage spaces or empty shelves around your house, utilize them. With these Neat Spaces storage baskets, your things are well-kept and hidden!  
These storage baskets are made with thick cationic fabric that comes in elegant, neutral colors, sure to complement any interior style. They also have brown faux leather handles for that added convenience but give a modern and luxurious feel.
They're also easy to assemble and disassemble when not in use. All you'll need to do is remove or add the sturdy fiberboard base, and you're good to go! I have a few of these in my living room and home office for miscellaneous items, but no one will have to know because they look so aesthetically pleasing on the outside. 
It's easy to collect things, difficult to let go, and an absolute challenge to keep everything organized yet easy to find. Not to mention finding the space to store them. With storage cubes, you can tuck away your things on a shelf, and the room still looks good!