3 Best Touch Light That Fits Every Style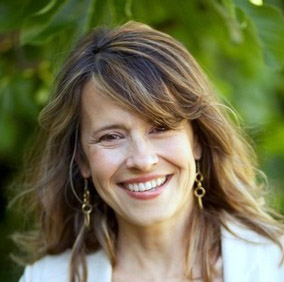 Kelly Brook, Contributor
Updated: Jan 6th, 2022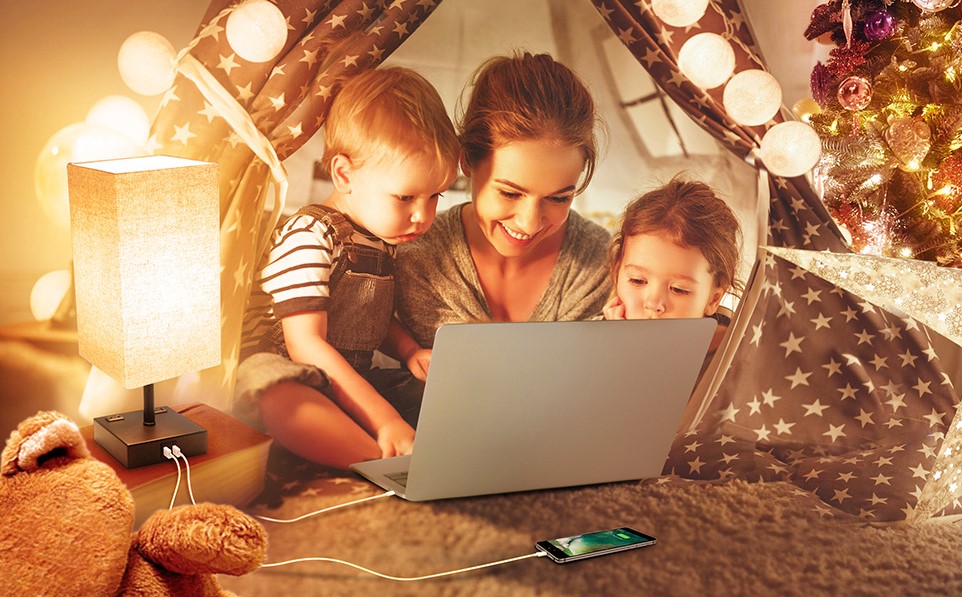 Great lighting can transform your space, and touch lights can help you achieve that. Most significantly, they can solve some of the common lighting mistakes you have at home—like underlighting, incorrect fitting, and so on. 
As you know, traditional lamps often come with limitations, particularly on adjusting the brightness. Not to mention the series of switches and controls you need to navigate just to get the right ambiance for you. 
On the other hand, Touch Lights only requires you to tap once to turn it on or off and adjust to your required brightness. They're also minimalistic, fitting to every corner you wish to bump up your lighting and improve the room's overall aesthetic.
So if you're in the market for good quality touch lights, we have prepared 3 of our all-time favorites. Our recommendations include touch lights with dimmable, "tap" adjustment, and other features to ensure they fit every room and space.
Read along.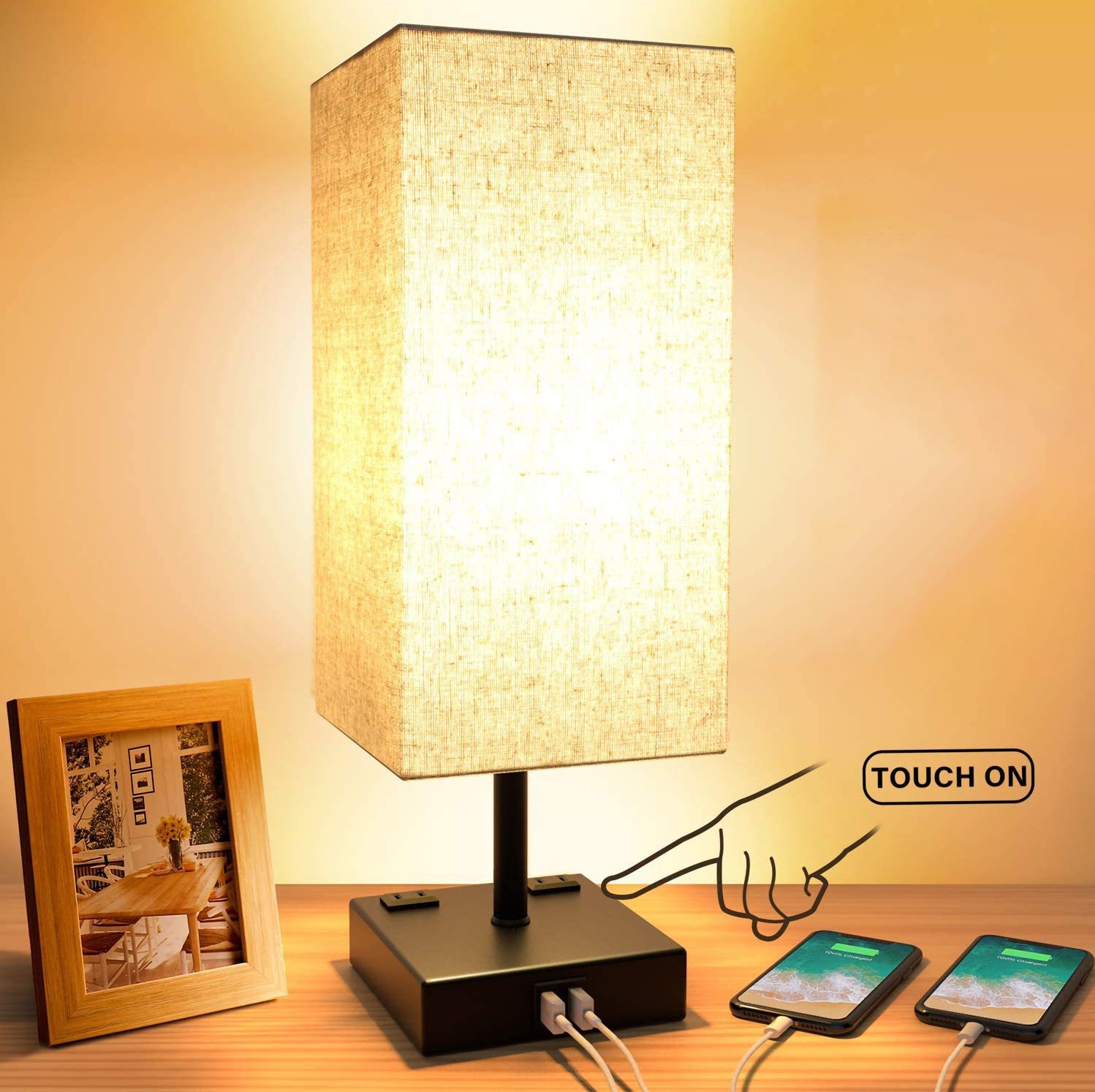 The NextBrite offers you the ultimate experience when it comes to touch lights. This touch lamp features a 3-level dimmable brightness option, perfect for all your lighting needs. It comes with 2 USB ports and 2 AC outlets for that extra convenience in charging your electronics to save you time, space, and energy.
Here's one more thing: NextBrite uses LED bulbs to ensure it lasts longer than standard light bulbs and consumes less energy to save you from skyrocketing electric bills. Sounds fantastic, isn't it?
Well, we love NextBrite's overall aesthetics and design that just make every room pop. Its grey fabric gives that perfect touch and blends nicely with your space's interior. Further, it follows a minimalistic design, so no matter where you decide to place the touch light, it'll fit just right. 
The NextBrite Touch Light is perfect for any space—may it be your bedroom, bathroom, or office. Its brightness accommodates your needs without compromising your space's design. Trust us; once you place NextBride in any available room, you'll love the ambiance, and relaxing feel it provides.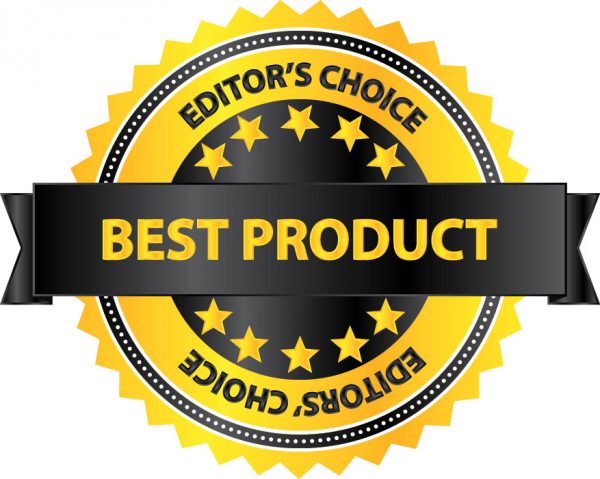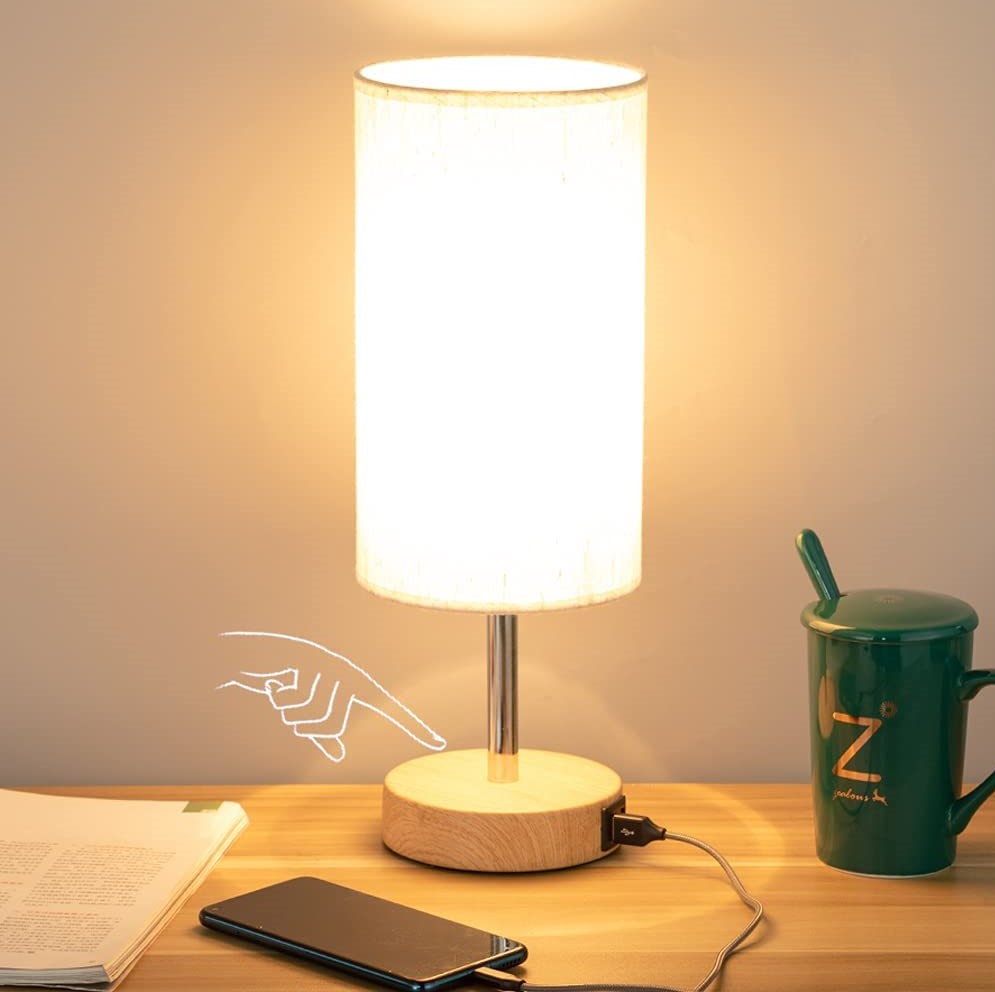 Here's another 3-way dimmable touch light that fits right with your room. The OmeLight has 3 brightness options to accommodate your lighting needs and 2 USB ports for charging your electronics—just like NextBrite. But, what makes it different is its comfortable glow. Yes, the OmeLight delivers a smooth, soft, and relaxing light that's perfect for bedside and living spaces. Its high-level brightness also works splendidly on office and study setups. 
Our take, the OmeLight, is suitable for spaces where you lounge and relax the most. Its soft, round flaxen fabric shade illuminates the most easing glow. It shines just right and is not harsh to the eyes.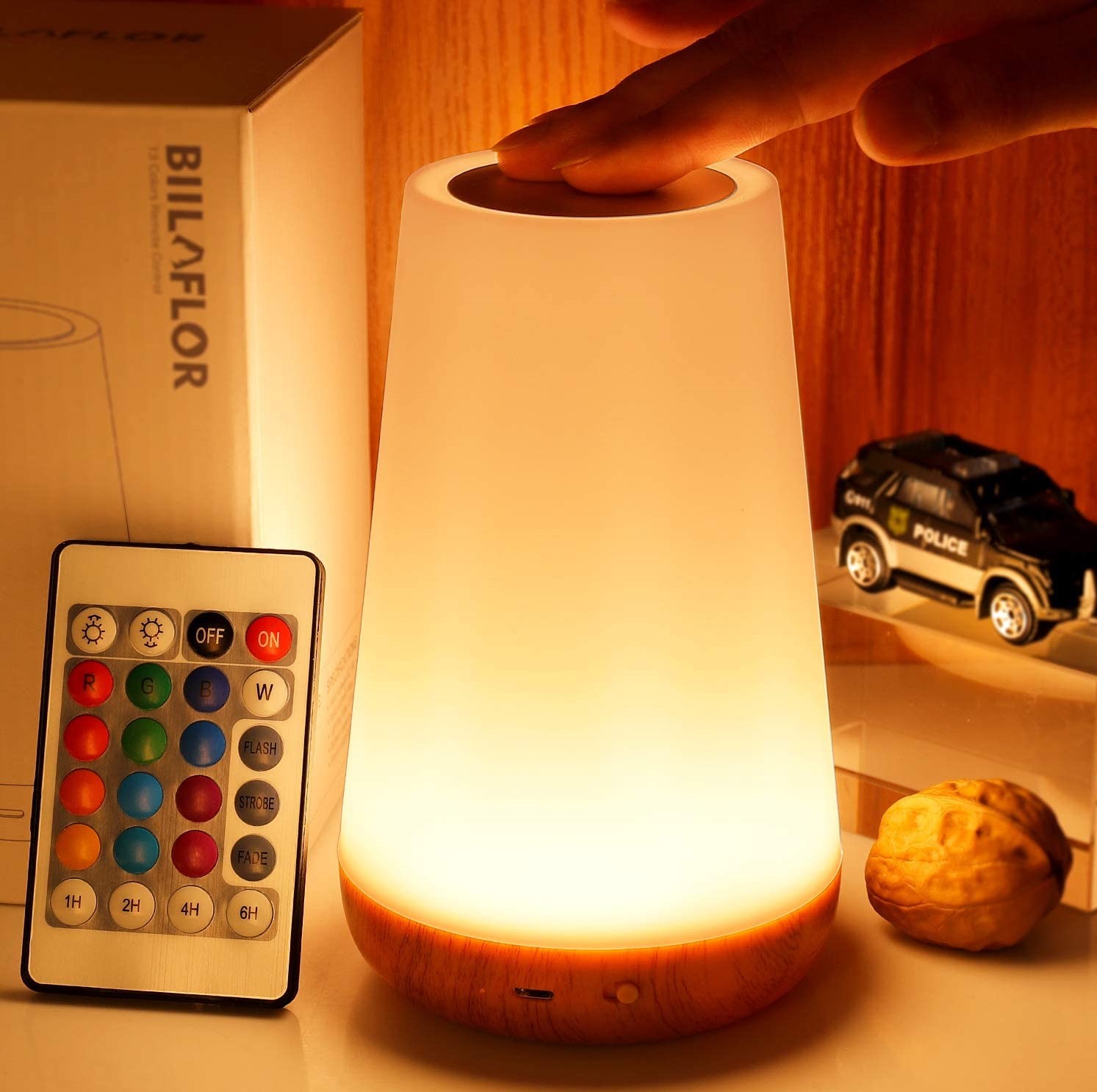 In search of a touch light that you can carry around anywhere? There's no better name to trust for portable night lights than OkeLight. This battery-powered touch light comes in both remote-controlled and touch-sensitive designs. It features a 360° touch control with 3 brightness levels and multicolor settings. So if you want a touch light that pops, this is a perfect choice.
We love OkeLight's color-changing capabilities that provide a soft, eye-friendly light that you can take anywhere. It's perfect for parties, late-night drinking sesh, and along time since it complements the room pretty well, creating a relaxing atmosphere. There are 13 colors that you can choose from, and you can adjust them accordingly with its 5 lighting selections.
Similar to the items mentioned above, this device also comes with a USB charging port for your electronics. But, what makes this stand out is its timer feature that you can set via remote control. You can take advantage of this feature during bedtime, especially in creating a relaxed ambiance in your room. Overall, the OkeLight is a decent choice with unique features to its category. 
Touch Lights add different dynamics to every available space you have at home. But, choosing which one to buy can be challenging, especially if you know little about the product you're dealing with. So to avoid another lighting mistake, here are a few recommendations to consider before buying a touch light.
Bulb Type
Two kinds of light bulbs are often used in touch lights: LED or incandescent. LED bulbs, in this case, is the better option since it's energy-efficient and last longer than incandescent light bulbs. However, it costs more than incandescent bulbs upfront and sometimes comes in a built-in, irreplaceable design.
Touch Sensitivity
Of course, the objective of touch lights is convenience. Hence, it's best to maximize this feature by choosing 360° touch control devices. That way, you don't struggle navigating switches or buttons just to turn it on or off or adjust its brightness setting.
Brightness Adjustment
We prefer touch lights with at least 3 lighting selections to ensure they blend perfectly into any given space. This variation creates the correct lighting to accommodate your needs.
Other Features
Add-ons such as USB ports, AC outlets, color-changing lights, etc., are great to have. These features are for customer experience and not entirely as the basis if a touch light is good or not. However, getting your hands on items with added features adds value—so it's nice to take advantage of these as well.
Conclusion
The products we highlighted in this review have passed all our criteria. They're rated 4 stars and above with features that deliver an overall experience. So try them out and take advantage of the special offers if you buy on our site.