The 3 Best Electric Towel Warmers For Your Home Or Business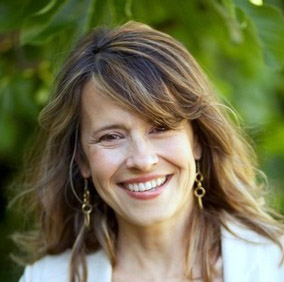 Kelly Brook, Contributor
Updated: Feb 6th, 2022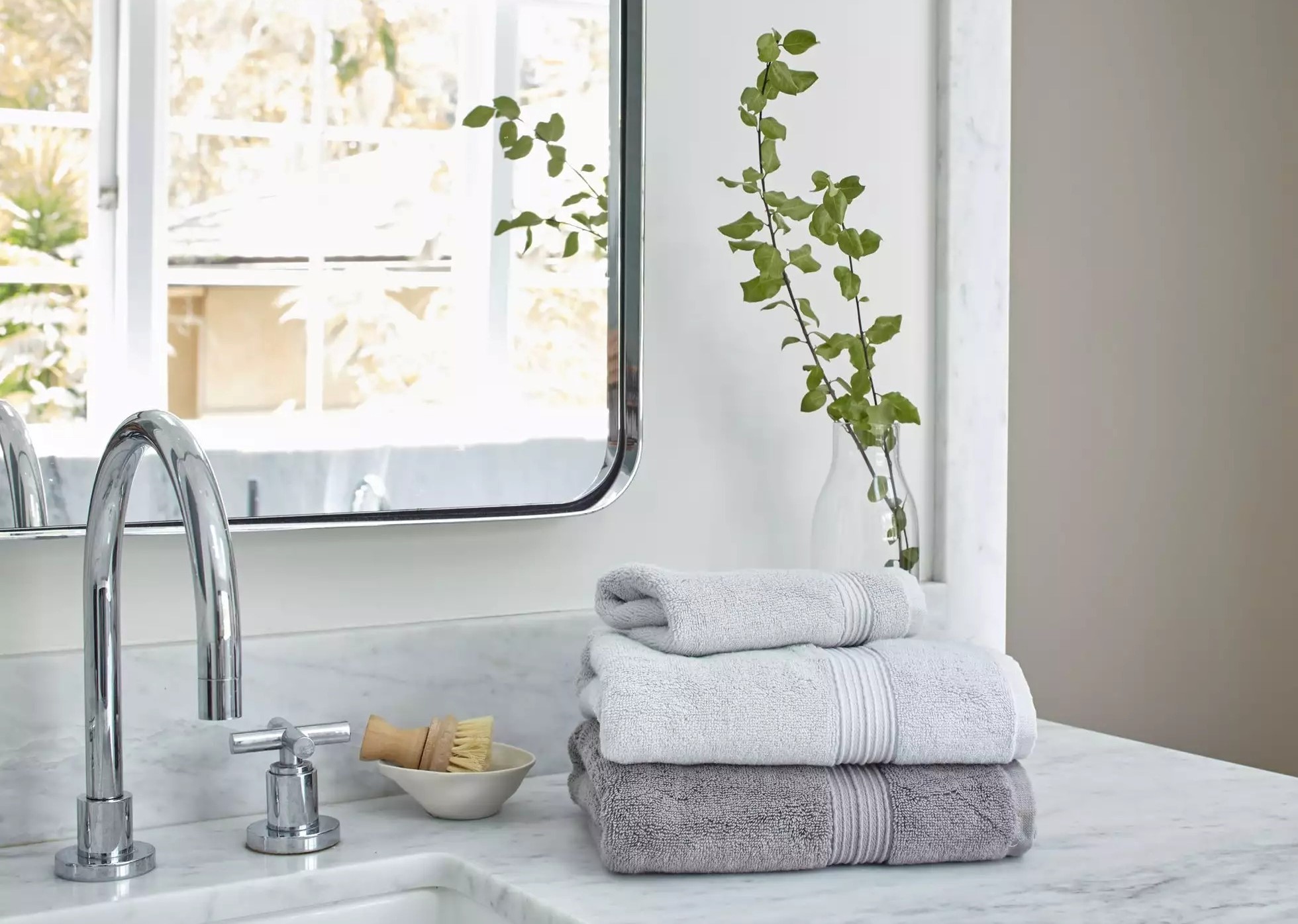 The sun doesn't shine 24/7, 365 days in a year, so leaving your towel to air dry until laundry day may not be the best and most hygienic practice. Germs and bacteria can build up and breed on moist towels or clothes. 
You can either wash your towels more frequently, which can cost you both time, money, and effort, or get an electric towel warmer! 
We found three of the best electrical towel warmers that can keep your towels always dry, warm, and clean. This listicle features a diverse selection for both home and commercial use. You can read on to discover an electric towel warmer that doubles as a freestanding or wall-mounted rack and two cabinets with a built-in UV sterilizer. 
Damp towels with germs and bacteria should be the least of your worries. By the time you reach the end of this page, you will have found a cost-efficient and time-saving solution for your home or business. 
Take a look at our top picks!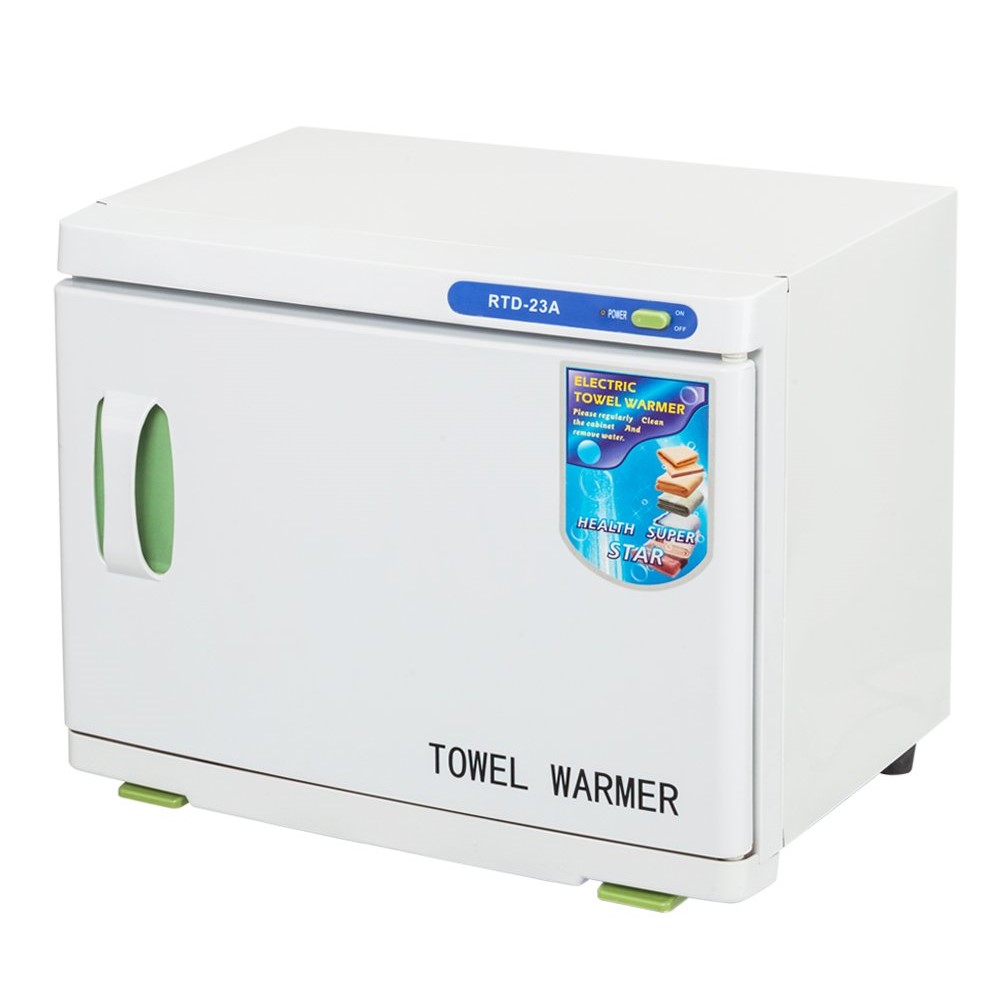 We found that the EverPure Hot Towel Warmer & Sterilizer is one of the few electric towel warmers with an FCC certification for its powerful UV light, making it even safer and suitable for both your homes and businesses.
This convenient appliance doubles as a towel cabinet to store your towels while keeping them toasty warm and sanitized. Imagine the peace of mind you have when reaching for a towel to wipe your sensitive skin—not to mention the time and effort saved from frequent laundering.  
It also has a removable under-mount drip tray to catch water generated during the heating process, so the entirety of this electric towel warmer is easy to clean. 
Lastly, to ease all of your worries, especially if you're thinking of adding this to your home, the EverPure Hot Towel Warmer & Sterilizer has an internal micro-computer temperature control, so it won't overheat as it stays on for hours.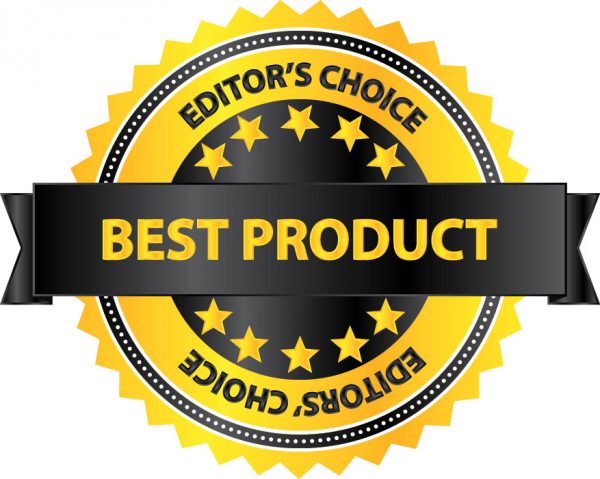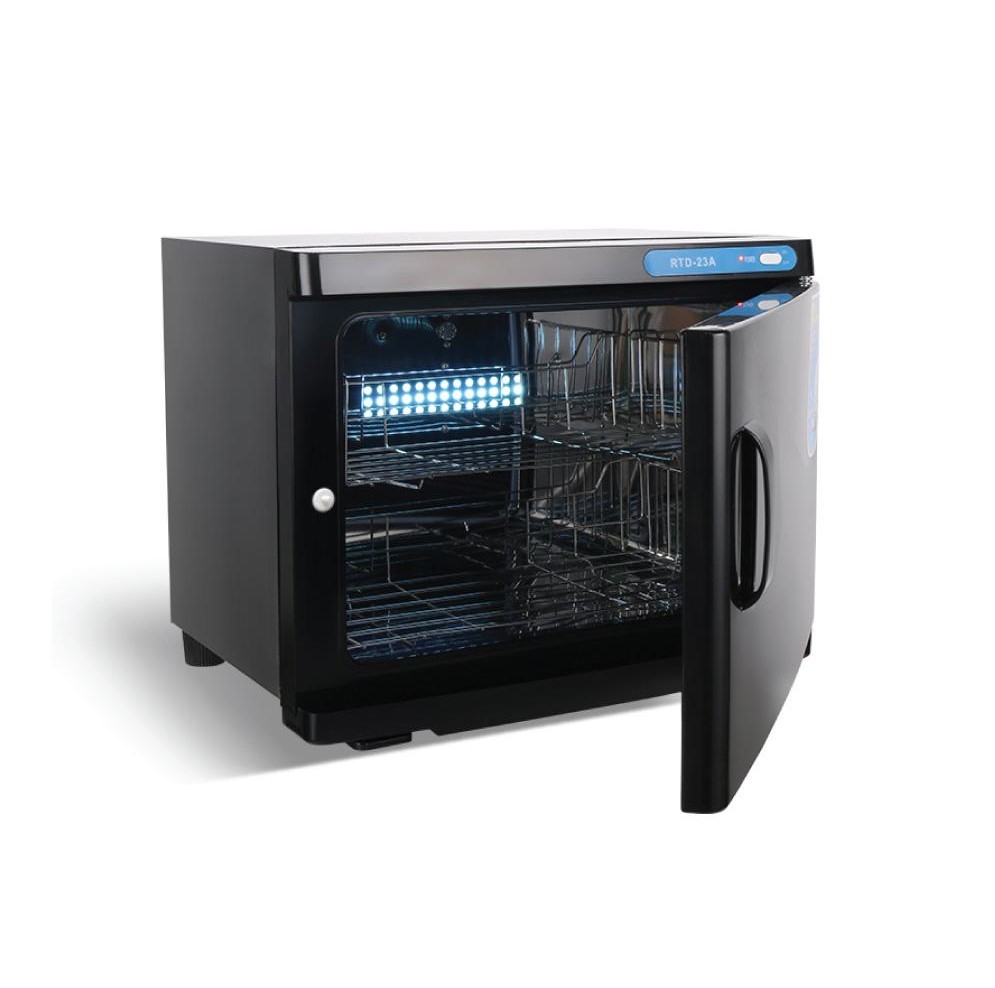 Another multi-tasking electric towel warmer is the Urban Dry 23L Hot Towel Warmer Cabinet that can store, warm, and sanitize up to 60 facial-sized towels simultaneously. It's ideal for service businesses, such as spas, salons, hotels, and restaurants that need tens or hundreds of towels readily available for customers daily. 
It can keep a constant high temperature of up to 158°F to achieve your customers' desired needs. It also has removable shelves to help you arrange the towels in an orderly manner and a removable, easy-to-clean bottom tray to catch water drippings.
The Urban Dry 23L Hot Towel Warmer Cabinet is an economical choice for professional, as well as personal, use. It helps you spend less time in the laundry room and more time relaxing with a pamper session at home.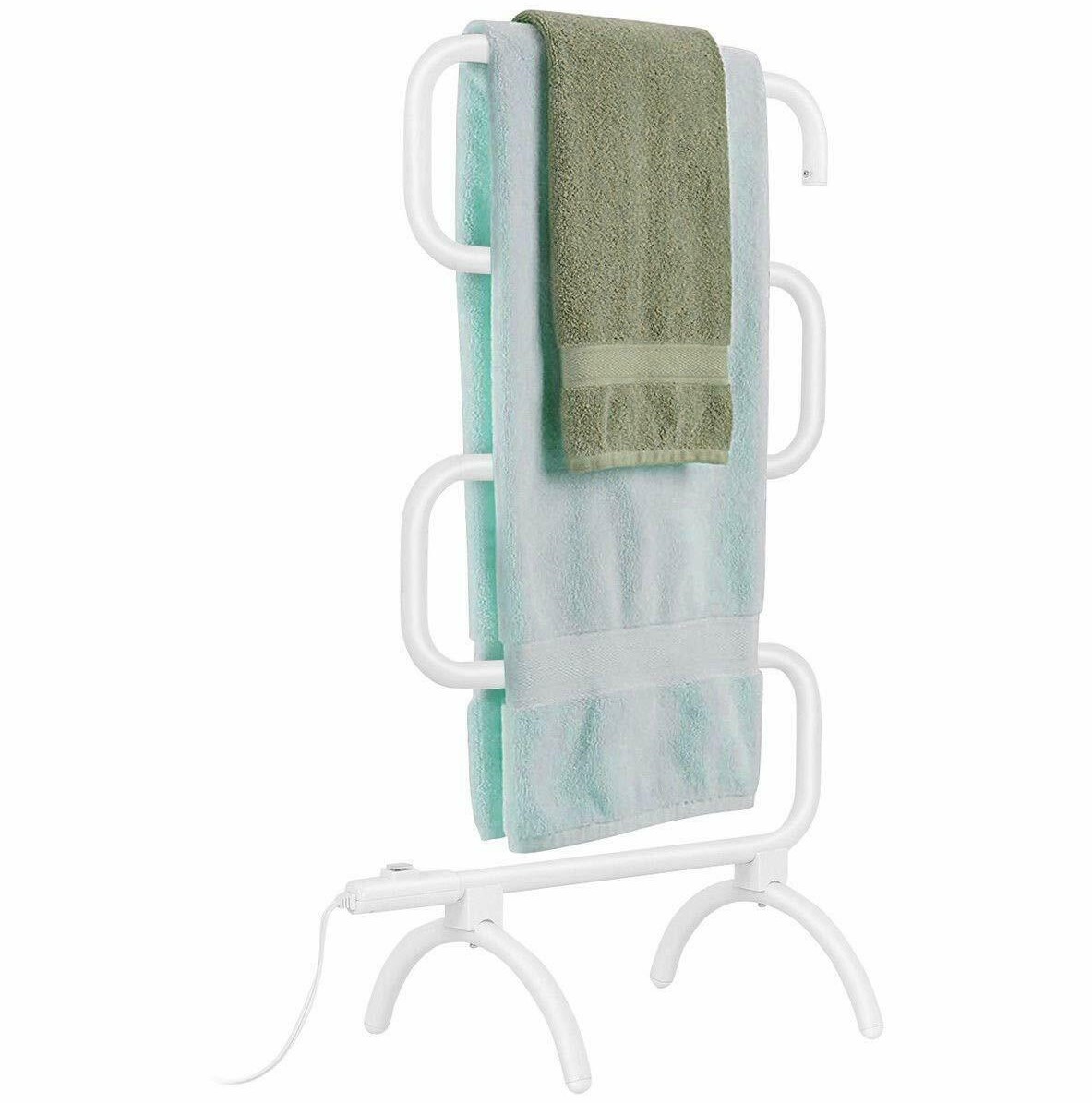 The most home-friendly design is the BANYO 100W Electric Towel Warmer Drying Rack. It's an all-in-one solution to making sure towels stay dry, warm, and clean all the time.
You won't need to worry about heading outside or keeping your windows open. Made of premium painted iron with a 100-watts heating element, this towel warmer is also a convenient rack so you can hang your towels to thoroughly dry right after a shower and be toasty ready for the next.
Having the BANYO 100W Electric Towel Warmer Drying Rack wall-mounted or freestanding in your bathroom helps eliminate unpleasant smells as well as prevents mildew-free from moistness. It also has a tight-sealed on/off switch that's waterproof and safe for the bathroom.
All electrical towel warmers in our list require no plumbing and have a plug & play mechanism that makes them convenient and efficient for both professional and personal use. They also offer a more practical and hygienic way to store towels. 
Depending on the daily usage, we hope one of the three electrical towels featured caters to the needs of your home or business. Rest assured, you will experience value for money with valuable time and effort saved.