Baby's First Steps: The Best Multifunction Sit-to-Stand Baby Walkers to Buy in 2022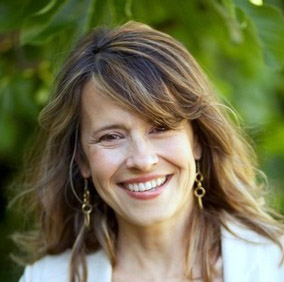 Kelly Brook, Contributor
Updated: Mar 8th, 2022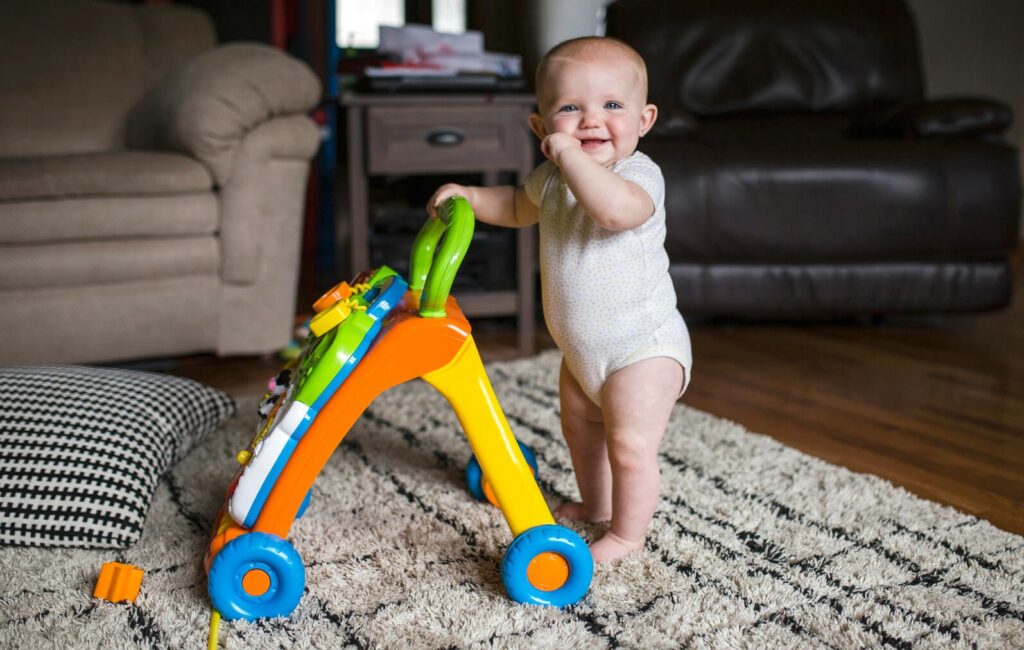 Walking is such an exciting stage of a baby's life. It's the first step to their independence, the first stage of exploration. Us parents would eagerly look as they put all their efforts in standing up and learning how to balance. What better way to help our kids learn how to master walking than by giving them a stable – and super fun – assistance? Thank the baby gods for interactive, creatively designed baby walkers!
Why You Need Baby Walkers
Teaching a child to walk on their own takes a lot of patience and practice both for parents and the babies. To ensure that your child remains safe, you need to be on standby and perpetually holding them so they won't fall over. Sometimes, doing that can be taxing on parents. Baby walkers save parents time and effort from holding kids who are just starting to walk.
Not only can baby walkers save you time; they also allow babies to become more independent and sure in every step that they take.
What to Look for in Baby Walkers
When it comes to your baby's safety while learning to walk, it's important not to settle for less. As parents ourselves, we made sure to look for baby walkers of the highest quality. To help us narrow our choices, we asked the recommendation of pediatricians, child mobility therapists, and other parents.
Here's a quick criteria we were able to create based on our interviews.
Stability
Baby's can't always stand on their own. They need stable and reliable walkers to assist them in how they walk. It's important to find a walker that is made to cater to the baby's weight and need for stable assistance.
Durable Wheels
The wheels will play a great role in helping your child move smoothly around his/her favorite space. Since safety is on the line, it's crucial to go for walkers with wheels that can hold up a baby's weight efficiently.
Sit-to-Stand Features
The walker should be efficient enough to assist your child so they can easily shift their position from sitting down to standing up.
Fun
Get the bang for your back by opting for a walker with additional features like toys, learning tools, and boards. This will help babies get acquainted and attached to their walker easily!
Among all the walkers we reviewed, here are the top three baby walkers that stood out.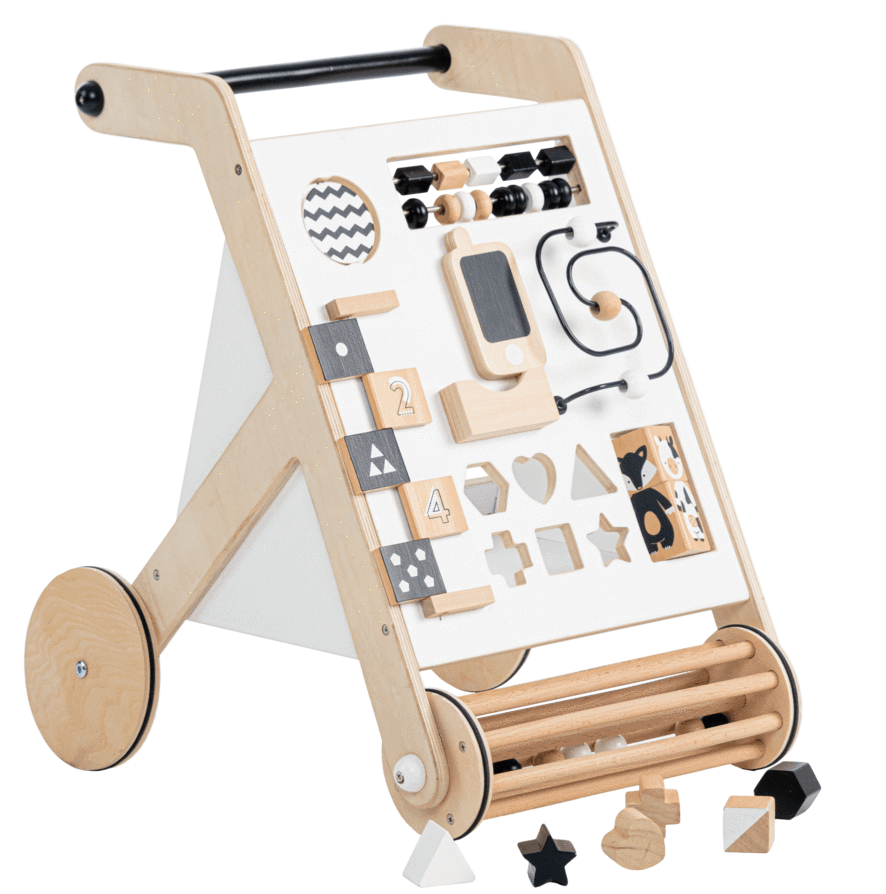 Are you a mom who is not a big fan of colorful designs? Do you prefer to go for wooden and traditional toys inspired by Montessori learning? If yes, you're in the right place. The last – but not the least – item in this review is the PlayStep.
Why We Love PlayStep
The Montessori parents couldn't stop raving at how impressive and useful PlayStep is. Not only does it come with muted designs, it's really built to last. The durable features of the PlayStep can ensure that you can use this walker for your other kids if the older ones outgrow it already.
The PlayStep also includes Montessori-compatible toys in its busy board. There's a wood slot for shapes, wooden boards, wooden cubes, and wooden abacus that can build your child's arithmetic capacity early on.
The PlayStep has an elevated design on its wheels – unlike regular walkers, the PlayStep calls for more creativity from your child – a great way to mold their brains, cause and effect reasoning, and initiative.
For more learning and more fun in walking, we really recommend the PlayStep.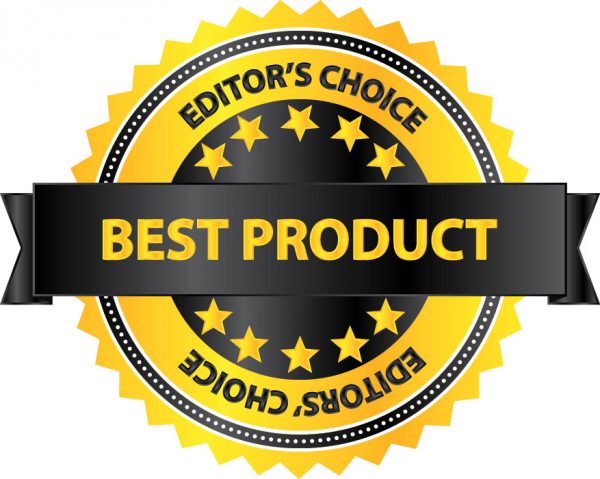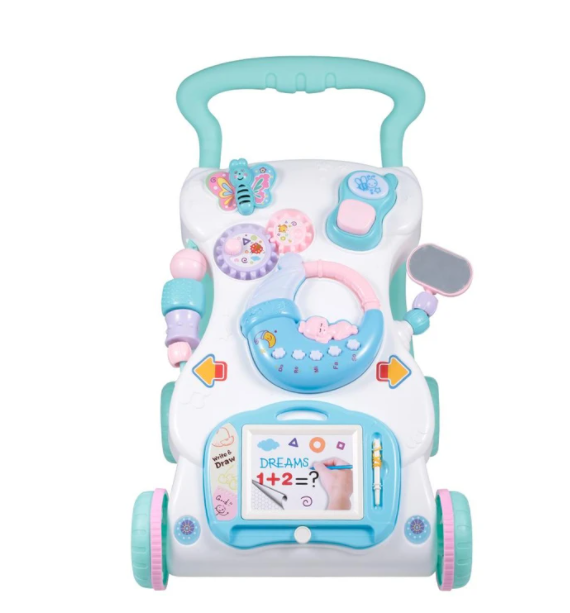 The brains of kids are astonishing! They can take in multiple pieces of information at the same time. If you want your kids to learn while they are practicing their walking skills, opting for an educational baby walker is a great choice. This is why we added BaBum to our highly recommended products.
Why We Love BaBum
Toys, entertainment, and learning don't run short in this baby walker. Apart from being a baby walker, the BaBum is also like a walking busy board for your kids. The walker includes trinkets like an interactive mirror, a pen and board, shape slots, and music buttons. Your kids will never run out of entertainment.
BaBum also features an improved design that elevates the stability and durability of the baby walker. This is like a walker that grows with your baby as it can cater to a baby weight as heavy as 15kigs!
We love the attractive, colorful design that will surely get your baby very excited for every walking practice.
If you're looking for a walker that can do more than just teach your child how to walk. The BaBum is the best choice.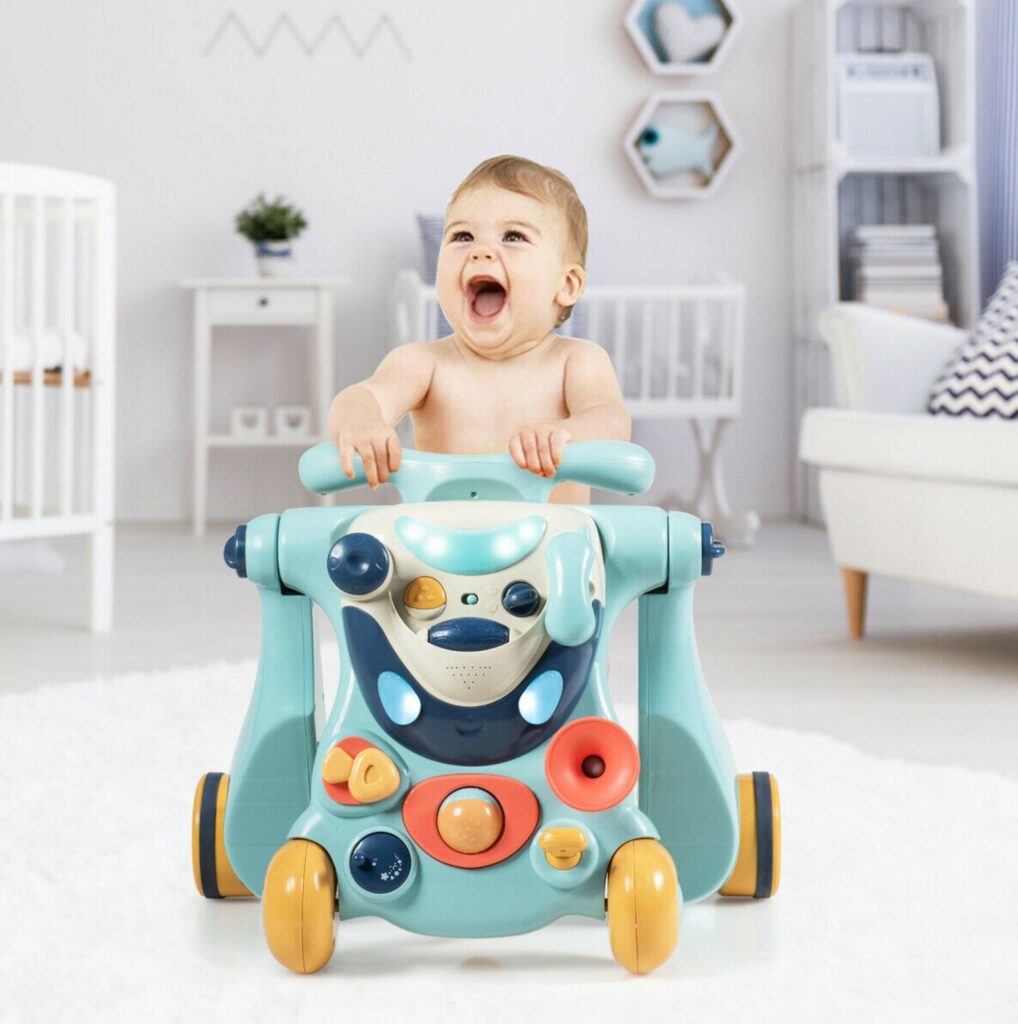 Are you looking for a baby walker that will promote an ergonomic position for your baby who is still learning to walk? An ergonomic baby walker can help your baby master walking properly. If an ergonomic design is on top of your list, our highest recommendation is Walkies!
Why We Love Walkies
We love how Walkies promote the correct leg placement when walking. This baby walker prevents the "O" legs from happening. This allows your baby to take steps that won't add unnecessary pressure on your baby's hips.
The Walkies also include a great, stable design that will prevent side falls for your baby. The improved stability is a great feature to help your baby move from sitting down to standing up position without exerting too much effort.
This baby walker also looks super fun. It has additional toys that will keep your baby entertained for hours. Walking is not hard anymore – the toys are attractive enough to keep your baby hooked into his baby walker.
The start of the walking experience signals the exploration stage of a child. This is where they are hungry to learn more and explore more. Having a baby walker that can also double as a busy learning board for kids can help you hit two birds with one stone – mastery in walking, and fun in learning.
Each product featured in this reviewed are personally tested, rated, and tried to ensure you get the best offers in the market. ​