Portable Washing Machines - The Top 3 Best Mini Washing Machines for Cleaner Clothes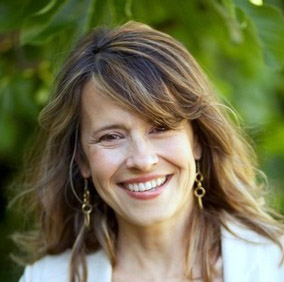 Kelly Brook, Contributor
Updated: Mar 8th, 2022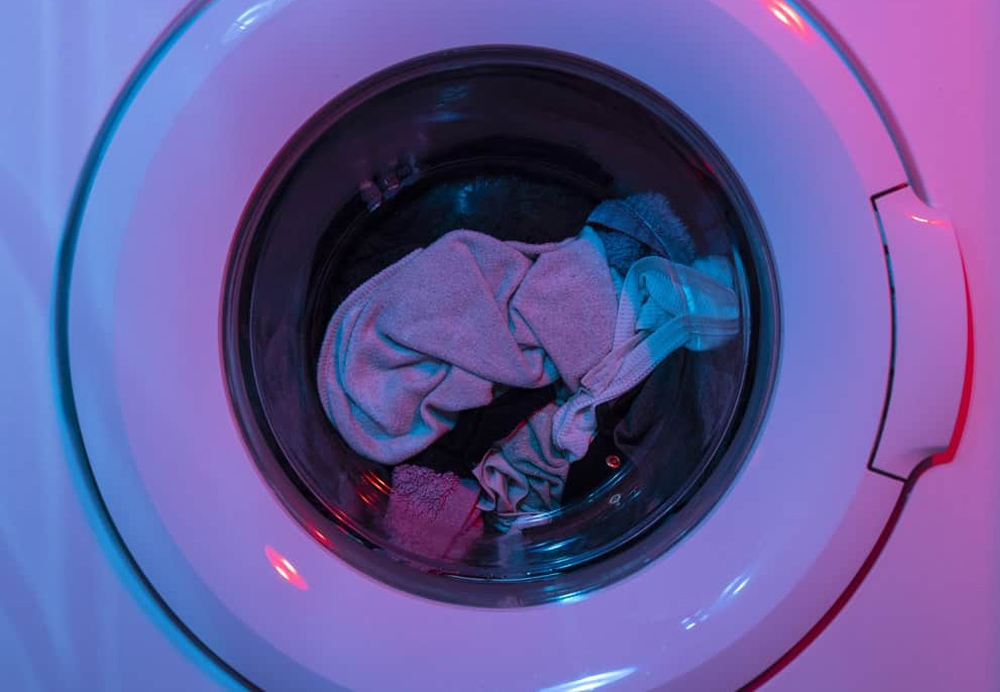 Ever since the dawn of washing machines, a lot of us have been saved from the strenuous task of washing clothes by hand. With the advent of washing machines, we save more time all while getting fresher, cleaner clothes. But here's the catch – not everyone has a space for huge laundry machines!
Enter portable washing machines – mini laundry machines that make cleaning clothes automatically possible for travellers, RV folks, and people with small spaces. If you're here because you're looking for the best mini washing machines in the market this 2022, you're in the right place. In this review, we are featuring the top 3 highly-recommended portable washing machines.
Mini washing machines have been in the market for years. With all the latest options, it's easy to feel confused as to what portable washing machine to buy.
The struggle to find portable laundry machines prompted our team to look for the highly-recommended products to recommend to students, dorm residents, travelers, and those living in small spaces.
Gleaned from our conversations with homeowners, laundry shop owners, and those living in dorms and RVs, here are some pointers to remember when choosing the best portable washing machine.
Washing Prowess
Our end goal in cleaning our clothes is to get some fresh, clean items afterward. The mini washing machine you should choose should not just be small – it should have a tested and proven washing prowess that can deal with the dirt on your most essential clothing items.
Durability
To get the best bang for your buck, choose a washing machine that is known for its durability and longevity. Find washing machines made from flexible but sturdy material so you won't have to deal with washing machines that easily break.
Space Saving Features
If you have a small space, every spot matters. You should find a mini laundry machine that doesn't take up a lot of space, or better yet, find a washing machine that you can tuck in, fold, and keep when not in use.
Ease of Use
The machine of your choice should not come with a complicated manual that could leave you frustrated and disappointed with the level of cleanliness in your clothes.
Out of all the products we have reviewed, here are the top 3 products that stood out.
Do you have small items that you need to wash? Do regular washing machines leave your delicate items torn and shrinked? Wash your clothes clean without the stress with the FabClean portable washing machine.
Compared to regular washers, FabClean features a compact and portable design. This is a perfect choice for anyone who needs to have cleaner clothes, socks, and hankies on the go. Despite the small size, the washing machine can cater to up to 2 kilograms of items. The portable laundry machine features a high speed motor that helps deliver powerful rotations despite its size. We love how this saves us from washing on the sink.
The spinner is washable and removable so you can ensure no remnants of dirt stay. It also comes with a reversible agitator that thoroughly removes unwanted smells off your essentials. This portable washing machine is a great option for travelling, camping, and living the RV life. This is also a perfect gift for students staying in dorms and small apartments.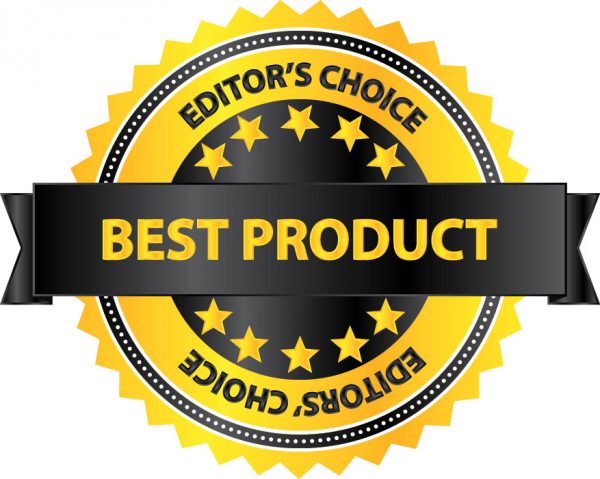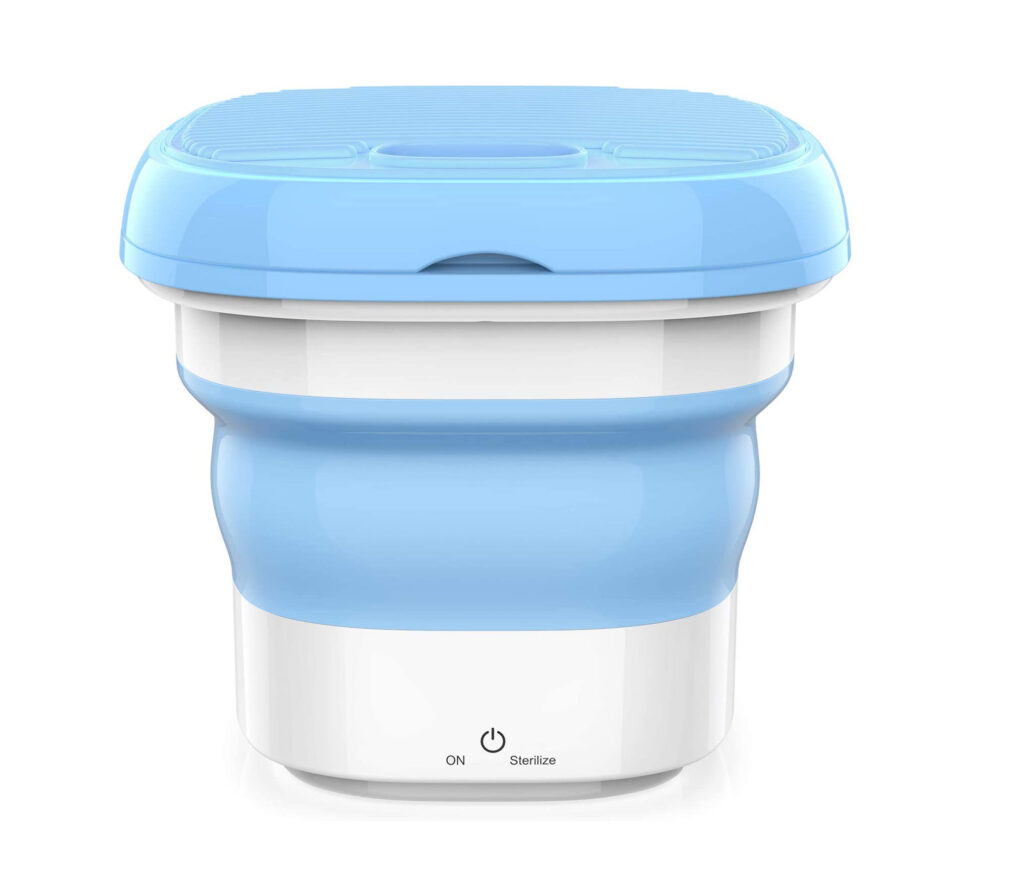 Are you all about giving your clothes the intense cleaning they deserve? Do you want to wear clothes with the assurance that they're going to be 100% clean? When it comes to cleanliness to the dot, we recommend the UltraWay.
UltraWay's ultimate feature is its ozone sterilization which uses advanced heat technology to eliminate bad stuff, germs, odor, and potential molds off your clothes.
This ultrasonic washing machine ensures that even the most deeply-embedded germs and impurities on your clothes will be eliminated without the harsh function that could damage your precious fabrics.
Made with TPR particles and edible silicon materials, this washer is safe for the baby's clothes and other belongings. This is an ideal choice if you have special baby clothes, hankies, socks and gloves that need ultra gentle care.
This is an awesome choice for gifting moms, dads, little babies, travelers, and campers.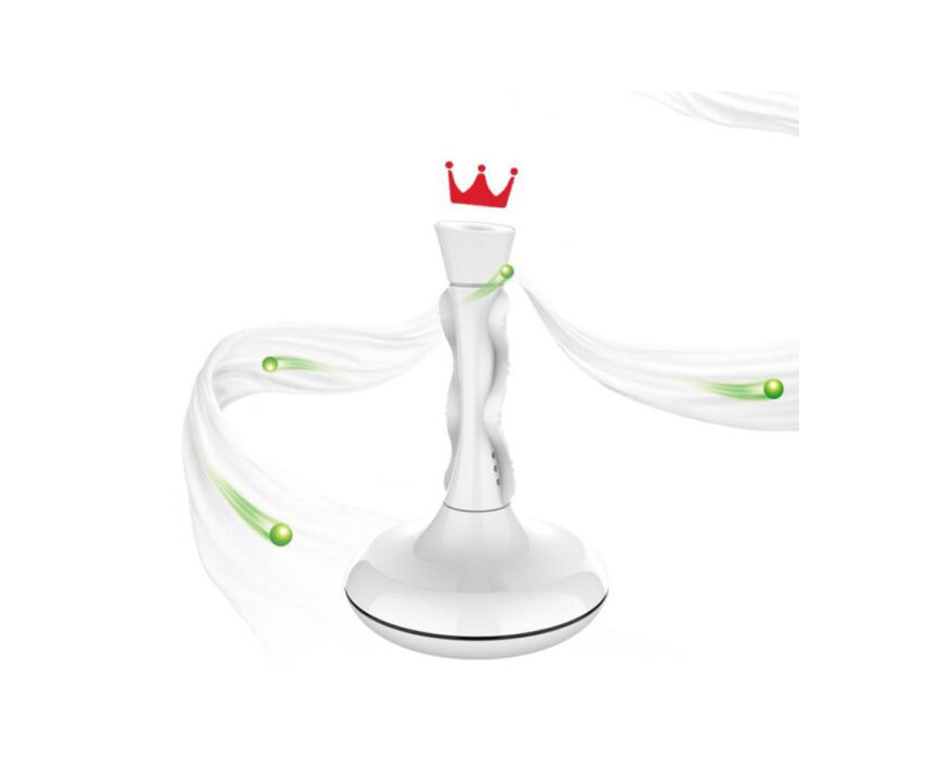 At first, we felt like it was impossible, but WhirlWash proved us otherwise. This machine can actually make ordinary buckets into a washing machine. Sounds impossible? That's what we thought at first, until we were proven wrong.
WhirlWash is an ultrasonic turbine washing machine that only requires a bucket to start! Simply place the turbine in any bucket and it automatically creates a powerful spin that's ideal for cleaning clothes.
The WhirlWash comes with a stable base that will assure you it will keep the spinning pressure consistent all throughout your wash. The solid rod of the WhirlWash helps clean dirt thoroughly off your clothes.
This is an ideal option for anyone who has baby clothes, delicate socks, and soft handkerchiefs to take care of.
Bionic hand rubbing and washing can clean clothes the same as authentic hand washing. This portable washing tool features ultrasonic cleaning and low-noise washing.
Thanks to this innovation, you won't have to buy spacious machines anymore – a bucket you already have is enough.
You don't have to deal with the struggle of dirty clothes all the time. Even if you live in a small space, you can still make laundry time automatic. You no longer have to endure getting ruined items of clothing or spend hours handwashing your stuff. With these mini portable washing machines, you're covered.