Top 4 Best Lap Desks: The Ideal Lap Desks for Your Virtual Workspace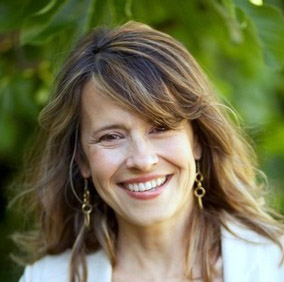 Kelly Brook, Contributor
Updated: Mar 8th, 2022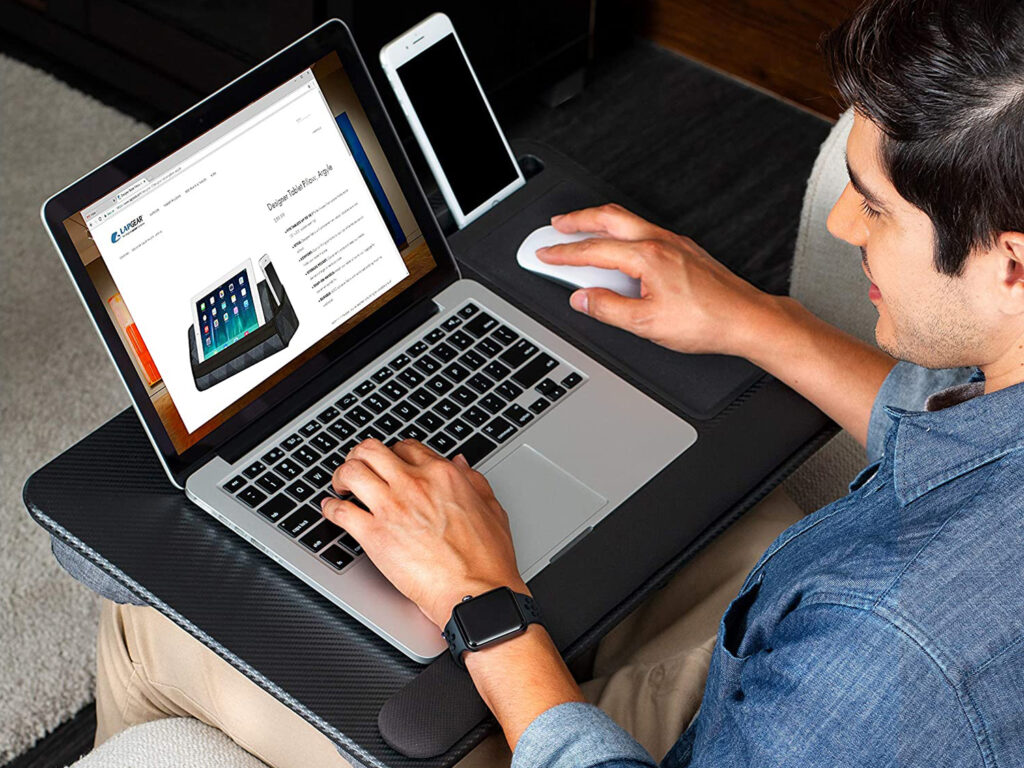 Ever since work shifted from the office to the home, people can work virtually everywhere. Every place where you can think, imagine, function, and perform automatically becomes your office. To some, it's an actual office space; to others, it's their bed, or couch, or floor. Because the concept of "office" has become unconventional, workers also need an unconventional – but needed – equipment: the lap desk.
A lap desk is a portable desk which can transform any place into an efficient working area. Lap desks come in various designs – some with drawers, pen organizers, and even charging ports. Traditional lap desks are made with lightweight material; they're also foldable. The main purpose of the lap desk is to offer a small space where you can place your laptop, books, papers, and pen so you can still work effectively no matter where you choose to settle.
Thanks to the help of workplace forums, office workers, work-from-home contractors, and freelancers, we were able to pick out four of the best lap desks to add to your at-home office must-haves.
Here are the highly-rated, and most recommended lap desks for work at home folks, students, and freelancers whose concept of office is embodied in one word: everywhere.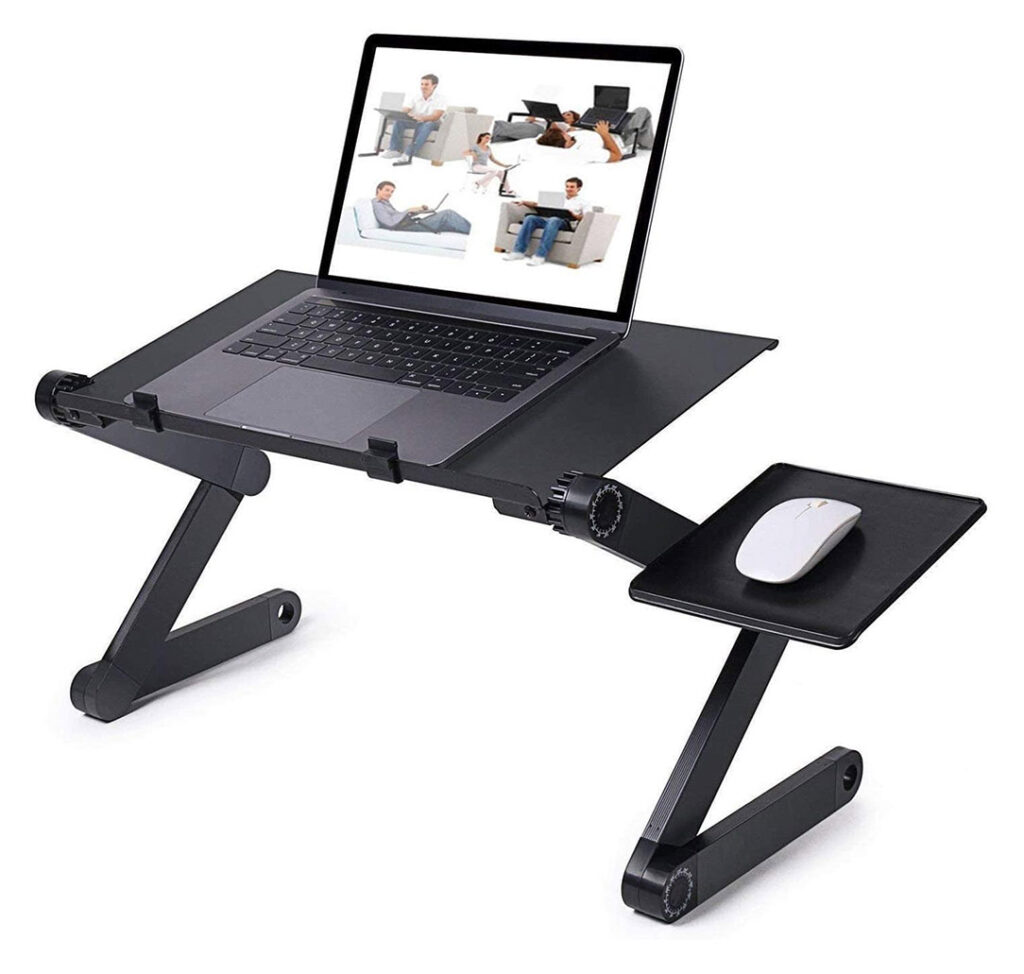 Now that we're camping on our couch and bed to work, we're starting to notice one common problem – backache. We're finally out of our ergonomic chairs, thus the terrible posture we endure when working.
But there's no need to endure for too long. There's one lap desk that's starting to catch the attention of people working from home – the LappyLite adjustable aluminum lap desk.
The LappyLite's main feature is its adjustable design. You can basically set it at a height and position that works well with you even while you're working from bed, couch, or from the floor.
The LappyLite comes with adjustable screws that make it possible for you to achieve the angle that will make working more comfortable and less painful to the back. The lap desk also helps you view your laptop at a level that is less painful to the eyes. It comes with protective edges that prevent the laptop from falling over. When extended fully, this lap desk can stand up to 3-feet tall.
With its sturdy surface and ergonomic design, it helps your laptop from overheating and allows you from working anywhere.
Also great for watching movies, and reading books!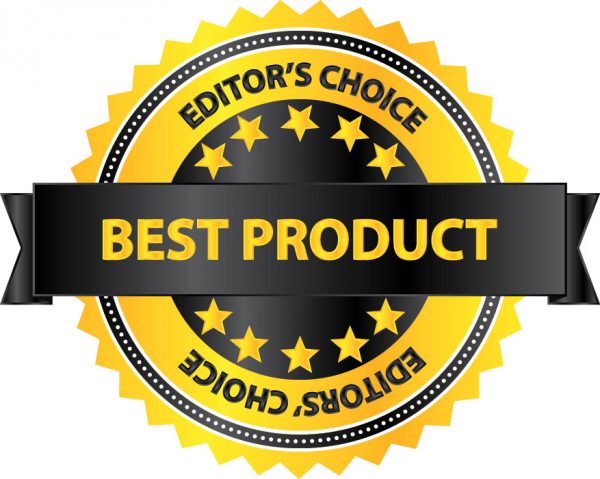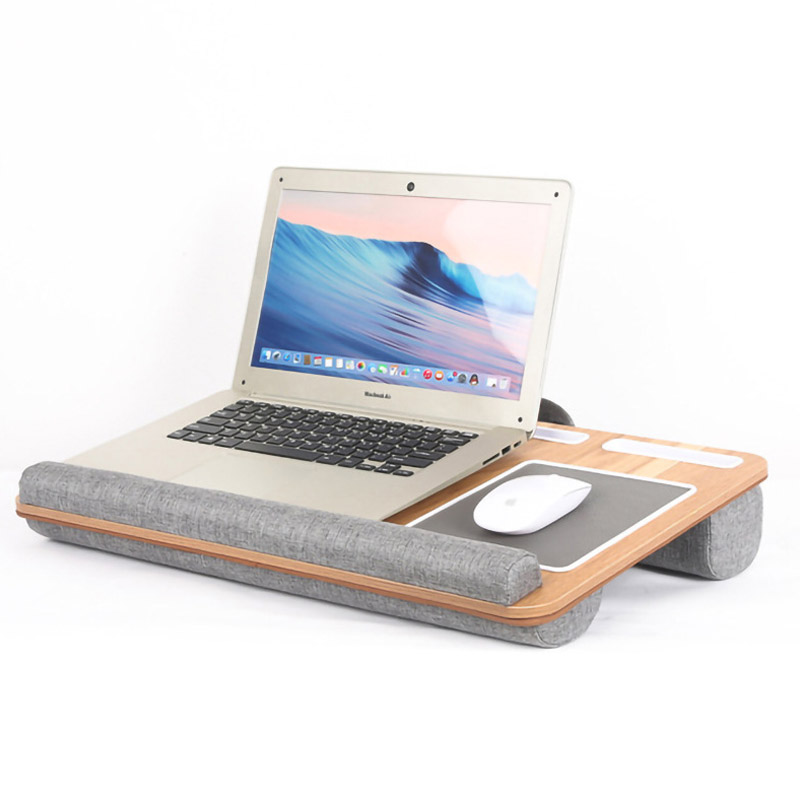 If comfort is on top of your list for work-at-home must-haves, you'll find it in the ErgoLap.
The ErgoLap comes with a cushion for your wrists and for your legs. This allows you to enjoy your working hours without feeling the strain and aches on your arms and legs.
This lap desk is complete with all the slots necessary for work – there's two slots for phones and tablets, and a large space for your laptop and mouse. The wrist pad also comes with an anti-skid baffle that prevents your laptop from slipping off and getting damaged.
The first time we heard that there's a lap desk with a pillow, we were like "For real?" Eventually, we were able to see the perks that come with this feature. Do you also get those moments where you want to sleep and relax after working for hours? With EzWork, you no longer have to snatch pillows in your bedroom – you can rest whenever you want.
The lap desk is very simple, the lone standout feature is its pillow base. The desk itself is decent – ideal space for laptops, books, notes. The pillow base is an ideal part of the desk which provides workers with better stability when they're working on the bed, couch, on the floor, and on random tabletops. Made from non-slip material, the pillow base prevents your desk from sliding down and spilling its content.
When you're done working, simply flip the desk over so you can enjoy a restful break time wherever, whenever!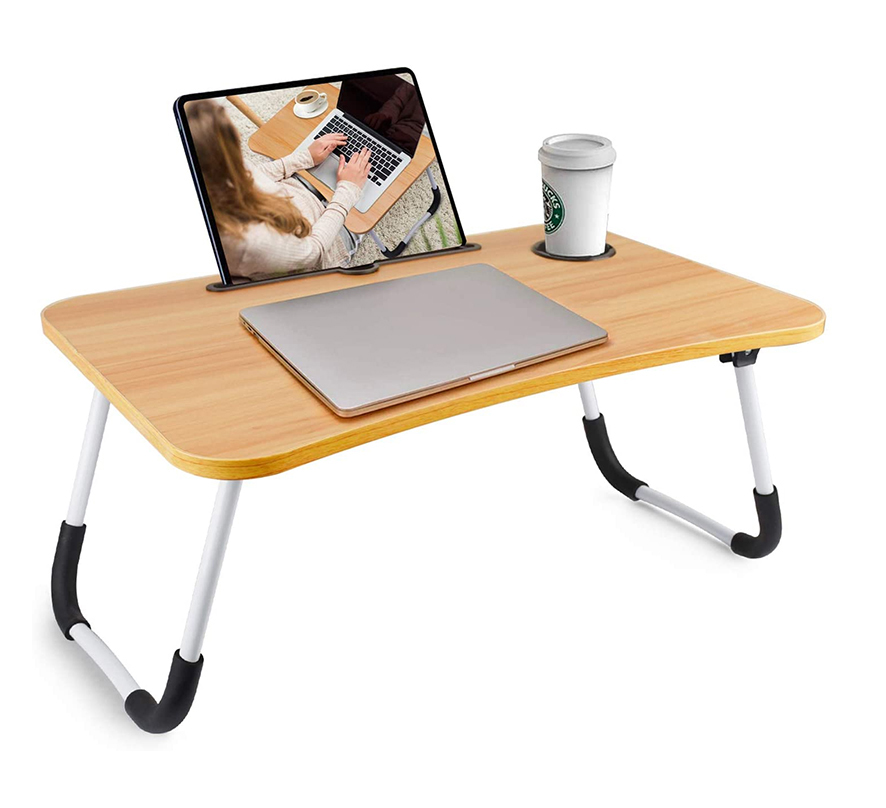 Can you bring the whole office table in your bed? That was the question we kept on asking when we were on the hunt for the best lap desks. We found "YES" through the EnerDesk lap desk. We just can't stop being impressed with this all-around, all-in lap desk.
At one glance, the EnerDesk catches your attention with its compact simplicity. It looks absolutely simple, but also very complete. There's a slot for your Ipad, another slot for your coffee, and a large space that can fit regular sized laptops, and a mouse. The space is big – you'll even find an extra space for your notebook or phones.
The EnerDesk is foldable which means you can carry it anywhere with you. With the EnerDesk, you can have an elevated place for your laptop so you won't have to slouch, squat, and sprain your back!
This lap deck looks exactly like the portable tables used for "breakfast in bed." In essence, the EnerDesk is just like that, too – it allows you to work even while you're in bed.
With the workplace slowly shifting to virtual settings, having an ergonomic equipment to help with your work-at-home, or learn-at-home needs can offer tremendous help for your performance and comfort.
The lap desks we feature here are guaranteed to be complete and compact – offering you with a portable space that can help you bring the office anywhere.
Designed by experts and recommended by work-at-home people, these lap desks will be your partner to more efficient, high quality work performance.