3 Best Dryer Vent Cleaning Kits to DIY Maintenance and Prevent Expensive Repairs and Damages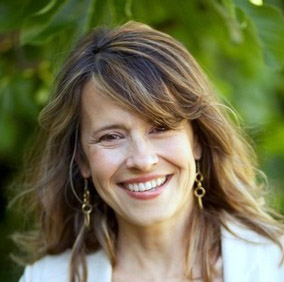 Kelly Brook, Contributor
Updated: Mar 8th, 2022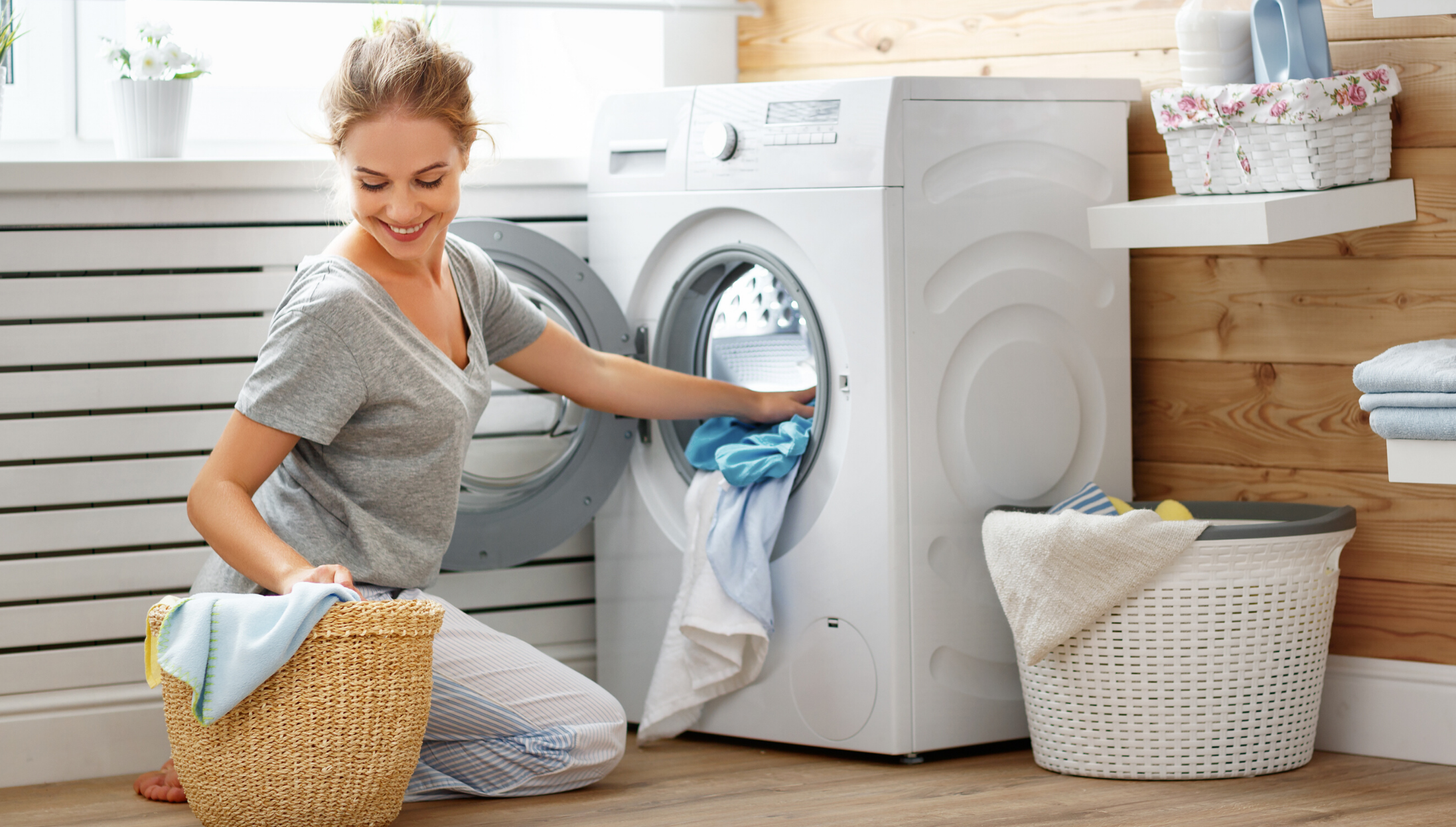 Drying vents demand regular cleaning maintenance to keep them working at their finest and ensure safety. And if you're reading this, you've probably given up on looking for the best cleaning kit that will solve all your worries away. Well, we know that there are tons of options available today, but the problem is: you don't know whether it works to your advantage or not. And it could be daunting going through all the descriptions all by yourself.
That said, we've partnered with fire and household safety experts to give you a rundown of their top picks for Best Dryer Vent Cleaning Kits this 2022. Read along.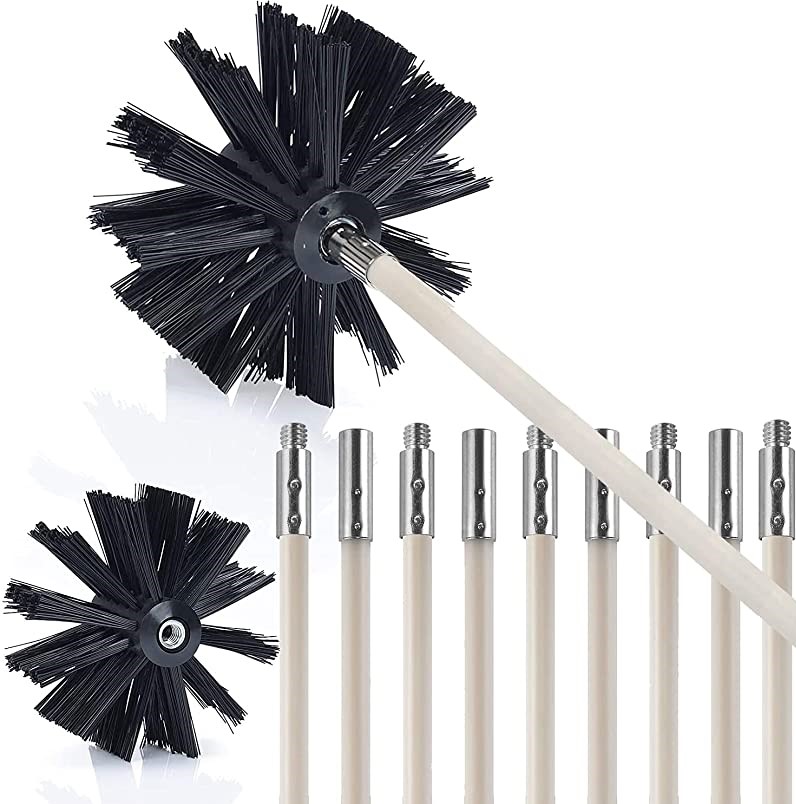 This dryer vent cleaning kit lives up to its name as a true pipe mate for a reason: It works so well with pipes, especially those with tight elbows and flues. With its trademark extendable rods and twist-detach feature, this dryer vent kit is created to make tight cleaning spots and bent pipes an easy feat. There's no need to wait for professionals to do your annual dryer duct cleaning just to enjoy a safe and clean dryer vent. The Pipemate Dryer Vent Cleaning Kit will definitely put you at ease, knowing that the fire risks from lint-catching sparks in your dryer vent are practically nonexistent. What's even more impressive is that it comes with a durable brush head and hexagonal rod that work well with power drills. It is a definite must-have in your cleaning arsenal!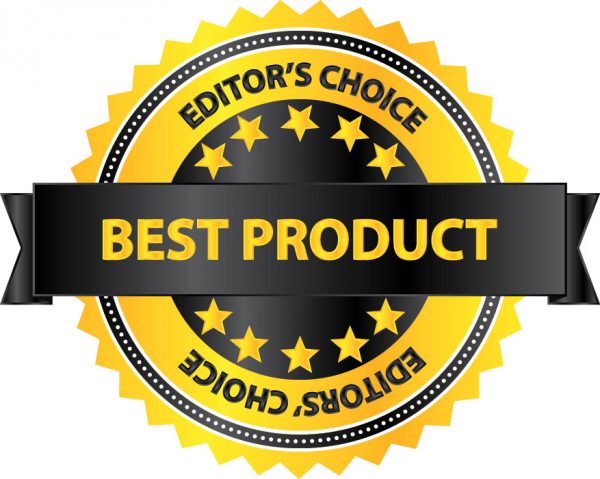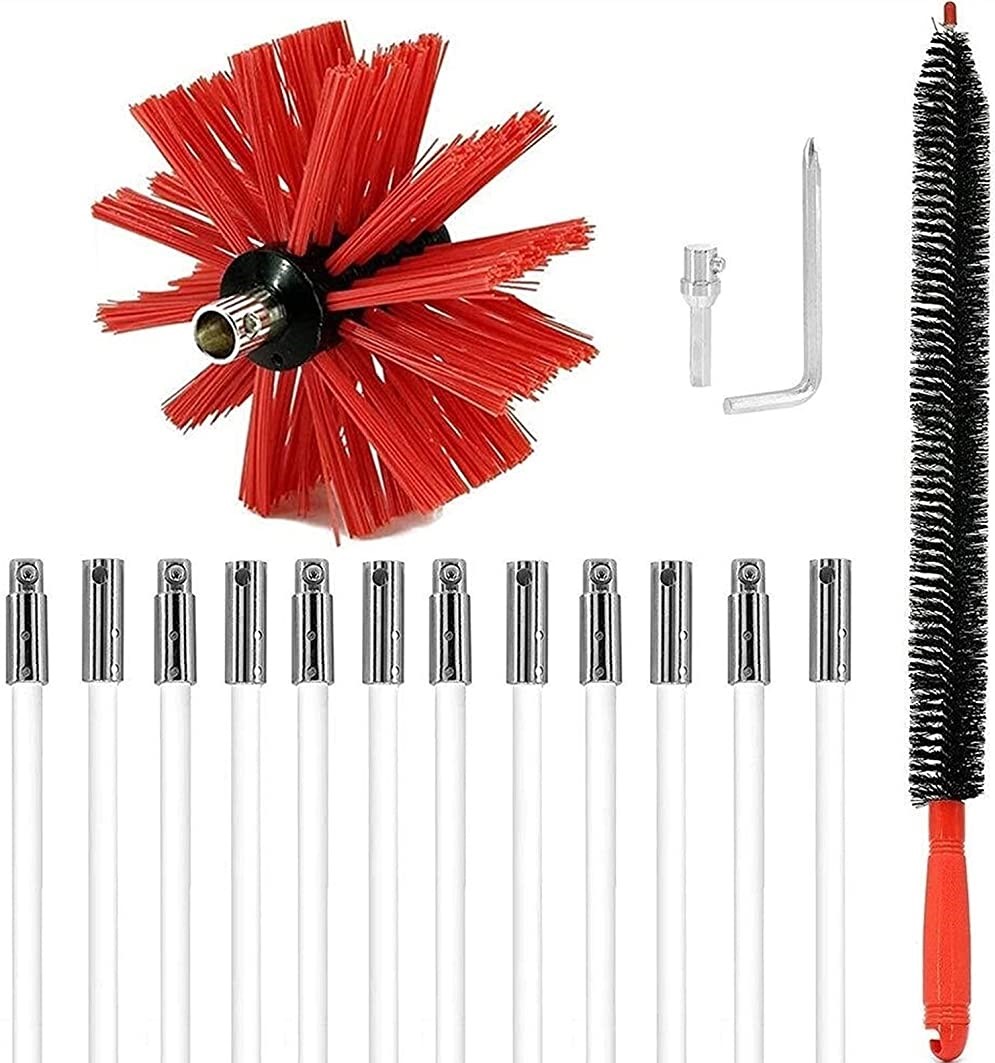 Here's the dryer vent cleaning kit that would put all your worries about chimney fires to rest. Knowing that the risk of dryer fires that could burn your house down is minimized, there's no telling just how relieved you would be that neither you nor your chimney and dryer vents are bound to meet a charred end through the night; Duct-O is just as simple as that. But what made us fall in love with Duct-O is the versatility that this kit packs. When the chimney surface gets too far to reach, 12 differently-sized nylon rods have been reinforced for tensile strength. It also packs a soft, durable brush head and a hexagonal rod for options to do some drill-powered chimney work without leaving unwanted scratches. Plus, it's heat-resistant, non-corrosive, so you're definitely getting your money's worth.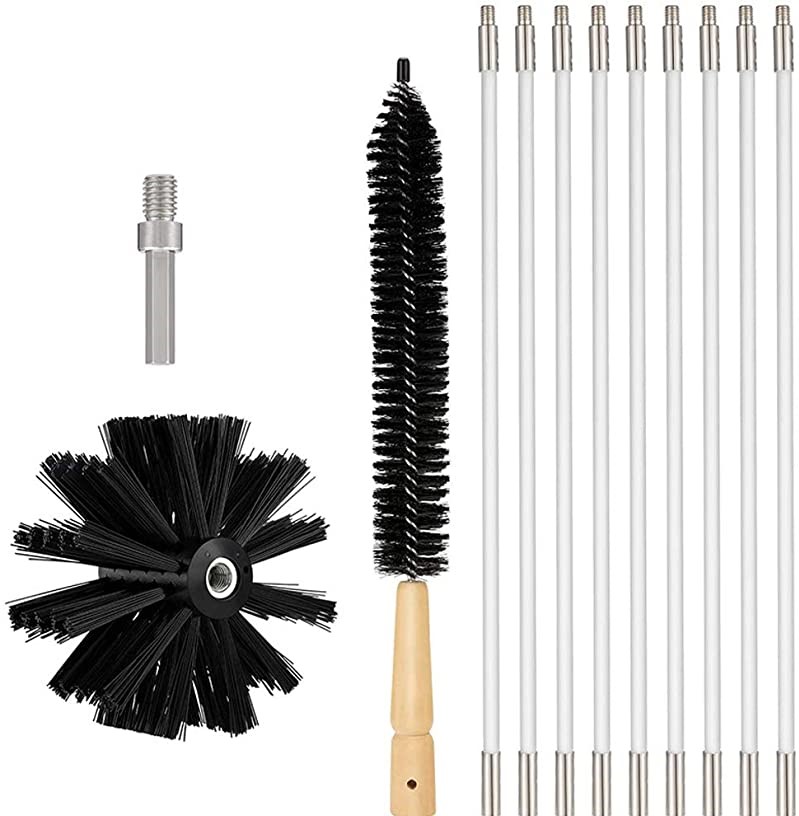 The DriFlex is a total all-rounder, especially with all the inclusions that come in the box. To be clear, it's a comically ambitious set that packs nine retractable rods of various sizes, a synthetic brush head that's both soft and durable, and a dryer duct lint brush that works well in tight bends. Everything's made with high-quality material that's built to last intense cleaning sessions.
Apparently, this is the closest to a professional portable cleaner you can get to DIY your dryer vent at home. That's because it's a complete set that works well with power drills and delivers excellent results. The DriFlex is the first cleaning kit that comes to mind when you think of the best tools to carry when you do your ductwork. 
Overall, the DriFlex cleaning kit is an excellent choice as it packs a bit more heft than the other options out there. Plus, it's a cheaper alternative to professional cleaning services, which could easily set you back by $100 to $200 in a single service.  
An unmaintained drying vent is a ticking time bomb, and the longer you wait, the higher the risk it could cause. Our lists are expert-recommended to ensure you can safely and effectively remove these risks, at the same time, guarantee they work in tip-top shape through the years. That means no more expensive service fees, more investment returns. These products are your quick, budget-friendly solution to an untidy drying vent at home.